Onua TV is set to premiere their highly anticipated show, Onua Showtime with McBrown, hosted by the talented Empress Nana Ama McBrown, this Sunday, April 30.
The show will air on Sundays and Fridays, promising to be an entertaining, revealing and educative talk show.
The guests will be individuals with true life stories, sharing their experiences and thoughts on issues such as health, wealth, entertainment, cuisine, travel, and games. The show aims to impact viewers with emotional stories that touch people and society.
Nana Ama McBrown is a seasoned actress, television presenter, and entrepreneur, who joined the Media General family on Monday, March 13, in grand style.
Her addition to the team has brought a new level of energy and excitement to the station.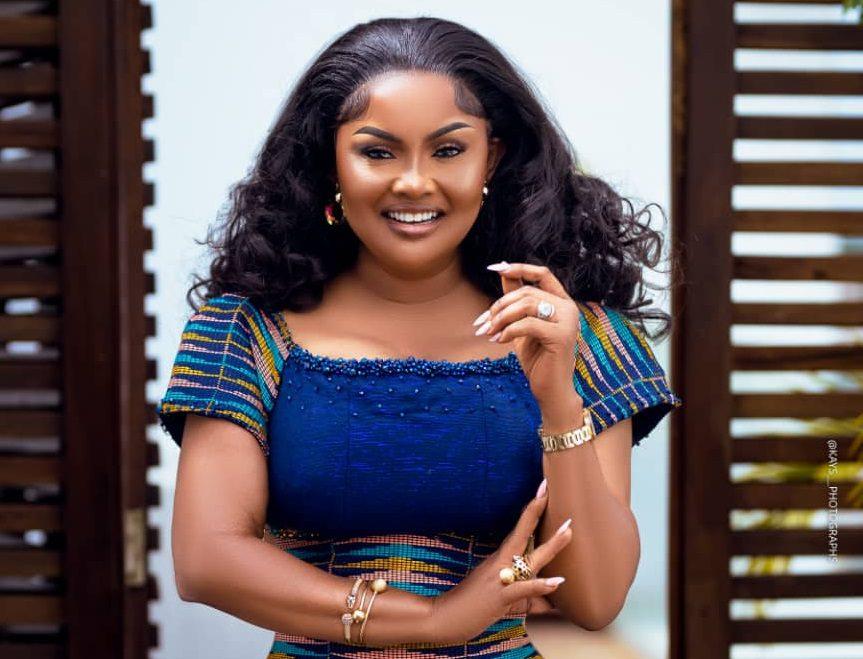 The premiere of Onua Showtime with McBrown is expected to be a hit, with viewers eagerly anticipating what the show has in store for them.
The talk show promises to be a platform for viewers to connect with real-life super heroes, who will inspire and educate them through their experiences and stories.
The show is a welcome addition to Onua TV's programming, as it caters to a wide range of interests and topics. With Nana Ama McBrown as the host, viewers can expect a show that is not only informative but also entertaining.
As the premiere date draws closer, viewers can look forward to a new level of entertainment, education, and enlightenment with Onua Showtime with McBrown.
The show promises to be an exciting addition to the television industry and is sure to capture the hearts of viewers across the country.