AC Milan set to complete the signing of Olivier Giroud which means his days at Stamford brigde are numbered as source Confirmed to Townflex Sport.
Olivier Giroud who turns 35 in September is expected to arrive in Milan on Thursday, at which he will complete his medical and sign his contract. He Giroud is expected to sign a two year contract with AC Milan for a fee close to $3.5 million
Olivier Giroud who is currently on vacation will have to end his holidays short to complete the move. He is expected to arrive in Milan to complete his signing.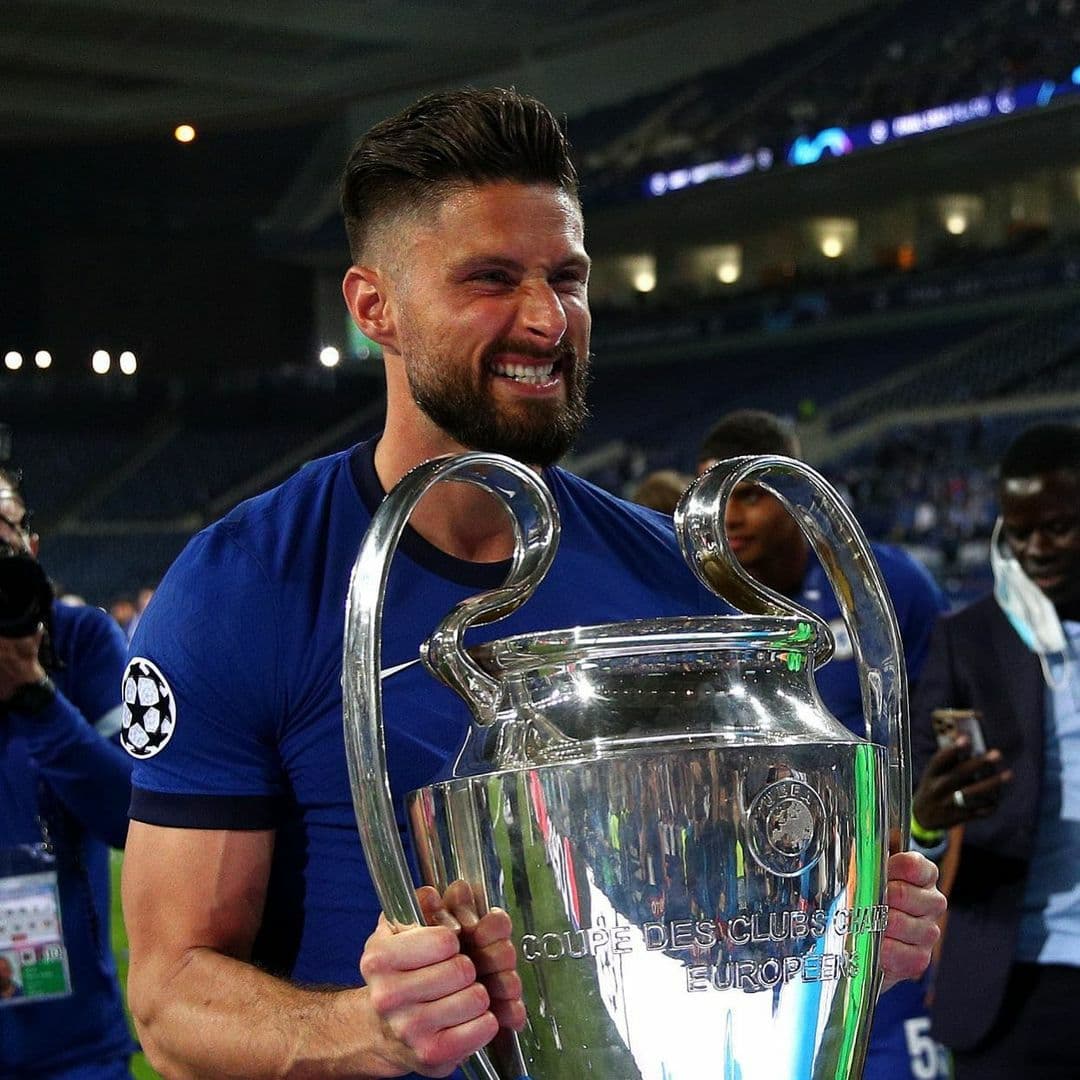 "Yes, [Giroud] should arrive tomorrow. Olivier is a champion and a fresh winner of the Champions League. He is a very reliable player, what we were looking for since we need experienced players like him. We are the youngest team in Serie A." by AC Milan director Paolo Maldini.
Olivier Giroud's addition offers Milan a back up option to the veteran Zlatan Ibrahimovic who turns 40 this season.
Olivier Giroud signing is believed to strengthen the attacking options of Milan and also to ease off load on the Swedish International who played just half of Milan's games last season.
Olivier Giroud joined Chelsea in 2018 from Arsenal where he won three FA cups and scored over 100 goals at the Emirate Stadium since joinimg in 2012. He then won another FA cup with the blues, won Europa League in 2019 and Champions League in 2021 season.
Not forgotten the French international Olivier Giroud has won the 2018 World cup with his country.