Patience Ozokwor, popularly known as Mama G, a veteran Nigerian actress, has finally opened up about why she chose not to remarry after her husband died.
Mama G told fellow actress Mercy Johnson-Okojie's cook show 'Mercy's Menu' that she decided not to remarry because her children begged her not to.
Patience claims that she had intended to find a new husband but needed to listen to her children who are well-grown and made her promise to fill the vacuum of her late hubby which is why she decided to remain single.
She went on to say that she had to give in to their'selfish' desire to save them from ridicule from friends and make sacrifices to keep her family happy.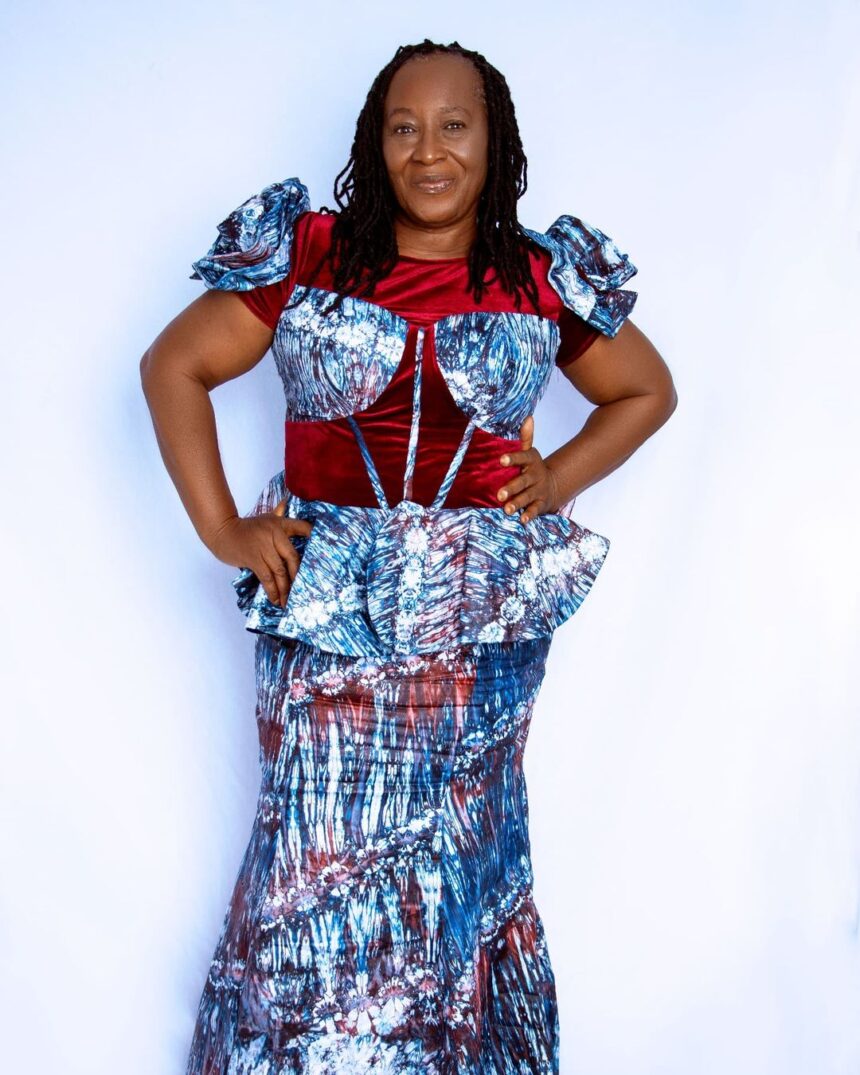 "I wanted to remarry but my kids had already come of age and they pleaded with me not to marry another man and they promised they would be my husband.
"They asked me to stay single for them so their friends will not laugh at them that at their age their mum remarried and I understood them.
"Though it was selfish of them but I paid the huge sacrifice for them, no sacrifice is too huge for family," the thespian said.
Watch Video of the interview between Mercy Johnson and Patience Ozokwor below.
Also Read: "I'm Ready to Get Married" – Joeboy Declares
Do you enjoy reading from Townflex? Do You Want Notifications From Us On Our Latest Post? If so, click on the Red bell icon below to subscribe to our feed, which will appear in your smartphone's notification after we publish a new article. You may also follow us on Twitter at @Townflexgh, Facebook at Townflex, and Telegram at @Townflex.