Anita who is the enstranged wife of popular Nigerian musician, Paul Okoye's of Psquare group has accused him of having an affair with their as she takes the matter to court to get justice in a legal way.
Their housekeeper is however identified as Florence.
It would be recalled that the couple who have been blessed with three children have been going through a lot in their marriage leading to them parting ways.
Paul Okoye of Psquare's wife has now decided to go legal to deal with him by taking him to court with a lot of allegations against him.
According to reports, Paul Okoye's wife detailed the relationship between her husband and his housekeeper Florence in a court case she filed against him. Paul Okoye allegedly forced his sister and wife out of the house after being discovered having an affair with the maid, according to a court document.
Reports also claimed that there are numerous arguments against the artist on his page.
It was also alleged that the singer showed little interest in disciplining their kids among other things.
In a leaked Whatsapp chats, the singer allegedly chatted with different ladies to fix up rendezvous at hotels and even forgot his watch on what appeared to be a repeated time.
See the posts below: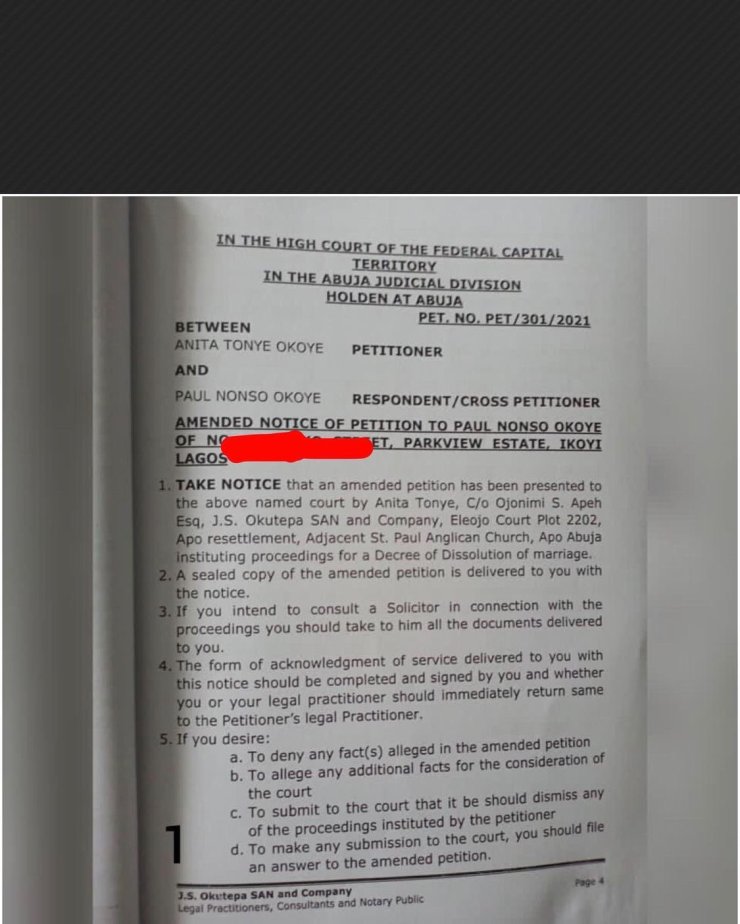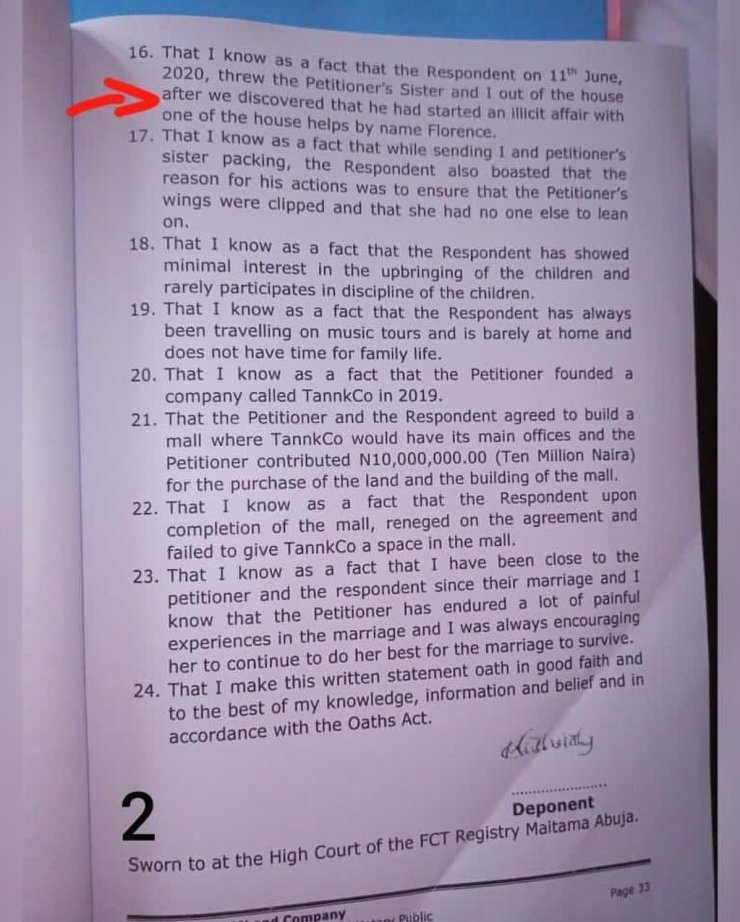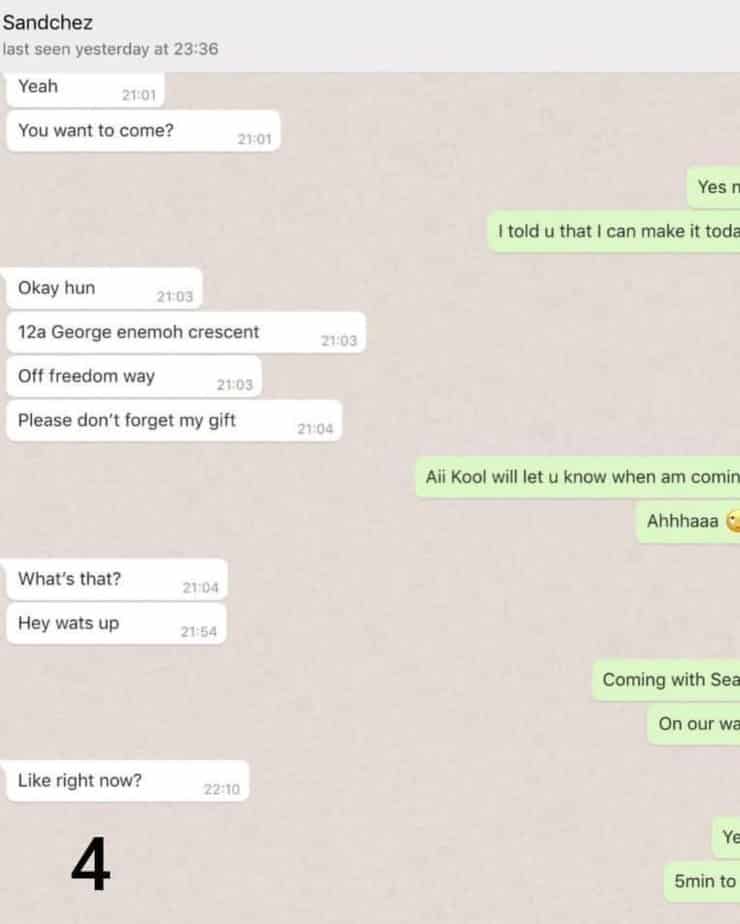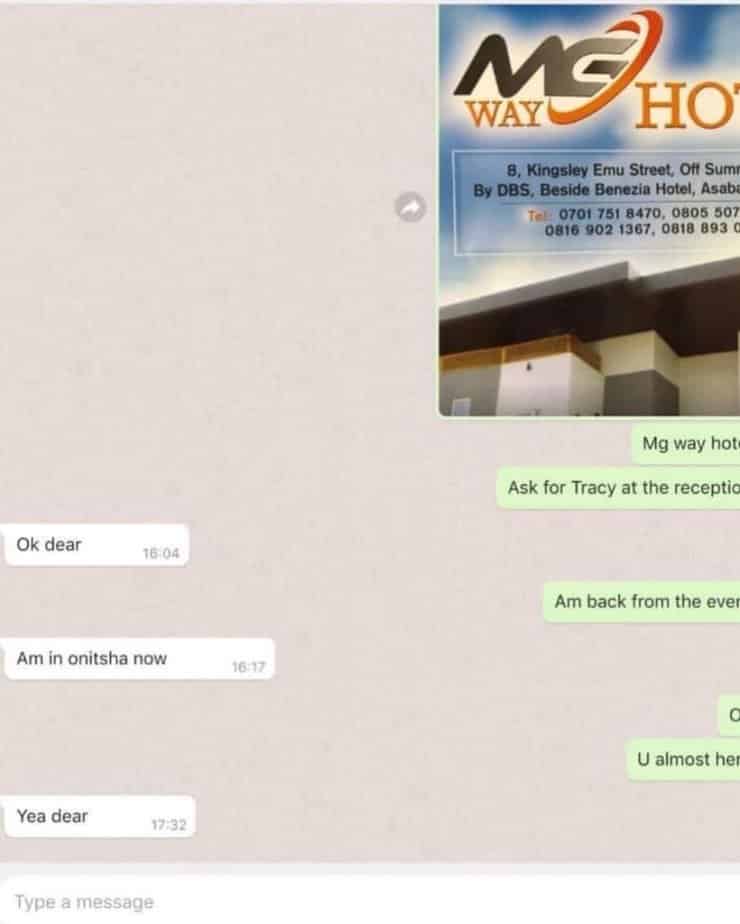 Also Read: Marriage Crashed As Funke Akindele and Husband, JJC Skillz Part Ways After Six Years
Click On the Red-Bell icon displayed at the right bottom corner of your reading screen to be the first person to get the latest news updates sent directly to your smartphone's notification.