Talented Ghanaian Film director, artiste, producer, and graphic designer, Philip NeeWhang finally comes through with his much-awaited musical project, an EP themed'Divinity'.
The Divinity Ep by the singer however happens to be his first-ever ep and is made up of four solid songs.
This album transcends energies into uplifting and gives you a reason to be worthy of the self, a warm perspective on life, the solemness of living and the space provided by Divinity.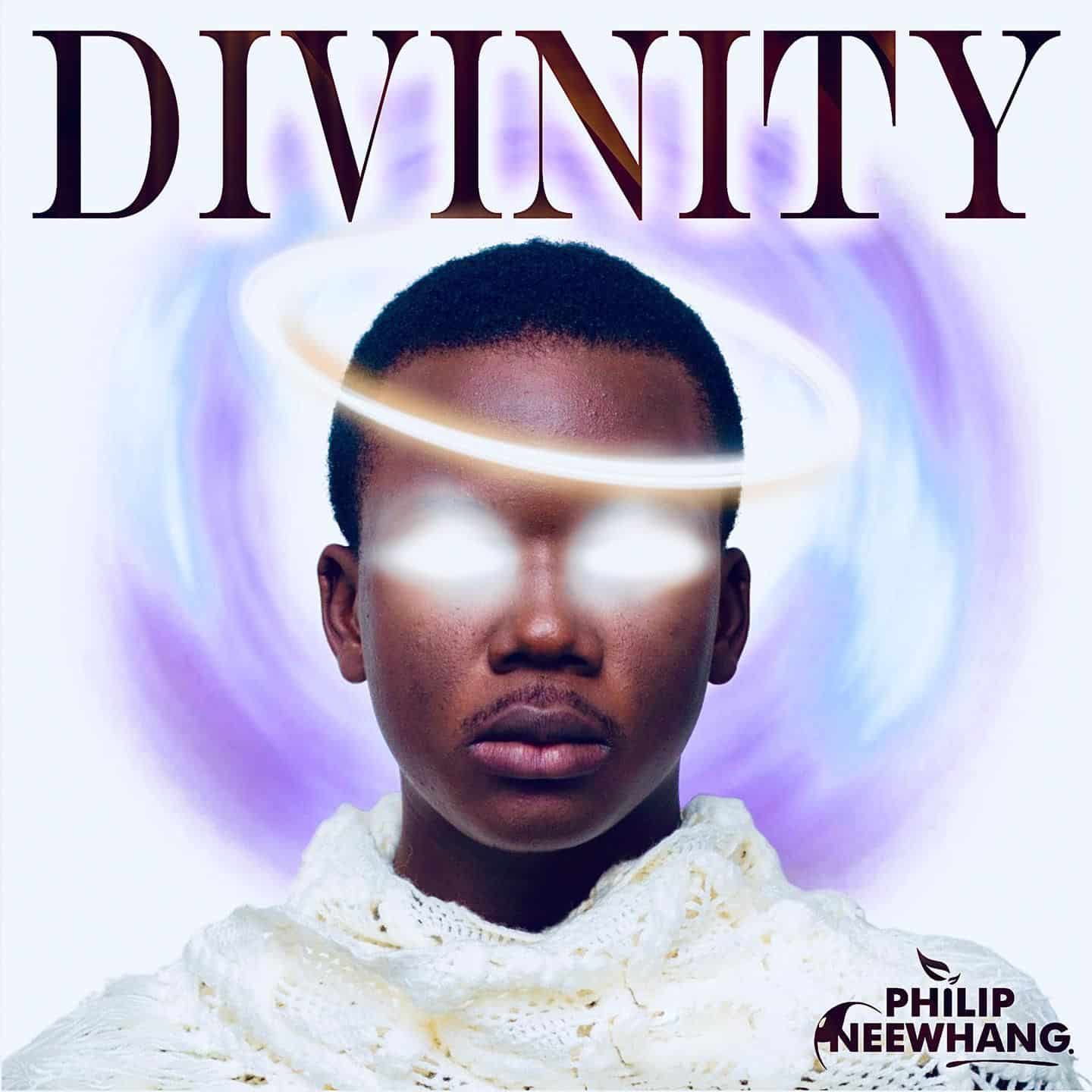 Officially released on January 7, 2022, with a total of 12 minutes for play, the album is highly dominated by the Pop music genre vibes and blended with a Bit of Afrobeats.
Divinity EP by Philip NeeWhang is a project, a nicely written masterpiece that preaches motivation, it talks about Life Struggles, Slavery, Pains, Joy/Happiness, as well as Love.
Philip NeeWhang Divinity Ep tracklist
An Angel
A Human
The Void
The Heavens
Track 3, which happens to be one of my favourites on the EP The Void is a song that talks about pain, Philip in there encourage his audience whose hearts are filled with pains feeling they have come to the end of the road and that giving up on life is the only choice they have left never to give up but rather keep their hope up and keep fighting.
Have a listen to the four-track album by the talented singer below with a link attached below to download and update your music library.
The album is out and available on all music streaming platforms across the globe, click on the link to download.
Also Listen: Philip NeeWhang ft Ashley Chuks – Feel The Light (Official Video)
I hope you had a nice time going through the above article, if you did then subscribe to Townflex.com by clicking on the bell icon displayed in the bottom corner to receive our daily post updates first, and also click to subscribe to our YouTube channel for more updates.