Young Ghanaian actress, Clara Benson Amoateng popularly known as Maame Serwaa celebrates her 20th birthday today, Wednesday August 19, 2020.
The actress in announcing her day, took to her official Instagram page where she share a hot looking photo of herself, lookin all juiced up that social media users just can't get their eyes off it.
The hot looking picture of the saucy actress, Maame Serwaa was also accompanied with a message of her thanking the Almighty God for his mercies and for how far he has brought her.
According to her, in her post she is celebrating her birthday as well as celebrating the fact that this year 2020, marks her 13th year into the movie industry.
Maame Serwaa Celebrates 20th Birthday: Read her message and see the photo which is getting everything male who glanced through talking below.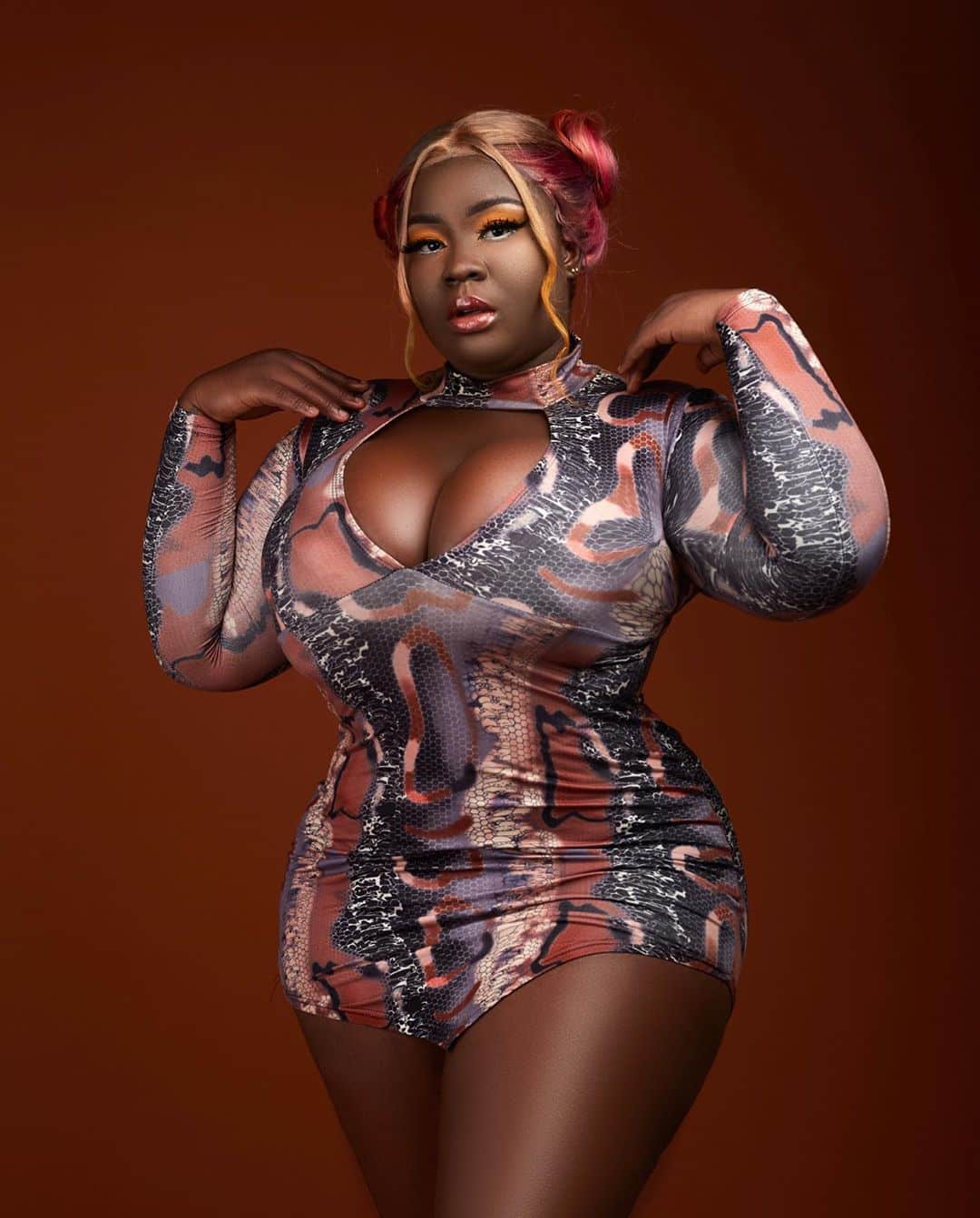 "Many times I have wondered, Why on earth has it been so blissful? Am I the apple of God's eye?

While my age mates were busily extracting money, attention and devotion from parents and family, I was blessed enough to be the one giving it.

The joy of my home, a star to the world, and a blessing to many.Don't get it twisted, it hasn't been as rosy as it seems, it comes with its own struggles.

But with hard work and determination, I'm at the peak of my game. I owe it to MYSELF to not sleep nor slumber but work towards my dreams and aspirations to attain the highest heights on my vision board.

Me, Myself and I am the only reason why I am here right now. To God be the glory for he has shown to the world the purpose of my creation. Not forgetting the love and support shown to me by Family, friends, my fans, industry players & the media.

Thank you GOD🙏🏾

Thank you to ME

Thank you GHANA🇬🇭 HAPPY BIRTHDAY TO ME 🎂🎉🎈& HAPPY 13TH OF HARDWORK IN THE INDUSTRY 🎬"

Subscribe To Our YouTube Channel Townflex TV

Source: Townflex.com

var zbPregResult = '0';