President of the republic of Ghana, Akufo-Addo has made a visit to former president, Jerry John Rawlings who lost his mother days ago to sympathize with him. watch video and photos below.
Madam Victoria Agbotui, the mother of the former President according to reports died at home in the early hours of Thursday September 24th, 2020 at age 101.
Mr Rawlings who recently celebrated her 101st birthday on September 9, 2020, had been unwell for a while.
She on September 9th turned age 101, birthday was well celebrated by Rawlings not knowing she had few days to live, it is believed that she has not been feeling well for some time now.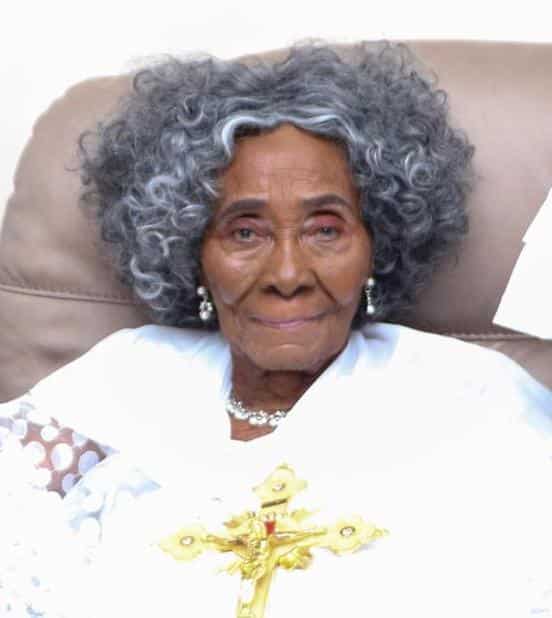 The president of Ghana, Nana Addi Dankua Akufo-Addo, on Monday, October 5th 2020 paid a visit to 1st President of the 4th Republic, His Excellency Jerry John Rawlings, to commiserate with him following the death of his mother.
Akufo-Addo Prayed that she rests well in the bosom of the Almighty until the Last Day of the Resurrection. watch video and photos below.
"The loss of a mother is always a special moment in the life of any person, as I can testify myself. I wish Madam Victoria Agbotui the very best of peace in the bosom of the Almighty until the Last Day of the Resurrection when we shall all meet again." – Akufo-Addo wrote.
The late Madam Victoria Agbotui was born in 1919 and has been a solid rock behind her son who has ruled the country for a period of 20 years.
During the reign of Mr Rawlings, Madam Agbotui was the head of the catering department at the presidency.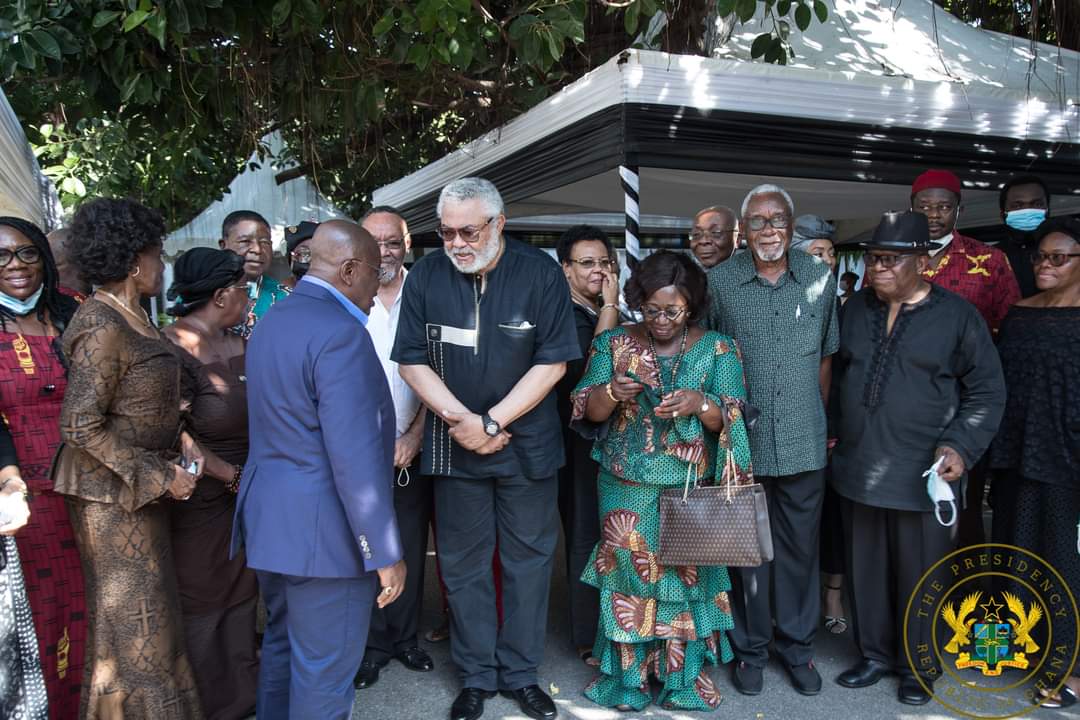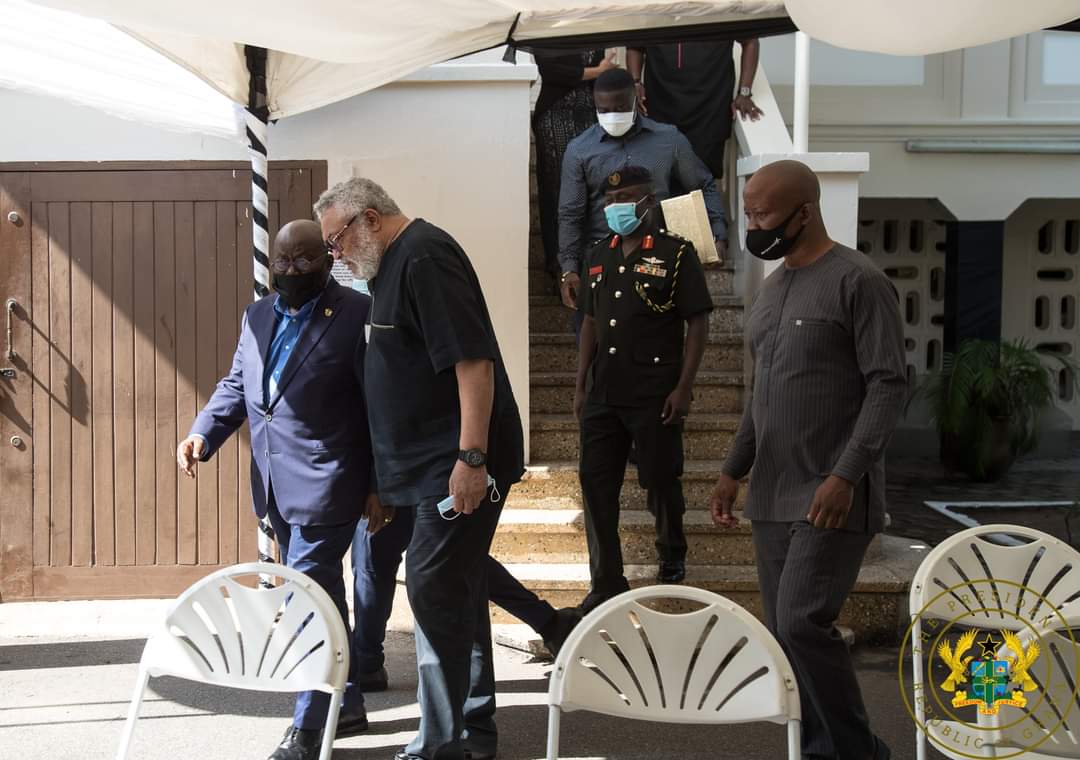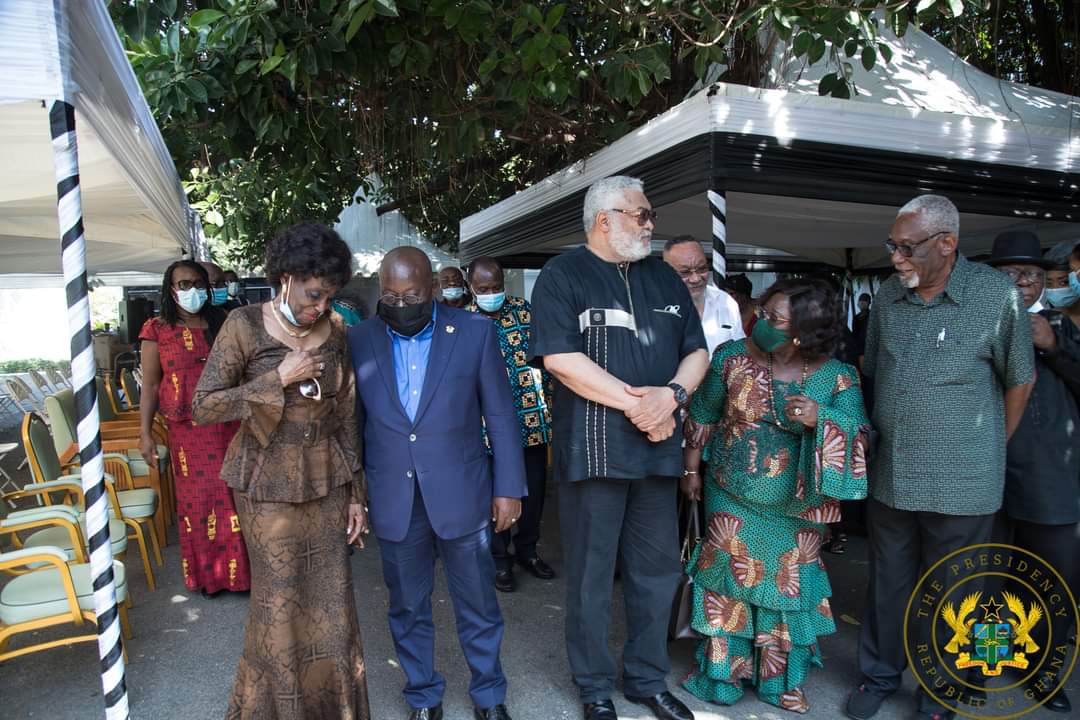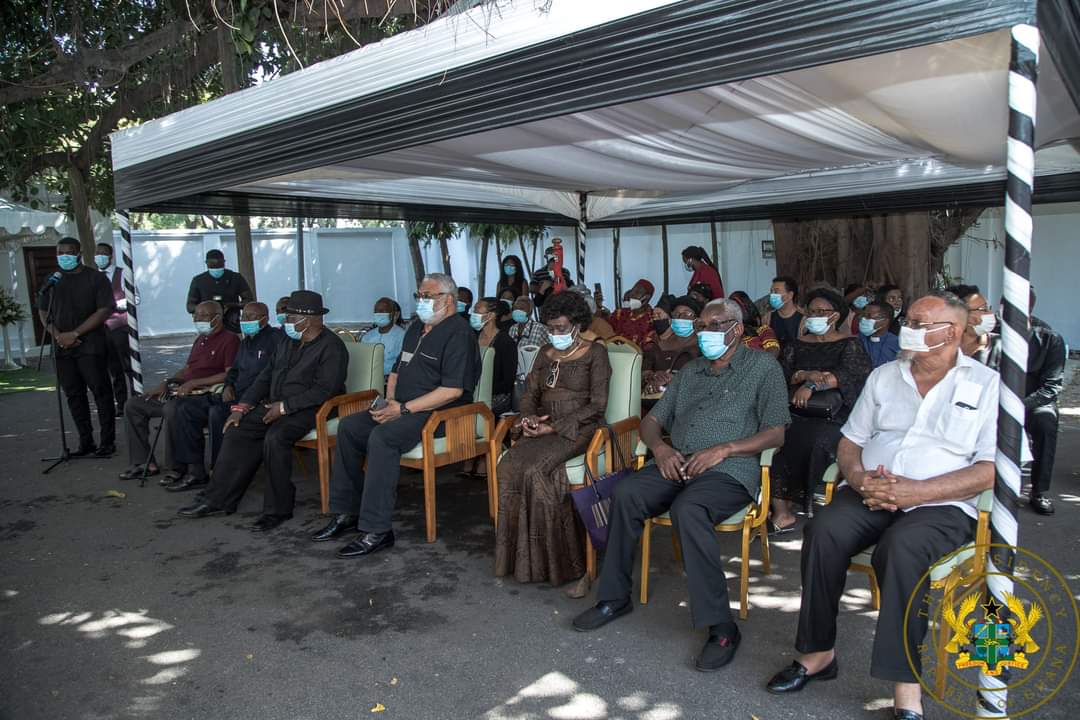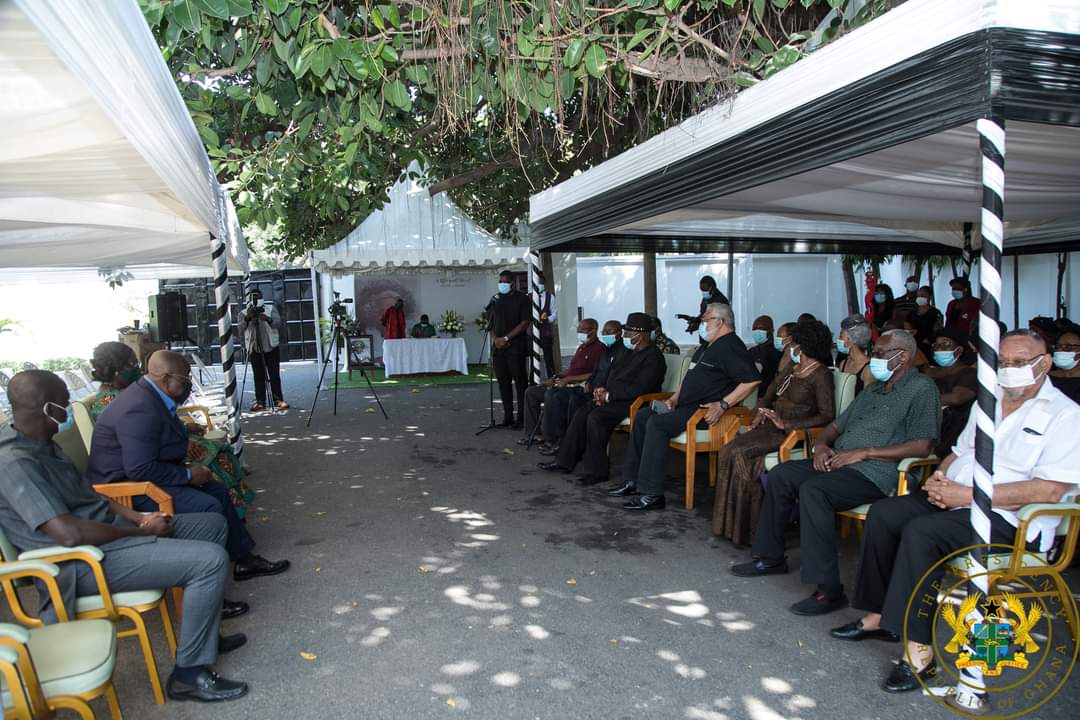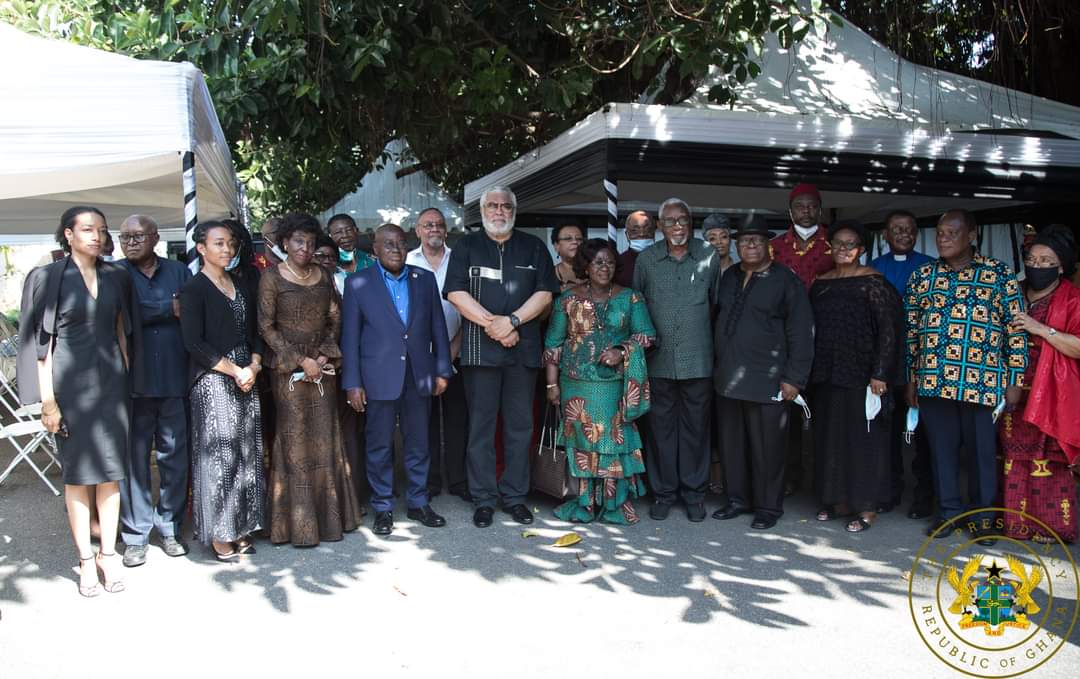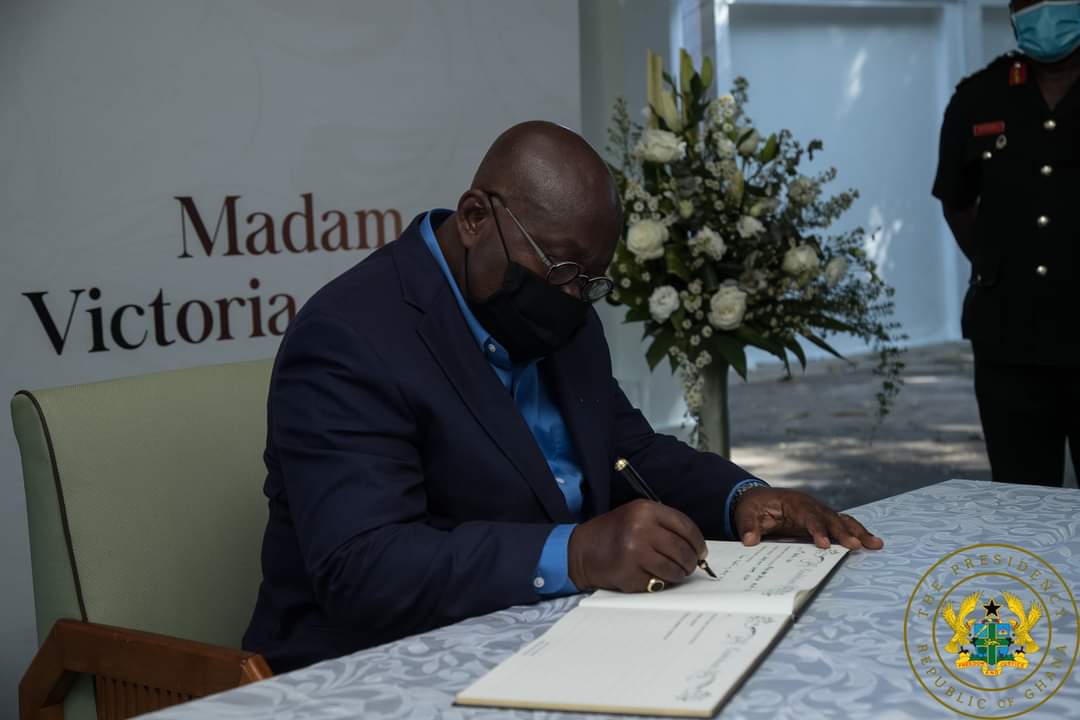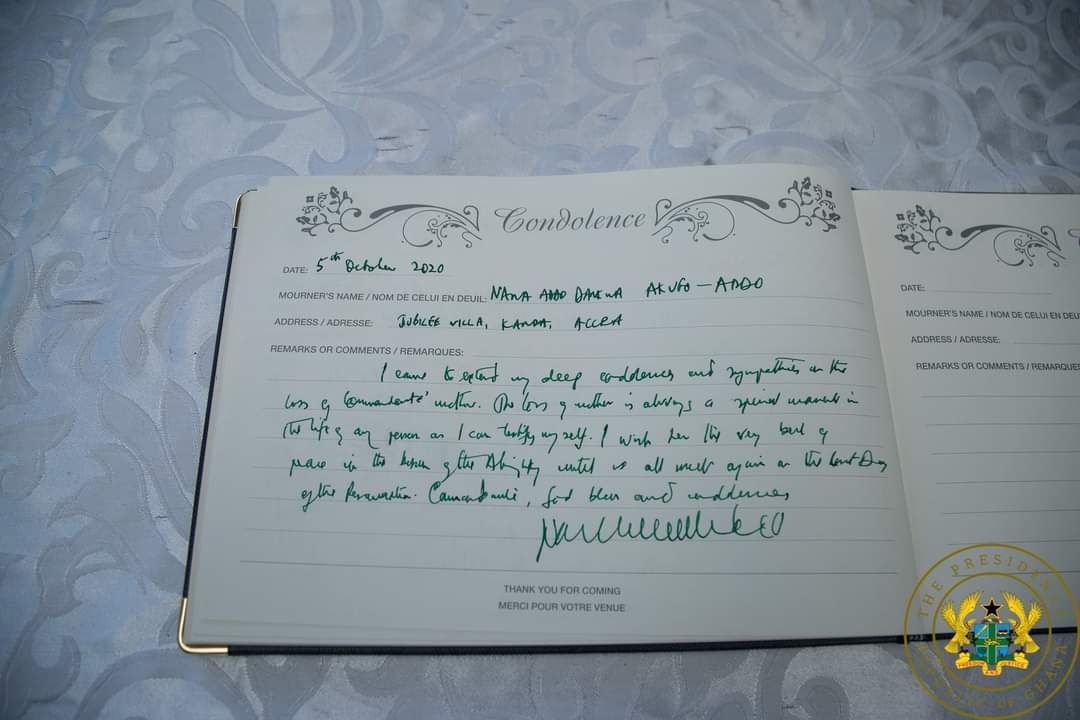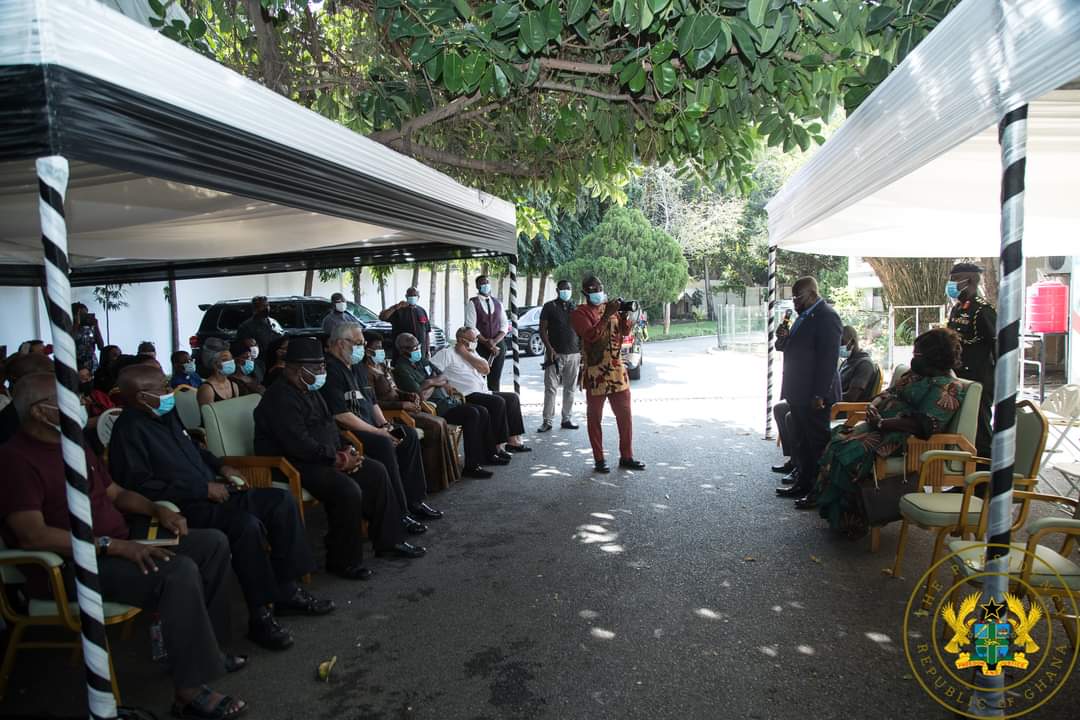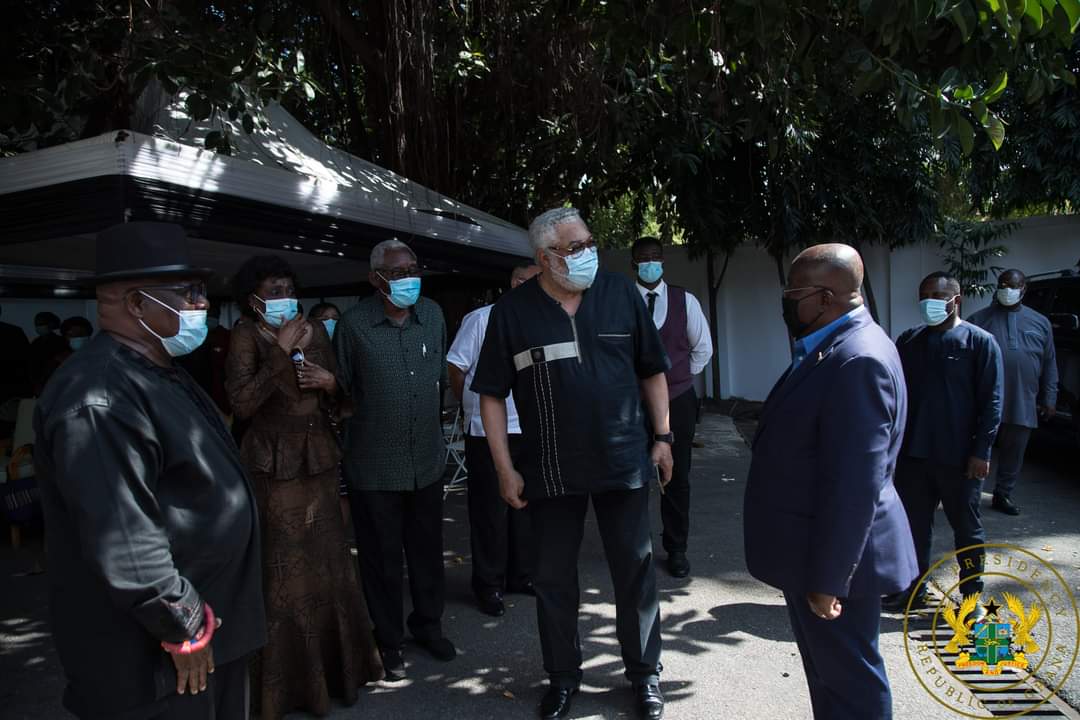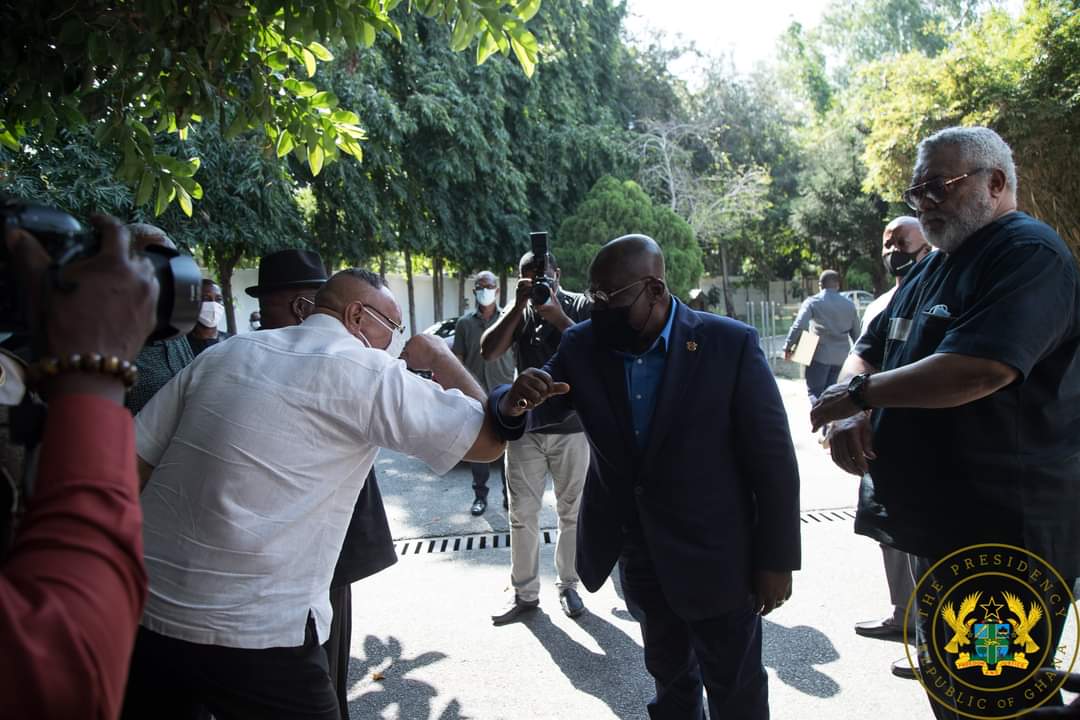 I hope you had a nice time going through the above article, subscribe to townflex.com by clicking on the bell icon ? displaying in the buttom corner to receive our daily post updates first.