Perpetual Star, a talented gospel performer from Aburu Dunkwa in Ghana's Central Region, recently released her hit single "My Testimony," which has taken the world by storm. In a recent interview with BBTV, she spoke about her spiritual father, Prophet Maxwell Acheampong, the founder and general overseer of Word of Testimony Church. A highly respected figure in Ghanaian Christianity, Prophet Acheampong is known for his devotion to the Lord and his desire to win souls through the word of God.
Perpetual Star credits Prophet Acheampong with playing a significant role in her life, both as a spiritual guide and a supporter of her music career. She expresses her gratitude to God for giving her such a great father figure and thanks Prophet Acheampong for his unwavering support in her times of need. She acknowledges that he has been a source of spiritual, physical, financial, and emotional aid in her journey of life.
According to Perpetual Star, Prophet Acheampong has also played a pivotal role in nurturing her talent as a gospel singer. She says that he has been involved in every aspect of her music career, from producing her songs to sponsoring her events. Perpetual Star believes that without his spiritual backing, physical efforts, emotional advice, and financial support, her music career would not be where it is today.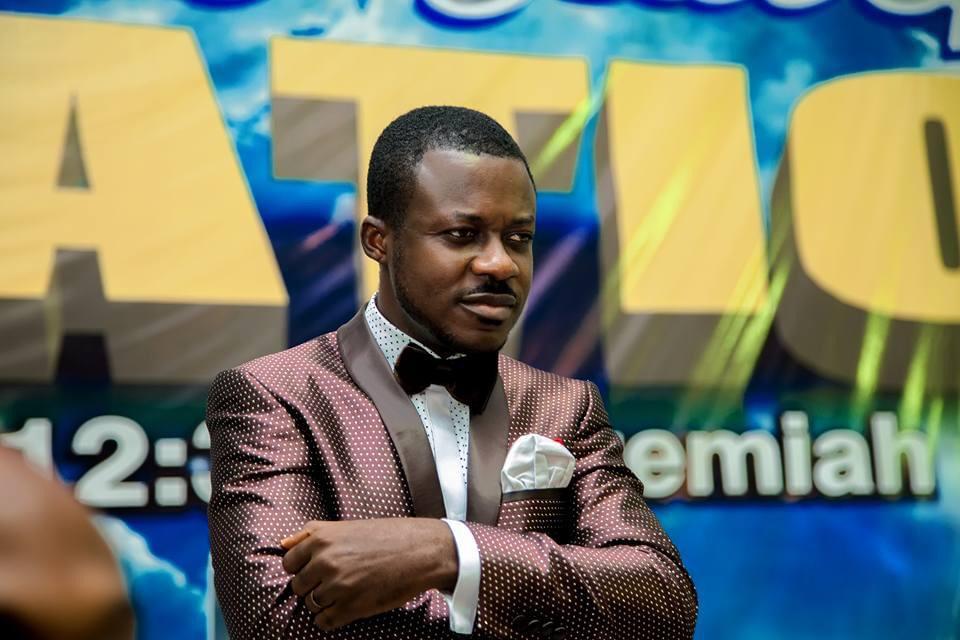 In a letter of thanks addressed to Prophet Acheampong, Perpetual Star expresses her deep appreciation for his guidance and support. She quotes Thessalonians 5:12-13, urging her fellow believers to honor their leaders and appreciate their hard work. She thanks Prophet Acheampong for his messages of insight, revelation, and truth and for his compassion in both the joyous and difficult moments of her life.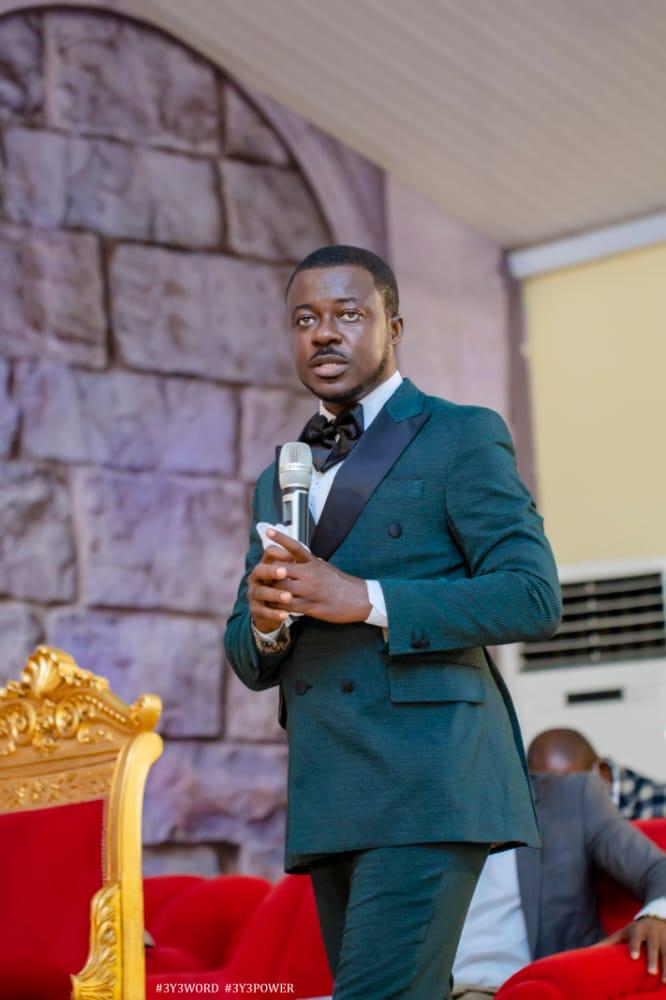 Perpetual Star concludes the letter by expressing her love and admiration for Prophet Acheampong, whom she describes as a prophet with a heart of gold. She prays that God will continue to bless him and his ministry, and she thanks him once again for everything he has done for her and for the kingdom of God.