Information reaching Townflex has it that veteran Ghanaian actor, Psalm Adjeteyfio a.k.a TT is dead.
The news of his death was confirmed by a source who is very close to the family.
TT is dead: Reports say that the actor died on Friday, April 8, 2022.
On of his sons, Ezra Adjeteyfio told Graphic Showbiz that he was the one who went to check on his dad and found him dead in his bed.
Cause of Death: According to Ezra, he was battling with Diabetes and hypertension but it was the diabetes that really caused his death.
He said;
"We didn't know he was dead, I was the one who went to his room to check on him only to find him dead on his bed. I couldn't believe it but that was the reality.
"My dad has been battling hypertension and diabetes but it was the diabetes that was really worrying him so I believe that might have been the cause of his death," 
It would be recalled that some weeks past his death, he disclosed that he was diagnosed with end-stage heart failure which meant his days were numbered.
He was also in the news lately, as he threw more light on his financial condition.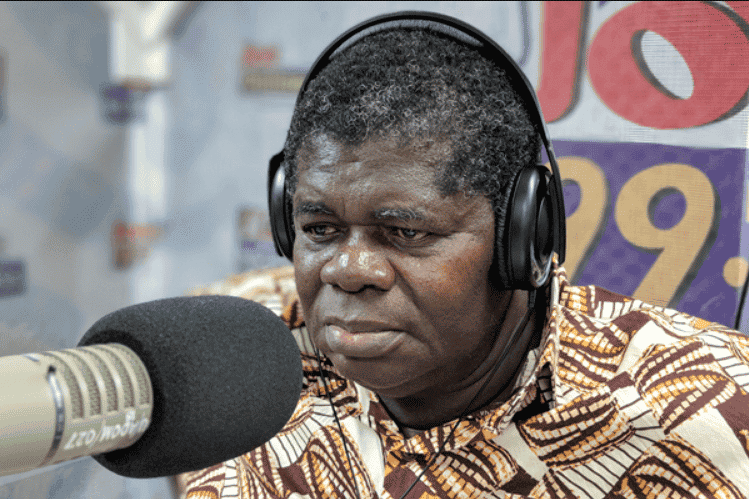 TT is famed for his role in the popular television series, 'Taxi Driver'.
TT who was 68-years-old, left behind four children.
Townflex will like to extend our deepest condolences to the entire family and wish them the strength in these trying times. RIP Psalm Adjeteyfio a.k.a TT
Also Read: Black Sherif Reacts To Burna Boy, Sarkodie, Shatta Wale Comparison [Watch Video]
I hope you had a nice time going through the above article, if you did then subscribe to Townflex.com by clicking on the bell icon displayed in the bottom corner to receive our daily post updates first, and also click to subscribe to our YouTube channel for more updates.