The year 2020 has proven to be a year of bad news, starting from the outbreak of CornaVirus until now, and this time around Ghanaian rapper, Quamina MP just survived a fatal car-accident but lost his dad in the process.
According to reports gathered, the rapper who is born with the legal name Emmanuel Ato Quamina Amonoo got involved in an accident which occurred yesterday, Thursday, November 26, 2020 on the Akosombo road while on his way to Accra.
Quamina MP managed to escape without a scratch on his body, which we are most grateful to, and as at the moment, the incident happened his father who was with him in the car was according to reports in a critical condition.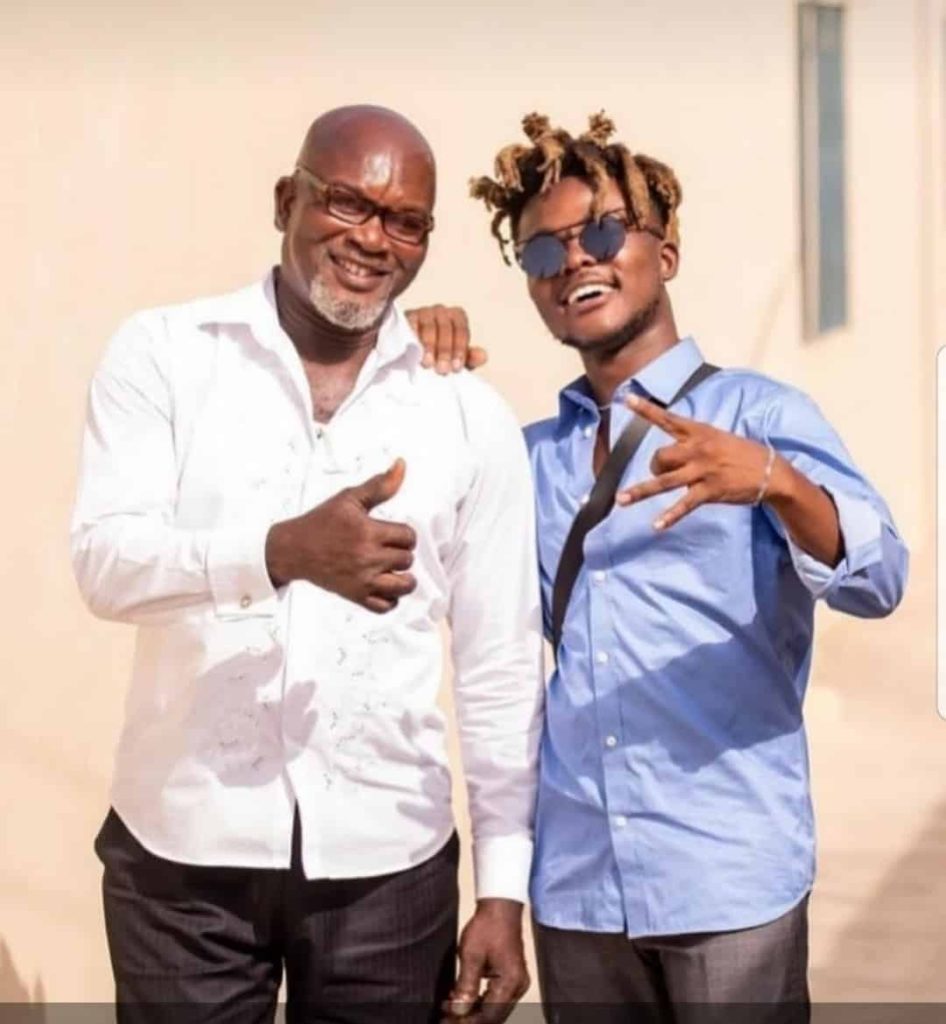 Later on, news came flying in that his Dad couldn't pull through, as he passed on while they were on the way rashing him to the hospital to receive medical attention.
This news broke after a video on Twitter went viral showing the rapper after the accident, clearly disturbed, and worried.
QUAMINA MP Escapes and unhurt from a serious accident today 🙏🏽 pic.twitter.com/7Pju5tpYZX

— The Wild Army (@WildoutGhana) November 26, 2020
The below image shows the look of the car after the incident.
Quamina Mp survived a terrible accident at Akosombo road#emmannewsgh pic.twitter.com/wIEtvdZejE

— Emmannewsgh (@_emmanuelboaten) November 26, 2020
Prior to the accident, the below statement reads his last tweet.
"I know we been through a lot this year but don't miss any opportunity to be happy and celebrate life," he wrote
Even though this is a sad news, after losing his dad, we are thankful that at least he got spared, which is much better than losing them both.
Surviving a similar accident to took the life of Ebony Reigns and her two friends, Glory be to God, we pray his dad rests well in peace till we meet again