The cause of death for the late Queen Elizabeth II has finally been revealed.
In an official death certificate which found its way and hitting the internet space on Thursday, it confirmed that the Queen died a peaceful death indeed.
Queen Elizabeth Cause of death: according to the certificate, the late sovereign died from 'old age'.
The entire world was saddened upon learning about the demise of the late Queen who died on Thursday afternoon, September 8th, 2022, at age 96.
She passed away at the Balmoral Castle in Scotland according to Buckingham Palace.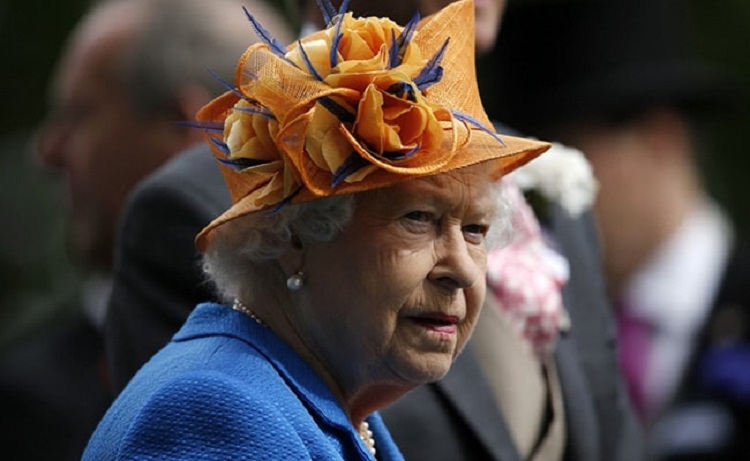 "The Queen died peacefully at Balmoral this afternoon. The King and The Queen Consort will remain at Balmoral this evening and will return to London tomorrow," the palace said in a statement.
Queen Elizabeth II was Queen of the United Kingdom from 6 February 1952 until her death on September 8, 2022. Her reign of 70 years and 214 days was the longest of any British monarch and the second-longest recorded of any monarch of a sovereign country.
She was buried on Monday, September 19th, 2022, in a funeral ceremony that was televised and was watched by billions of people across the world.
Click Here: All About Queen Elizabeth's death