The interim manager for Manchester United, Ralf Rangnick has provided an update in regards to Paul Pogba's return to first-team training.
French professional footballer, Paul Pogba has been off the pitch for some months now after he suffered a groin injury, while on international duty with France in November 2021.
Most Manchester United supporters and well-wishers are really worried regarding the absence of Paul, and always praying he gets well soon and return to the playing field.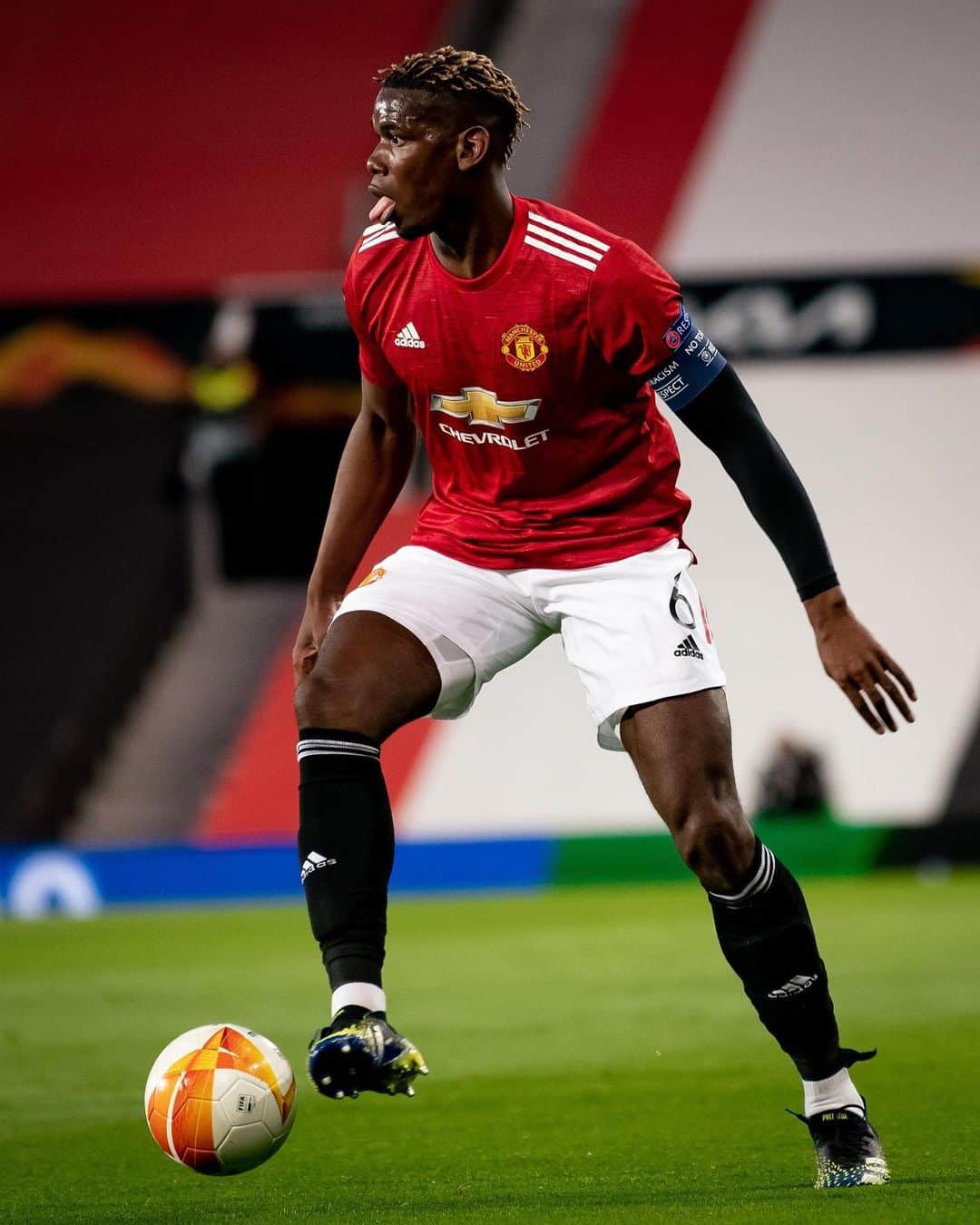 However, 63-year-old Ralf Rangnick revealed that Paul is still around a month away from being able to progress from individual work to train with his team-mates again at Carrington.
"As far as I know, I was told a week ago, it would be a minimum of at least another four or five weeks before he is fit for training again," Rangnick told club media.
"I saw him this morning before the training session, he was in the locker room, and I hope he will be back as soon as possible."
Rangnick who failed to give an exact date for the return of France international to the team is therefore asking for patience.
"Right now, he's not been part of the training group and, even if he was back whenever, two, three or four weeks, it will take some time.
"It's one thing to be training fit but, on the other hand, he needs to be fit for the match and competition in either the Premier League or the Champions League and this will still take some time." he added.
Click Here: Manchester City boss Pep Guardiola and Burnley boss Sean Dyche both tested positive for Covid
I hope you had a nice time going through the above article, if you did then subscribe to Townflex.com by clicking on the bell icon displayed in the bottom corner to receive our daily post updates first, and also click to subscribe to our YouTube channel for more updates.