Kanye Omari West, an American rapper, singer, songwriter, record producer, businessman, and fashion designer, Finally, Kanye West has changed his name to "Ye" and no longer goes by Kanye.
A Los Angeles judge granted the request after musician Kanye West filed a petition to change his name to "Ye,"
Judge Michelle Williams Court of the Los Angeles Superior Court granted the singer's request, which he submitted on August 24 and indicated was for personal interest.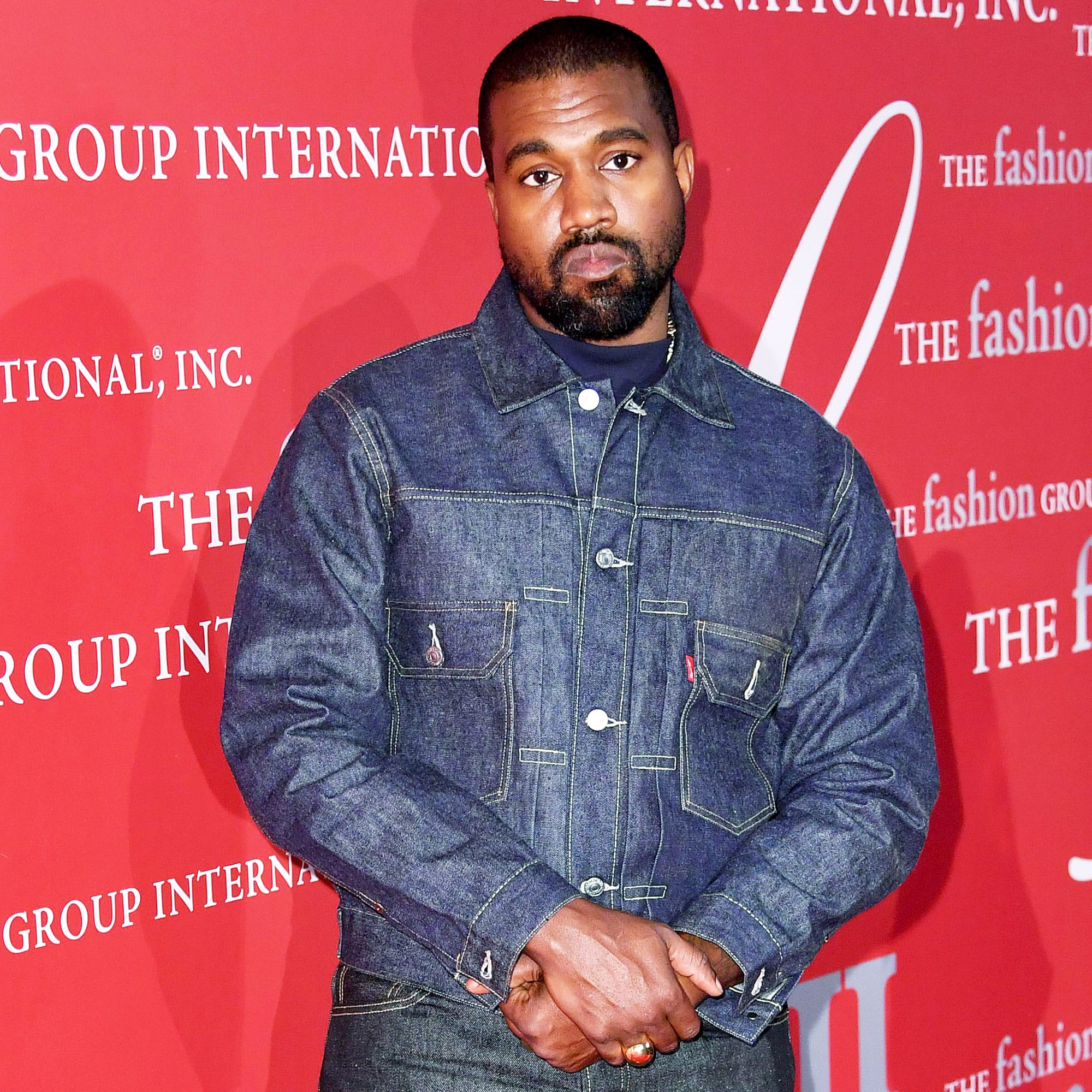 The 44-year-old rapper released his eighth studio album, "Ye." In the same year, in an interview with radio DJ Big Boy, the singer stated that he believes "ye" is "the most regularly used word in the Bible, and that it means 'you.'"
According to TMZ, the name change was allowed without a middle or last name.
Click Here: Whatsapp will stop working on these Android phones, iPhones from November 1st 2021