Goalkeepers definitely had the upper hand in the first half as David de Gea denied Robert Lewandowski in the opening minutes and Marc-Andre ter Stegen stopped both Wout Weghorst and Marcus Rashford at the other end.
At the restart, though, the finishing was much better, and a flurry of goals saw the game swing back and forth after Marcos Alonso first headed in the first goal at the far post.
With a brilliant near-post finish, Rashford quickly restored parity.
Jules Kounde then turned Rashford's cross into his own net, and Raphinha's cross dribbled in at the other end to make the score 2-2.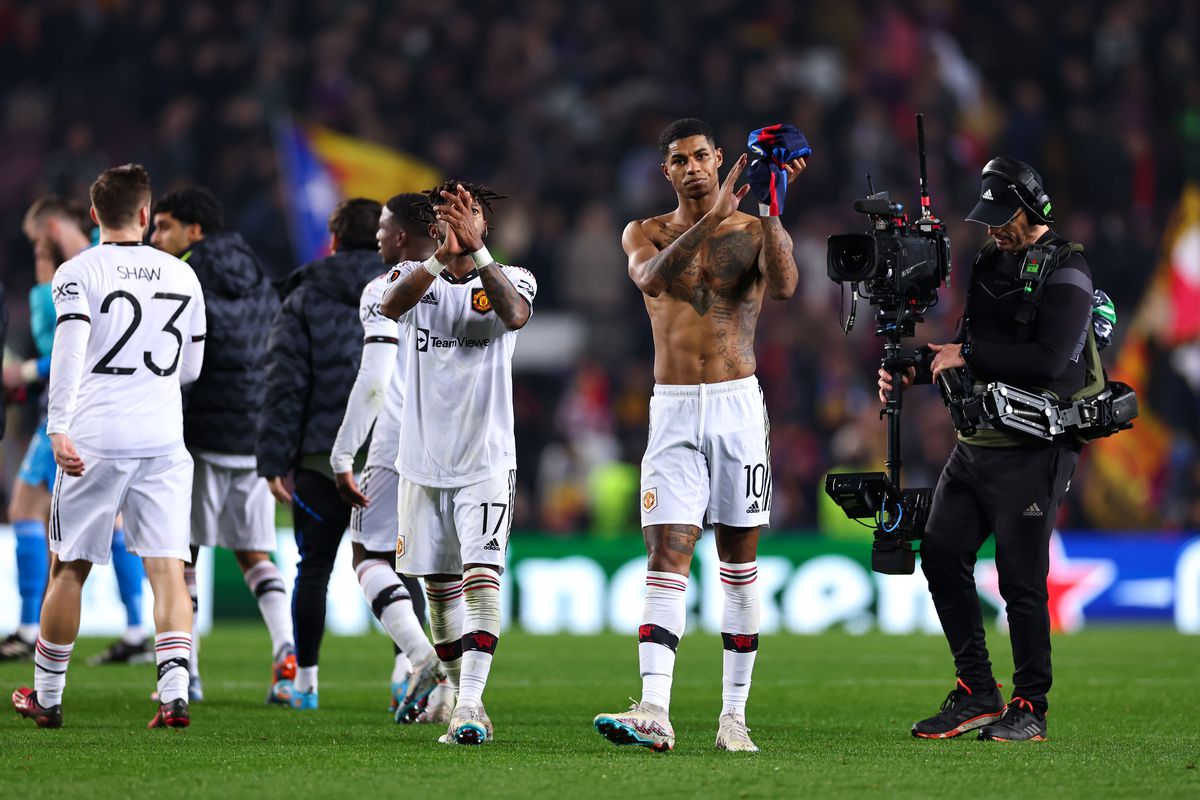 After the game, Xavi was all praise for Ten Hag and his team, saying that United is "coming back" and that the Reds were challenging the home team the entire time.
Ten Hag also spoke after match and said: "We dictated the game, apart from 15 minutes in the first-half."
"I was a little bit disappointed that at half-time it was 0-0, we should have scored."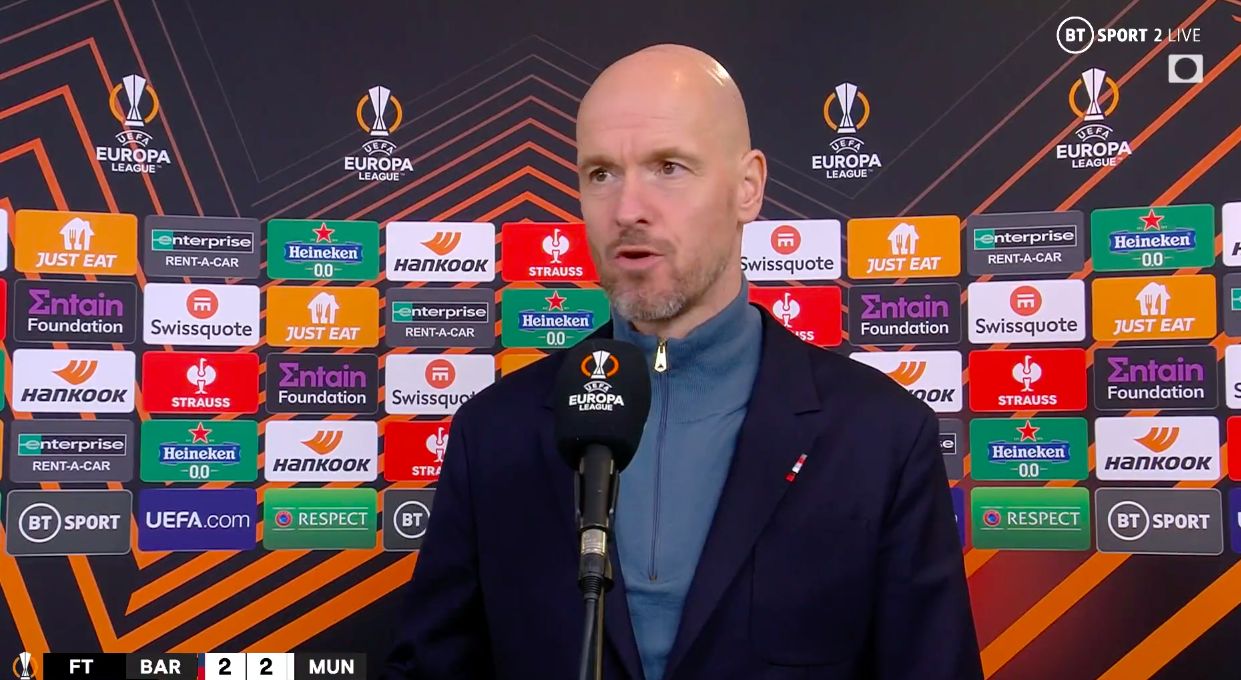 "It was a great game, two attacking teams. It was really Champions League, even more than that. 2-2, we have to finish it at Old Trafford."
"We have a lot of character and determination in this team. The first goal is so important, we didn't do that. But we turned it around."
Rashford to BT Sport: "It feels like a loss. We felt in control of the outcome but they're a good team and managed to get the equaliser."
Rashford added on a potential Kounde's red card: "It's a massive moment in the game."
"I've not watched it back, but in the moment I don't understand why the referee would think I've gone down. It's 100 percent a foul for me."
"Refereeing had a big impact on this game – it was a foul on Rashford," ten Hag added."
Big influence, not only on this game but this round. Referees can't make such mistakes."
"You can discuss if it's in or outside the box, but then it's a red card because he was one-on-one with the goalkeeper.
"It's a big influence, not only on this game but in this round, and referees can't make such mistakes."
Man United will host Barcelona next Thursday at Old Trafford for the second leg of the match. The victor of the rematch advances because the away goals rule is no longer in effect.
Click On the Red-Bell icon displayed at the right bottom corner of your reading screen to be the first person to get the latest news updates sent directly to your smartphone's notification.