Information gathered by Townflex has it that Liverpool Fc is likely to let go of Mo Salah for a fee of around £60million.
The Egyptian professional footballer who is born with his legal name Mohamed Salah Hamed Mahrous Ghaly has just one year left on his contract with Liverpool FC.
It seems Salah and the club are beginning to develop some issues which will have to do with money, in terms of Salah's weekly pay, the same problem Mane also faced while at the club.
The 30-year-old player who earns less than £240,000 a week which is the weekly pay for the club's top earner Virgil van Dijk is however reportedly requesting an increase in his weekly pay from £220,000 to £400,000.
Liverpool after losing Sadio Mane to Bayern Munich not long ago could end up selling Mo Salah who is one of their high-profile stars if they fail to meet his demands.
Also Read: Salah pays tribute to Sadio Mane after his move to Bayern Munich from Liverpool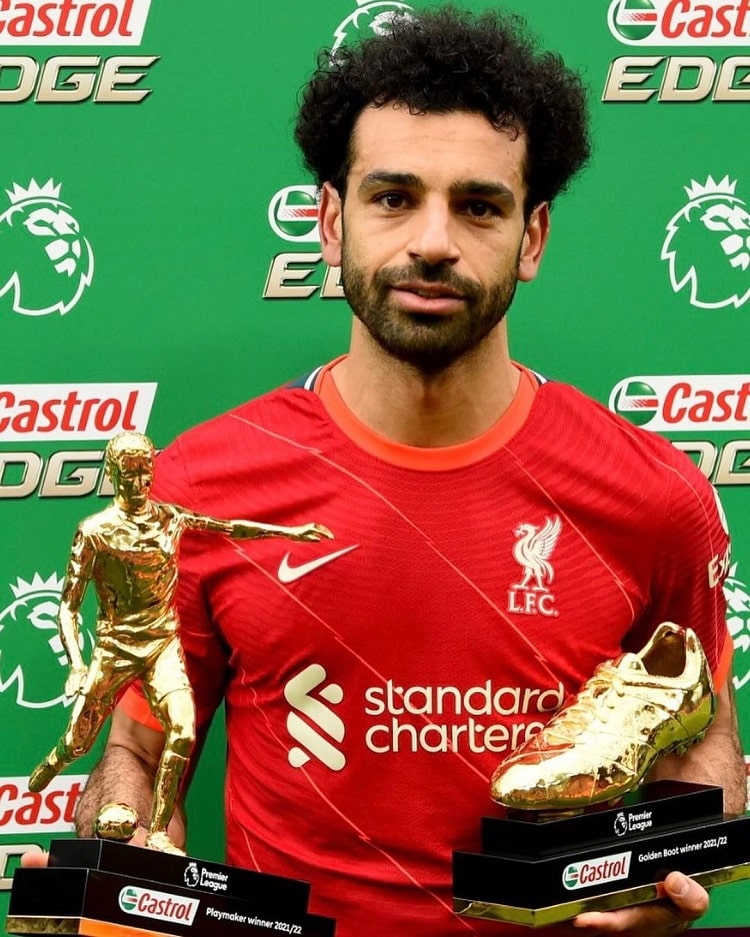 Liverpool Football Club owners, Fenway Sports Group are reluctant and not in a ready mood to increase Salah's weekly wages and they are ready to consider offers in the region of £60million for Salah according to The Sun.
Spanish club, Real Madrid could end up signing the Egyptian star player should they offer a better deal since they have longed to have Salah sign and play for them.
Mohammed Salah last season scored 31 goals and provided 16 assists for Liverpool across 51 appearances in all competitions making him the top scorer..
Since joining Liverpool in 2017, Salah has won the Premier League, the Champions League, the FA Cup and the League Cup as well as the UEFA Super Cup and the FIFA Club World Cup.
Also Read: Highest Paid African Footballers 2022
Click On the Red-Bell icon displayed at the right bottom corner of your reading screen to be the first person to get the latest news updates sent directly to your smartphone's notification.