Kylian Mbappe's performance caused quite a stir when he faced Argentina in the FIFA World Cup final.
The Paris Saint-Germain attacker contributed significantly to France's ability to persevere until the very end by scoring a magnificent hat-trick.
Mbappe's brilliance propelled him into becoming the most talked-about player in world football right now, despite the fact that Les Bleus were unable to defend their World Cup trophy.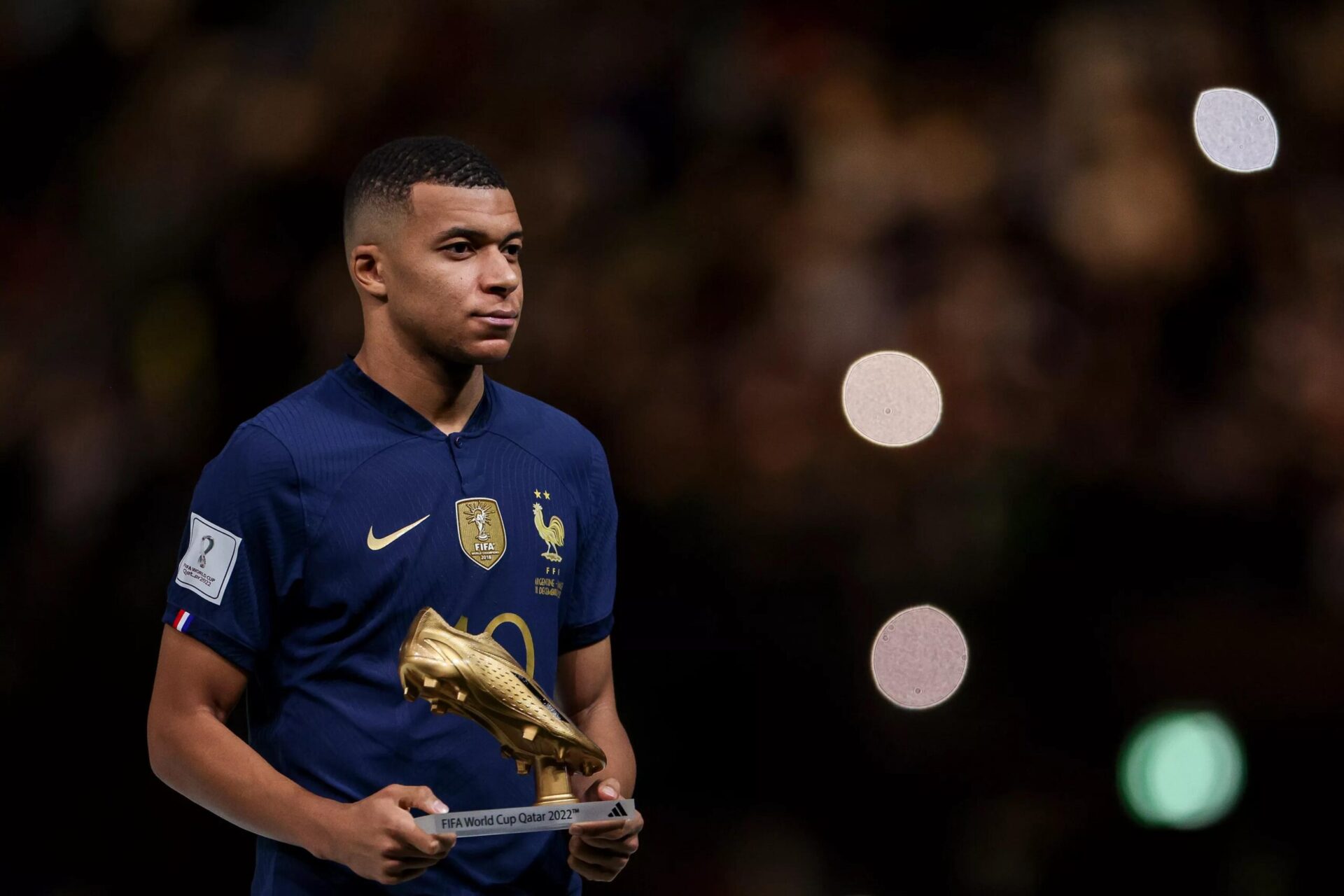 Naturally, the performance has also sparked a new round of rumors tying him to a transfer to Real Madrid.
After all, the attacker came very close to moving to Santiago Bernabeu in the summer, but it never happened.
Instead, Mbappe decided to extend his contract with PSG.
Real Madrid is one team that has long been after him and nearly signed him last year.
Also read: Guardiola and Klopp's reaction after Man City 3-2 victory in Carabao Cup
Prior to the 2022–23 season, Florentino Perez had already planned on his coming, but the player abruptly declined the offer and chose to remain in France.
The Spanish capital felt uneasy as a result, and it appeared that there was no chance left of seeing Mbappe in white.
However, it appears that Real Madrid has already forgotten about Mbappe, as the Spanish club is reportedly prepared to pay one billion euros to sign the French superstar in the summer of 2023, according to the Italian newspaper La Gazzetta dello Sport.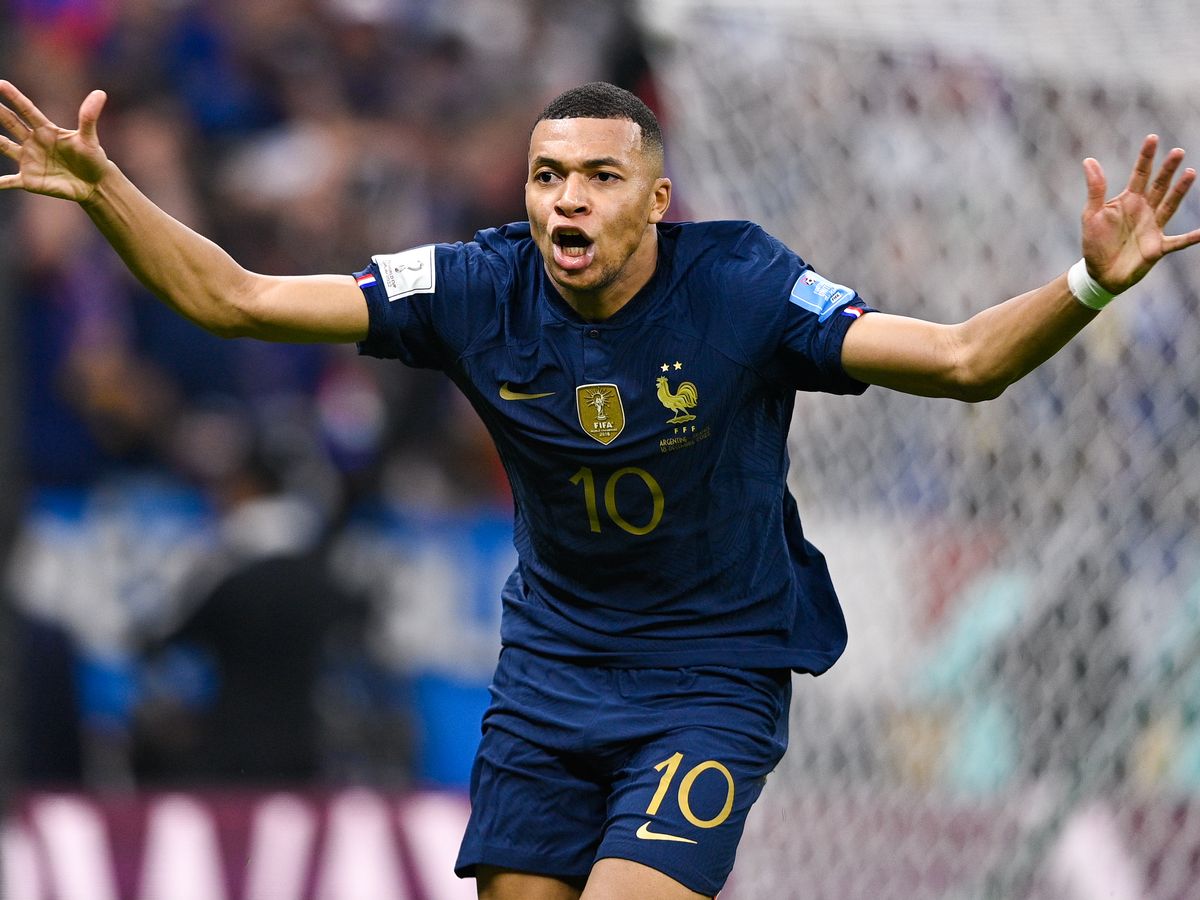 According to rumors, Real Madrid would spend 150 million euros on the move along with 630 million euros in salary and 220 million euros in commissions.
Nothing has been confirmed in Madrid, and it is difficult to believe that the team would spend this much money on a player, especially considering Florentino Perez's feelings of betrayal after the decision's abrupt reversal in the summer of 2022.
Mbappe is still expected to be the star of the upcoming decade, and Real Madrid enjoys sporting the finest players in the world in white.
He hasn't yet won the Champions League with Paris Saint-Germain, though, and there are increasing calls for the attacker to leave Ligue 1 and go with a prestigious team like Real Madrid.
Click On the Red-Bell icon displayed at the right bottom corner of your reading screen to be the first person to get the latest news updates sent directly to your smartphone's notification.