Real Madrid hosted Rayo Vallecano without Vinicius Junior, His absent was due to injury rather than suspension.
Despite this setback, Real Madrid emerged victorious with a 2-1 win.
In the middle of the first half, Karim Benzema secured the opening goal for the home team, marking his 30th goal of the season.
Fede Valverde showcased his skill with a delightful reverse pass that brilliantly dissected the Rayo defense, allowing Benzema to display remarkable composure.
Benzema deftly evaded Dimitrievski and calmly placed the ball into the net.
Nonetheless, the goal was mired in controversy due to the circumstances surrounding it.
The attack originated from a drop ball situation, where Rayo anticipated receiving possession of the ball back.
Within moments, they found themselves trailing 1-0, left fuming by Real Madrid's perceived lack of sportsmanship.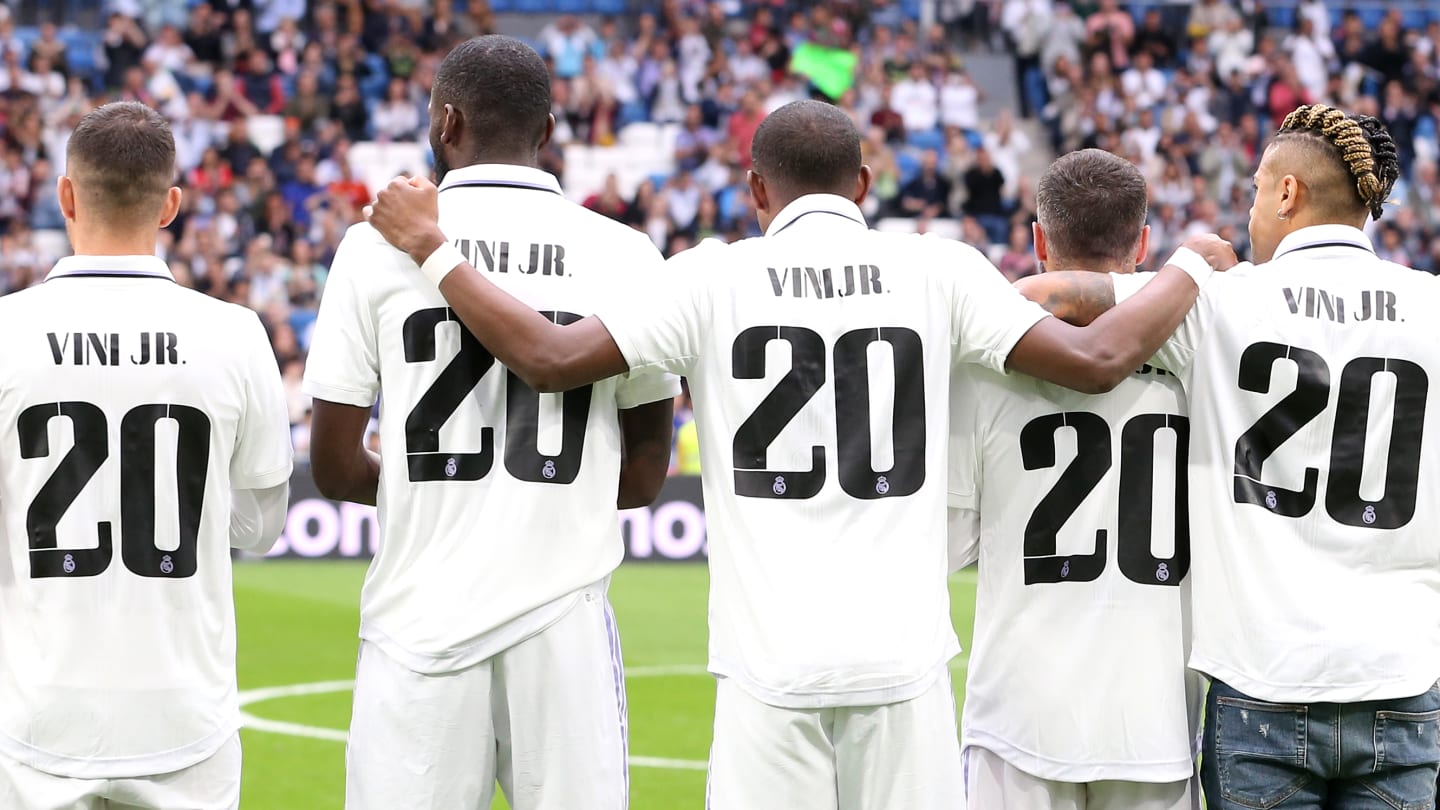 Throughout much of the game, Real Madrid maintained control without exerting excessive pressure, seemingly satisfied with preserving their 1-0 lead.
This approach, though understandable given the stage of the season, carried a degree of risk.
However, late in the match, an intense surge from Rayo nearly resulted in Madrid's lack of ruthlessness coming back to haunt them.
Raul De Tomas emerged as the catalyst for this drama, as he managed to equalize with just six minutes left in regulation time.
De Tomas received a pass from Pep Chavarria and unleashed a slow but powerful strike that beat Thibaut Courtois at his near post.
This turn of events sparked Real Madrid into action, instilling a strong determination to secure victory.
Amongst the players, Rodrygo displayed notable enthusiasm to create opportunities, and it was evident when, after five minutes, he dribbled towards the penalty box and calmly slotted the ball into the bottom-right corner from the edge of the area.
In a show of celebration, reminiscent of Benzema's earlier gesture, Rodrygo raised his clenched fist as a clear demonstration of solidarity towards Vini Jr.
This act was a powerful response to the appalling racial abuse Vini Jr endured over the weekend in Valencia.