The Belgian international who return to San Siro on a season-long loan from Chelsea this summer is reportedly has no urgent plans to go back to Stamford Bridge according to La Gazzetta dello Sport.
Lukaku was quickly acquired by Inter in 2019 after a trying tenure at Manchester United. The Argentine striker Lautaro Martinez and the Belgian formed an excellent relationship that propelled Inter to their first Serie A championship in 11 years in 2021.
Lukaku, 29, joined Chelsea from Inter Milan in 2021, setting a club record for a signing. After a dominating start against Arsenal and Ben White, the expensive £97.5 million Belgian international failed to live up to expectations.
After failing to maintain the form he shown in Serie A, Lukaku's move to Chelsea in 2021 did not go as planned, and ThomasRomelu Lukaku to extend his stay at Inter Milan Tuchel benched him as a result.
Lukaku also ran afoul of Thomas Tuchel, the manager at the time. He protested the German's use of him in Italian media, and after being brought inside from the cold, his condition rapidly deteriorated.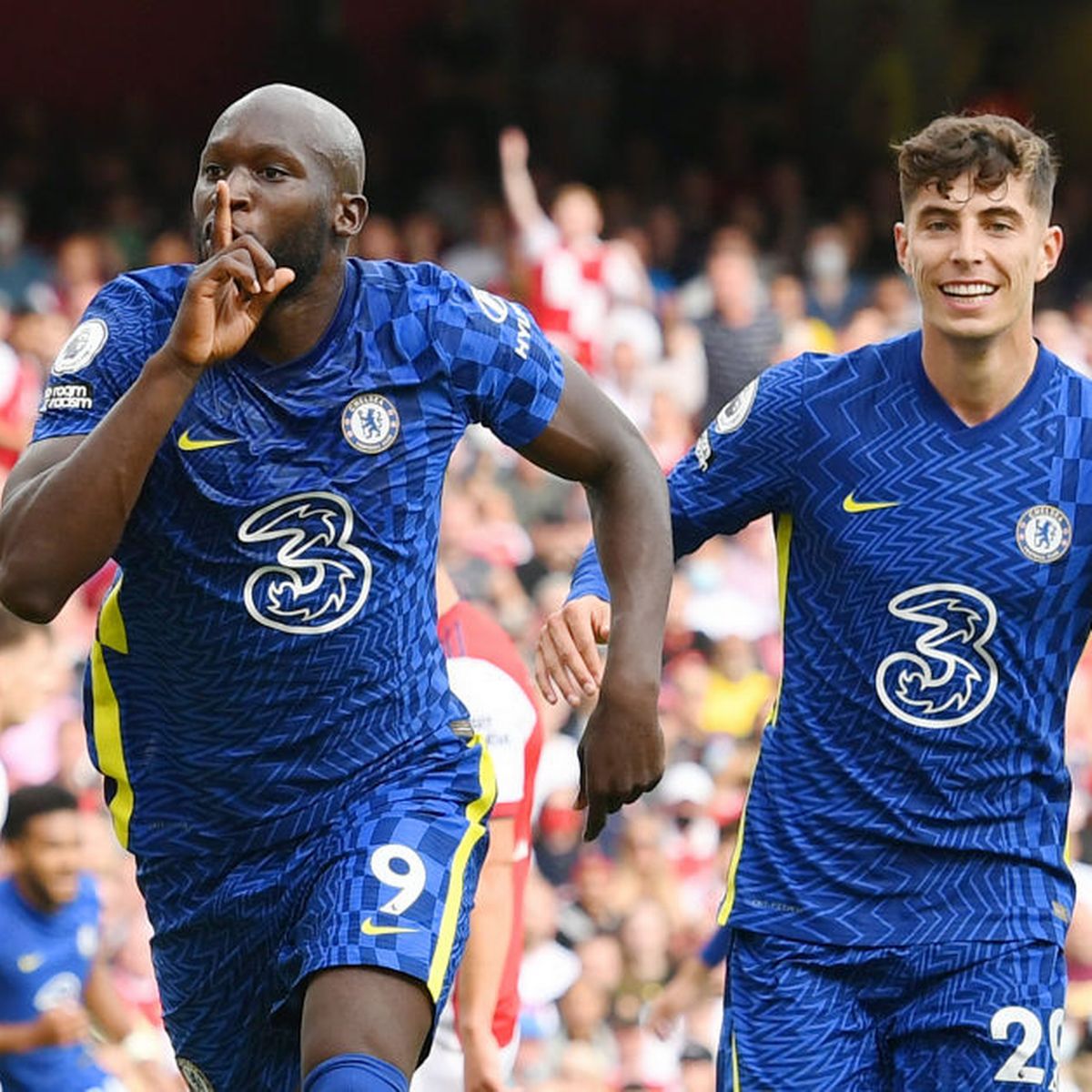 He scored 15 goals in 44 games to end the previous season. Even while it falls short of the level of output anticipated from such expensive acquisitions, a ratio of about one in three is far from disastrous.
As a result, a loan return to Inter Milan was authorized during the summer.
On the first day of the season, the striker scored against Lecce and looked to have rediscovered his form.
However, Lukaku's absence from Inter's last six games due to injury has left the 2021 Scudetto winners in seventh place in the standings, five points behind leader Napoli.
The Blues did earn a useful £6.9 million loan fee from Inter, and if they win Serie A, there is potential for that sum to increase.
It is believed that club officials at the Serie A team are preparing to extend his loan agreement so that the 29-year-old stays in Milan through the end of the 2023–24 season.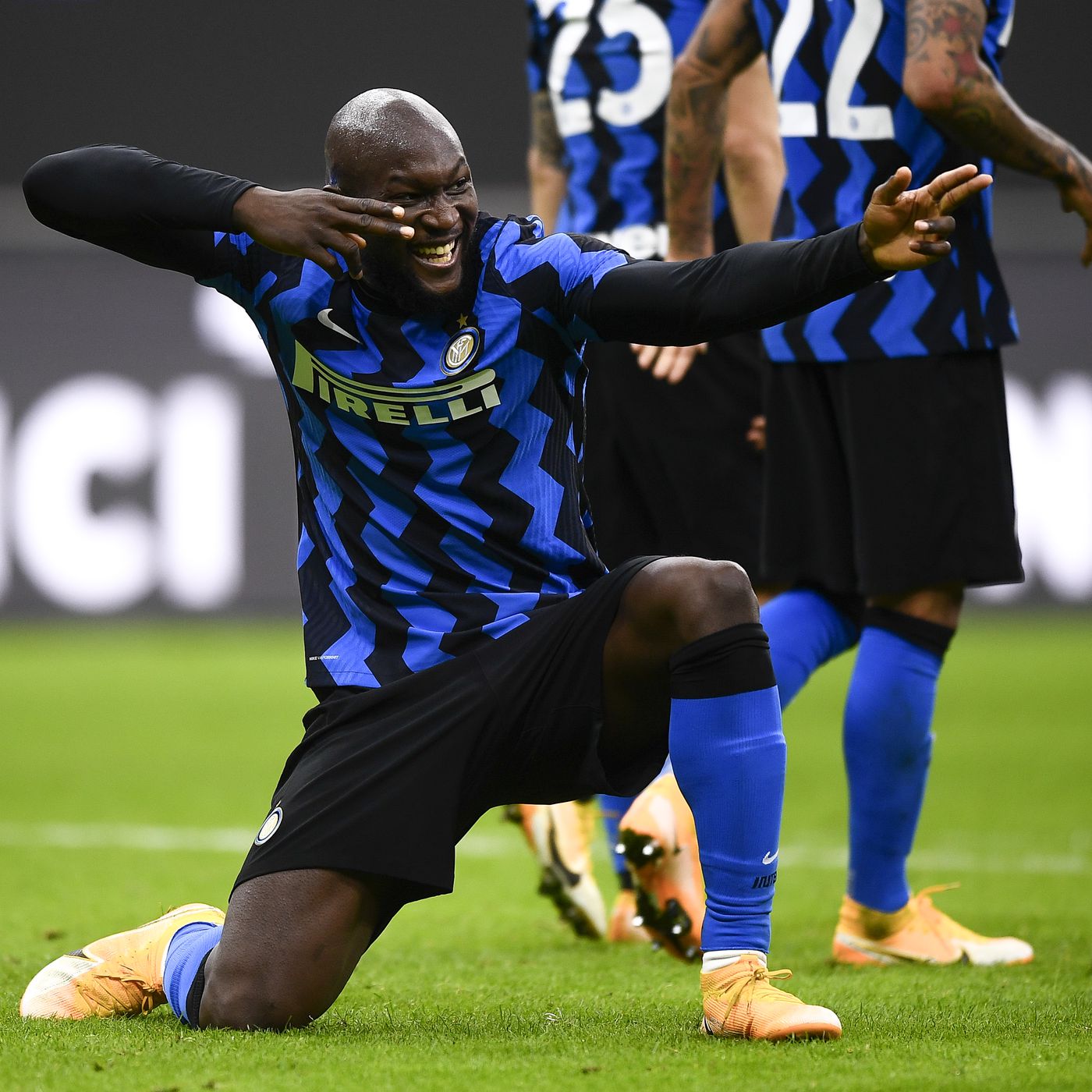 However, according to Romano, plans have already been made to extend the loan period by an additional 12 months.
"Inter and Chelsea have an agreement on a one-year loan with no buy option included," Romano on his YouTube channel.
"But they already discussed for a potential second year of loan. It'll depend on many factors, but they already verbally discussed the possibility of a second year.
"Let's see what happens, but for now there are no plans to bring Romelu Lukaku back off loan."