Cristiano Ronaldo is highest goal scorer in football history at age 37 and also greatest player to ever play the game, according to Carlo Ancelotti and Zinedine Zidane.
However, he is currently feeling angry and mistreated, and he will no longer be quiet.
He wants to have HIS say before taking off for his fifth and probably certainly final World Cup in Qatar.
Ronaldo finally clarifies what he refers to as the "most trying moment of my life," both professionally and personally after an interview with Piers Morgan.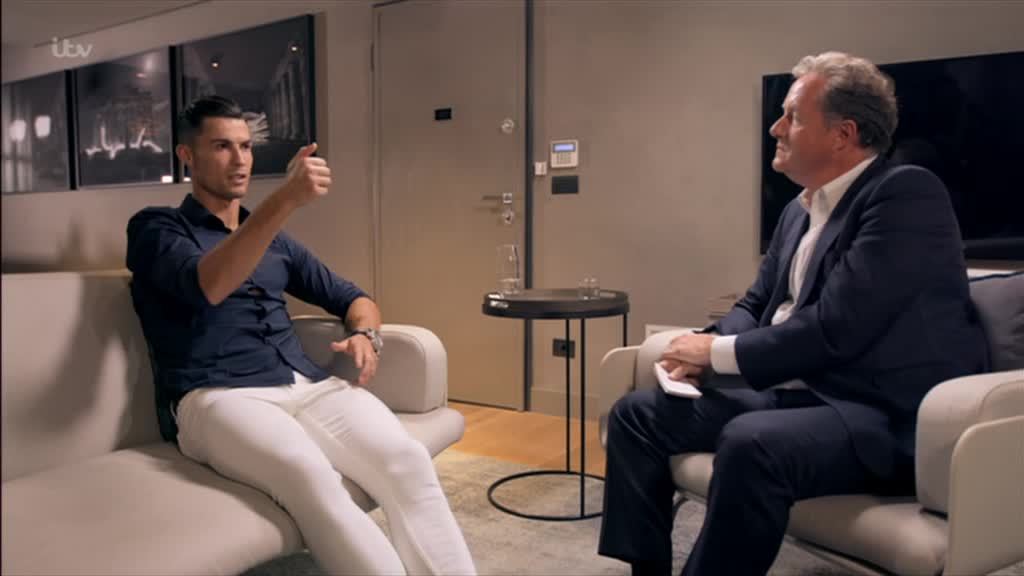 Ronaldo claims he feels "betrayed" by the way Manchester United has treated him, resentful of being labeled the club's "black sheep" and being held responsible for all of its problems, and fears he is currently being aggressively forced out.
Ronaldo spoke about all three bosses he had at work in a little more than a year.
He has nothing but admiration for the first, his former teammate Ole Gunnar Solskjaer, who was fired just weeks after his comeback.
He had nothing positive to say about the other two, Ralf Rangnick and the current manager Erik ten Hag.
On Ralf Rangnick, he said: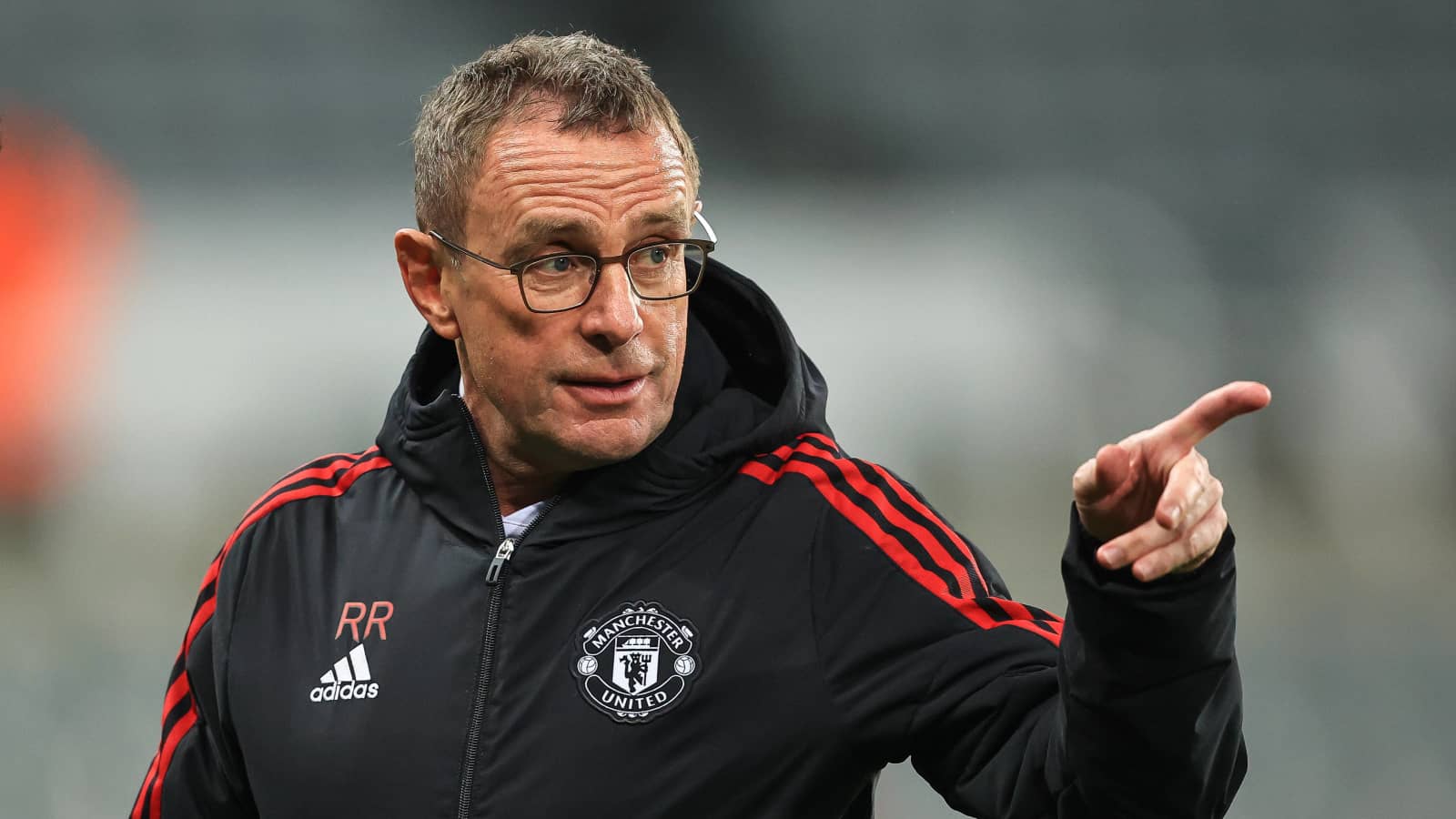 "If you're not even a coach, how are you going to be the boss of Manchester United?"
"I had never even heard of him."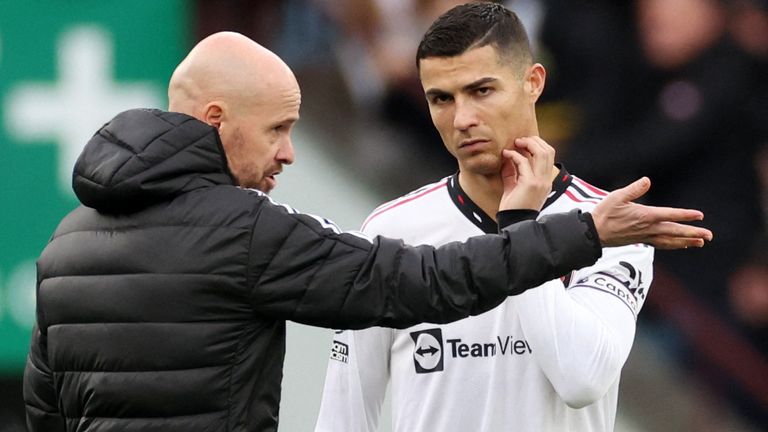 Ten Hag, who suspended Ronaldo last month for refusing to come on as a last-minute substitute against Tottenham, he says: "I don't have respect for him because he doesn't show respect for me."
"If you don't have respect for me, I'm never gonna have respect for you."
With regard to some of his most vocal detractors, such as his former teammate Wayne Rooney who has publicly criticized Ronaldo for months and encouraged United to fire him.
Ronaldo on Rooney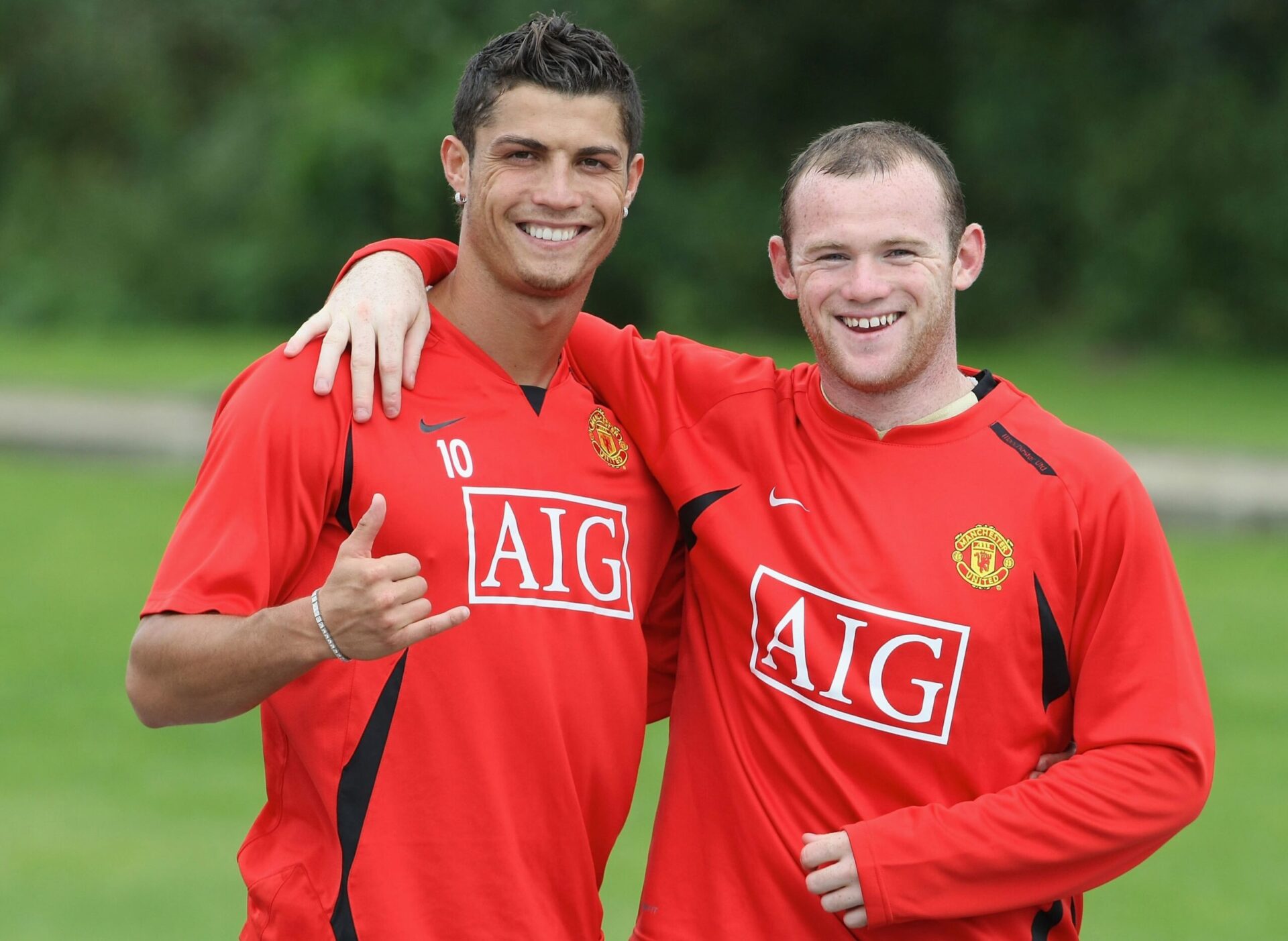 "I don't know why he criticizes me so harshly, but perhaps it's because I'm still competing at a high level while he has ended his career."
"I'm not going to say that I'm looking better than him. Which is true."
Back in April, Ronaldo found the strength to continue playing after he and his partner suffered the unbearable loss of their baby son during childbirth.
Rival club Liverpool's supporters gave Ronaldo incredible support, singing You'll Never Walk Alone in the seventh minute.
Surprisingly, he claims that his team showed less "empathy" toward him when his three-month-old daughter was hospitalized in July and he was unable to make it back in time for preseason training because he wanted to stay with her.
Senior Old Trafford executives according to Ronaldo, even expressed disbelief when he explained his inability to return, which left him feeling "hurt" and "bad."
"The fairy tale wasn't meant to end this way."
A personal appeal from his great mentor and father figure, Sir Alex Ferguson, pushed him back to where he started as he was on his way to United's fiercest rivals, Manchester City.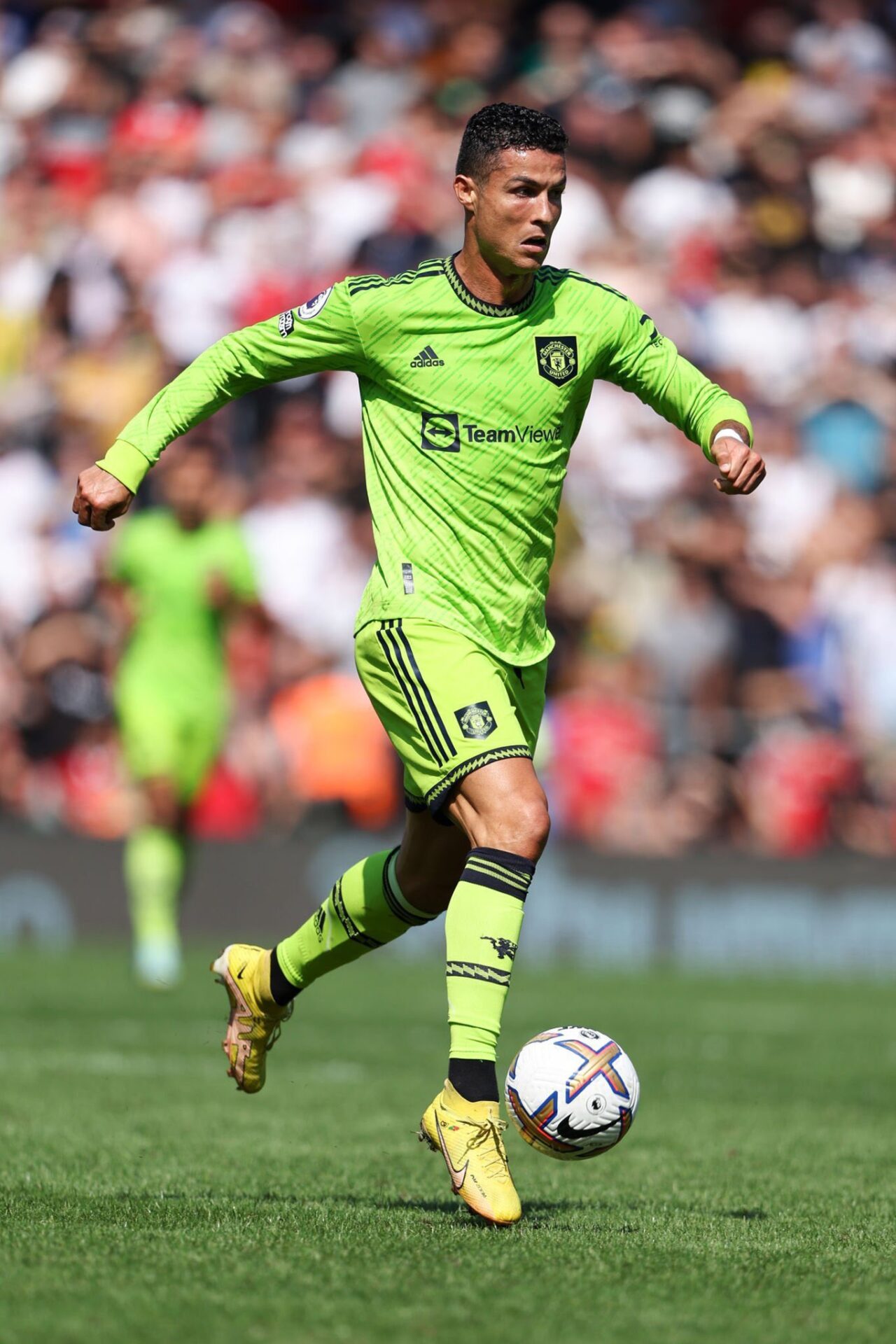 "I followed my heart," he says simply, tapping his chest. "He (Sir Alex) said to me, 'It's impossible for you to come to Manchester City', and I said, 'OK, Boss'."
In his first game back at Old Trafford, the self-described "Theatre of Dreams," he scored twice in a crushing 4-1 victory over Newcastle, supported in the fans by Sir Alex and Ronaldo's overjoyed.
Also read: Gareth Southgate announces England's 26 man squad for Qatar
After the game, the wild United supporters yelled "Viva Ronaldo" for several hours.
But soon, the harsh, chilly reality set in. The Manchester United of today was drastically different from the organization he originally left in 2009.
Click On the Red-Bell icon displayed at the right bottom corner of your reading screen to be the first person to get the latest news updates sent directly to your smartphone's notification.