In response to Ronaldo's shocking interview with Piers Morgan, Manchester United revealed on Tuesday that they had terminated his contract. Ronaldo attacked the Premier League's heavyweights, their manager Erik ten Hag, and club greats Wayne Rooney and Gary Neville in that interview.
Between 2003 and 2009, during his first stint at Old Trafford, Ronaldo won the first of his five Ballon d'Ors in addition to three Premier League championships, the Champions League, and the Club World Cup. However, this season has seen a decline in his connection with the team, and the player informed Morgan that he felt "betrayed" by United before leaving for the World Cup in Qatar.
Cristiano Ronaldo, whose contract with Manchester United was cancelled, claims he is entirely focused on Portugal's World Cup campaign on the night of their tournament opener.
"We're about to start our campaign in the biggest competition in the world. An adventure that we desire long and full of successes, in order to raise the name and flag of our country very high."
"We want to fill all Portuguese with pride and joy. There are no impossibilities."
United statement on Tuesday as said:
"Cristiano Ronaldo is to leave Manchester United by mutual agreement, with immediate effect," the statement read. "The club thanks him for his immense contribution across two spells at Old Trafford."
Ronaldo also released his own statement after: "Following conversations with Manchester United we have mutually agreed to end our contract early."
"I love Manchester United and I love the fans, that will never ever change." "However, it feels like the right time for me to seek a new challenge. I wish the team every success for the remainder of the season and for the future."
Despite being a free agent, Ronaldo will have to wait until the beginning of the January transfer window to join another team.
Townflex Sport examines four potential locations for Ronaldo here.
Chelsea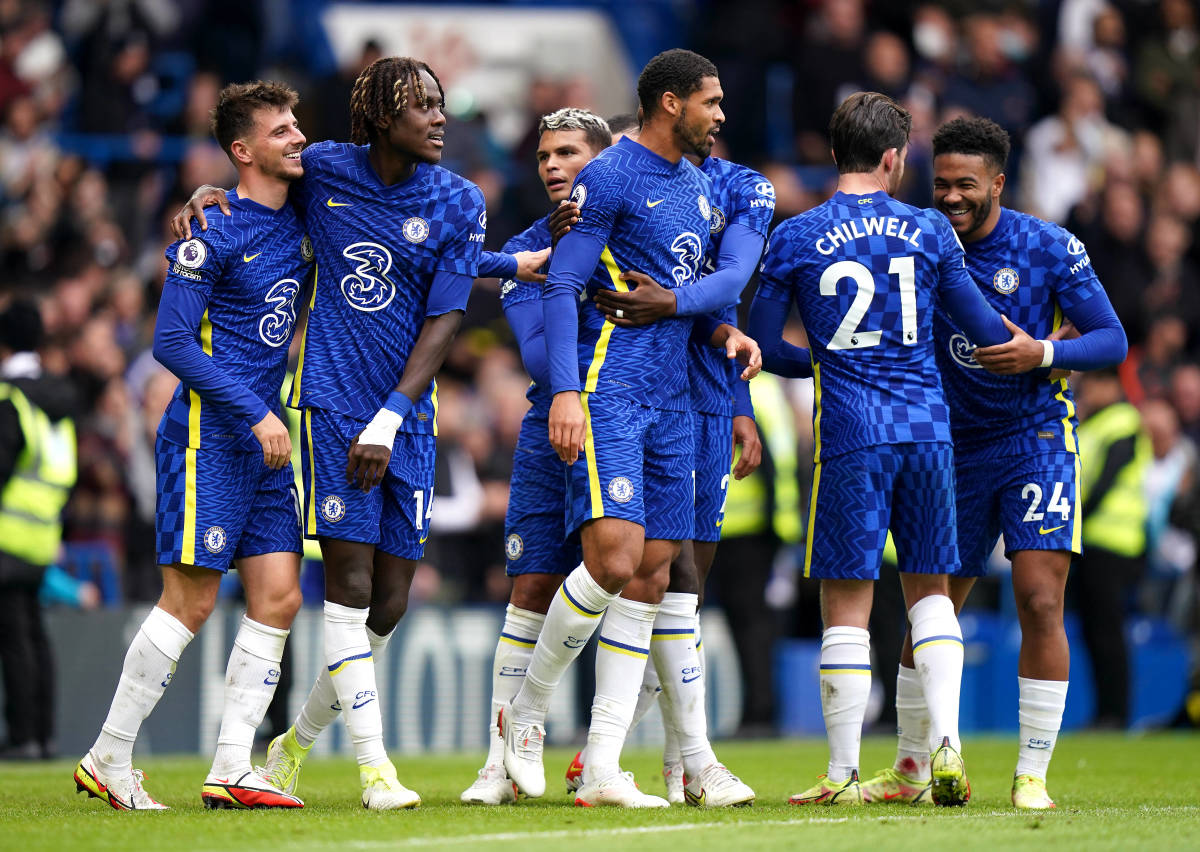 With owner Todd Boehly eager to sign the superstar, Ronaldo's most likely summer transfer destination was Chelsea. Any agreement back then was scuttled by Thomas Tuchel, but Graham Potter might have changed that.
Given Potter's recent poor performance, the Blues clearly need assistance in the offensive departments. Given Potter's pressing style of play, Ronaldo might not be the right choice to deliver that.
Bayern Munich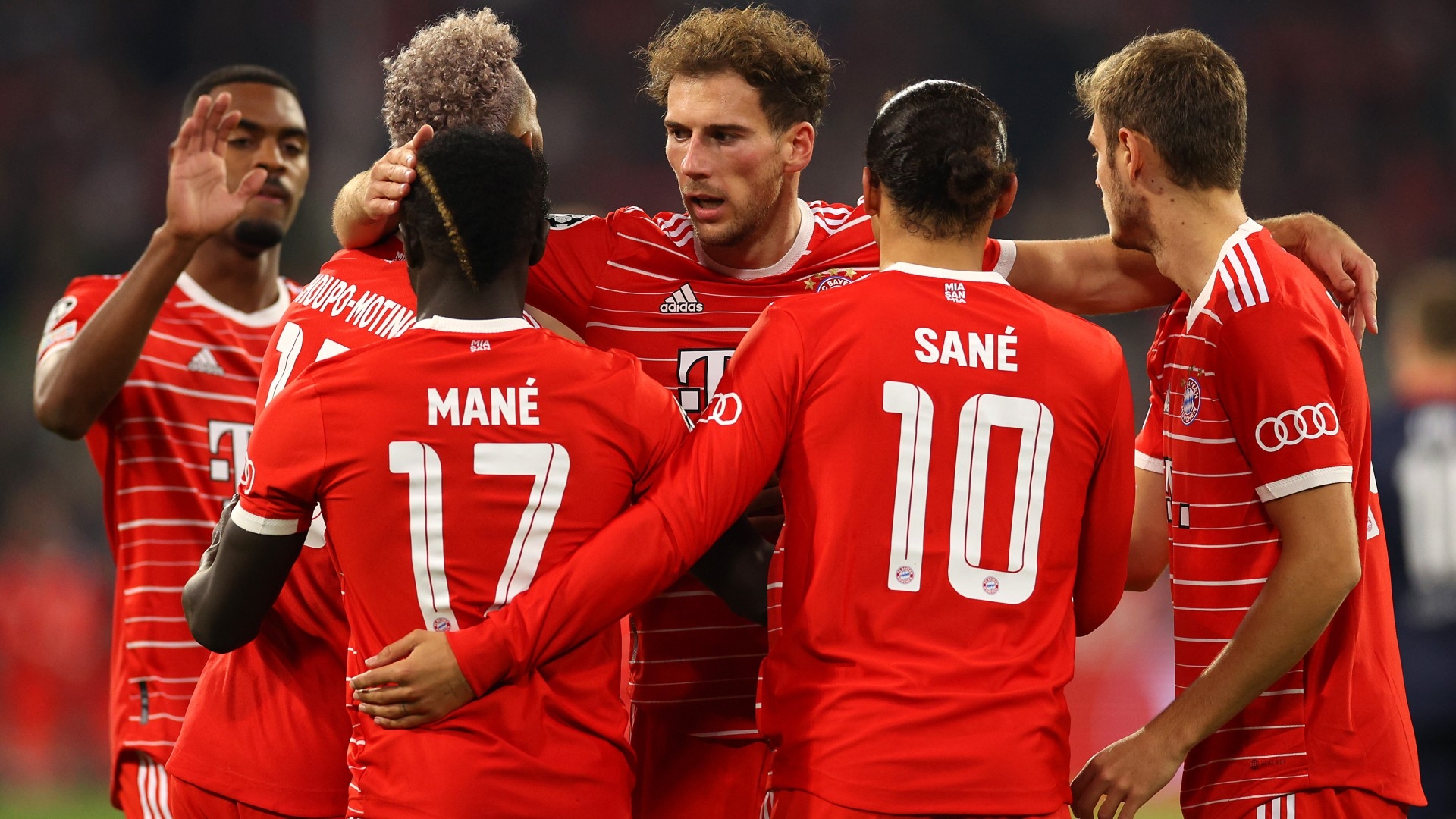 Ronaldo has yet to play in Bundesliga, only Bayern Munich could afford to sign him, and with Sadio Mane sidelined, they might consider adding another attacker.
Bayern will be able to provide him with a genuine opportunity to win another Champions League trophy in addition to virtually probably securing him the Bundesliga championship. Once more, the captain of Portugal can encounter difficulties moving because of Julian Nagelsmann's playing style.
Also read:(VIDEO) No Team Can Intimidate You: Vice President Cheers Ghana Black Stars On
PSG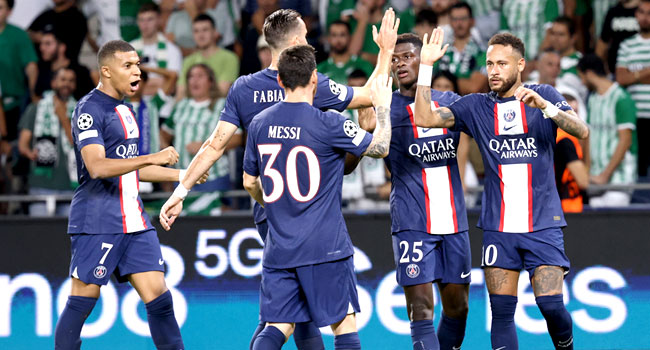 France's Ligue 1 is the second of the top five European leagues that Ronaldo has yet to play in. Certainly, Paris Saint-Germain could afford to offer Ronaldo a huge contract.
Newcastle United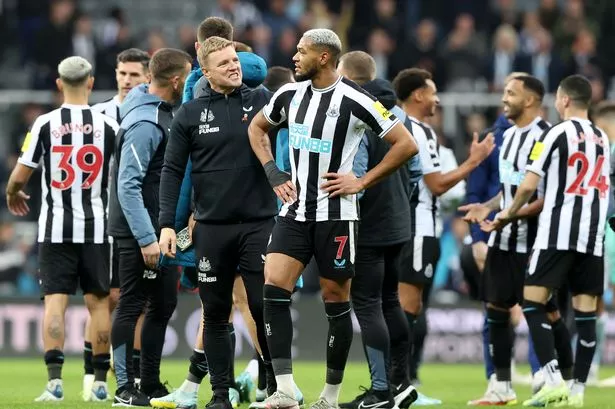 Although it seems improbable, Newcastle's Saudi Arabian owners could decide to alter their original plans and make a statement signing during the January transfer window.
Ronaldo would most definitely fall into that category, and he might be the last piece they need to complete the puzzle in order to place in the top four.
However, Newcastle at this point have no interest in recruiting him despite their endless cash.
Click On the Red-Bell icon displayed at the right bottom corner of your reading screen to be the first person to get the latest news updates sent directly to your smartphone's notification.