A 60-year-old Russian woman finds herself in a big mess as he has been arrested by authorities after she allegedly left a note on the grave of President Vladimir Putin's parents asking them to "take him" with them.
Irina Tsbaneva, a 60-year-old lady, was arrested on Monday and charged with desecrating the grave during the anti-war demonstration.
She is believed to have placed the not on the grave on October 6, the day before Vladimir Putin turned 70.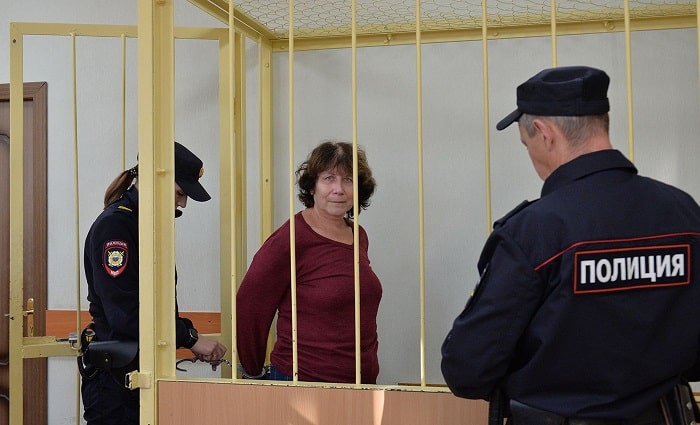 She was able to get by the security personnel on duty that day as she placed the message on the grave. The cemetery guard later discovered the note and forwarded it to the police, who were able to identify her thanks to the CCTV footage from the cemetery.
In her message, she described Putin as a serial killer asking that his parents take him with them and that they have suffered to much pains and misery from him.
"Parents of a serial killer, take him with you, we have so much pain and misery from him, the whole world prays for his death," the note read, adding, "Death to Putin, you raised a freak and a killer."
Reports from Newsweek stated that the Police visited Tsybaneva's home on October 10. She quickly confessed to composing the note after being taken into custody and being held there "for a long time," according to Tsybaneva. A DNA test and a handwriting expert later corroborated her confession.
A criminal prosecution accusing her of desecrating a burial site out of political or ideological animosity was initiated after she was detained in a temporary facility; if found guilty, she may receive a five-year prison sentence.
The memo was deemed to convey a "negative assessment of Russian President Vladimir Putin" according to experts. She informed the court that while watching a TV report that "everything is very frightening, everything is very sad, many people have been killed"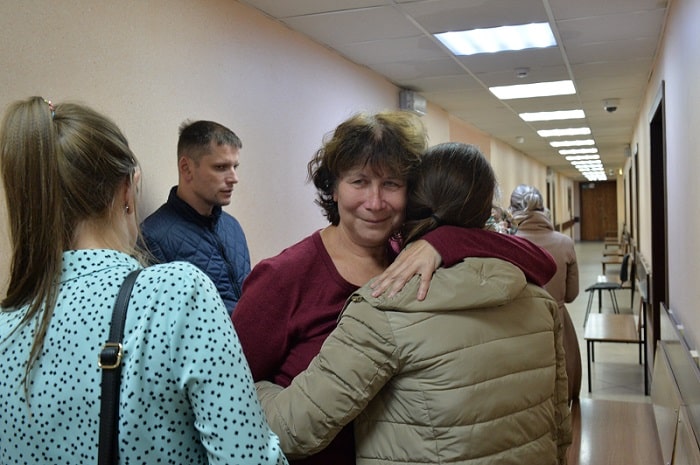 She has been placed under house arrest until November 8, 2022, and she is not allowed to use the phone, internet, or mail. The punishment was "severe," according to Tsybanev, but "in the perspective of the current scenario in our nation it's really not that bad," he told Mediazona.
See this: Putin Warns Of "Global Catastrophe" If NATO Clashes With Russian Army