The Senegalese forward, Sadio Mane has completed his transfer from Liverpool FC and is now a Bayern Munich player.
The 30-year-old attacker and global star agreed and completed his transfer from Liverpool to FC Bayern on Wednesday, June 22, 2022.
FC Bayern signs Sadio Mane: Sadia Mane has signed a three-year contract with the German professional sports club based in Munich, Bavaria.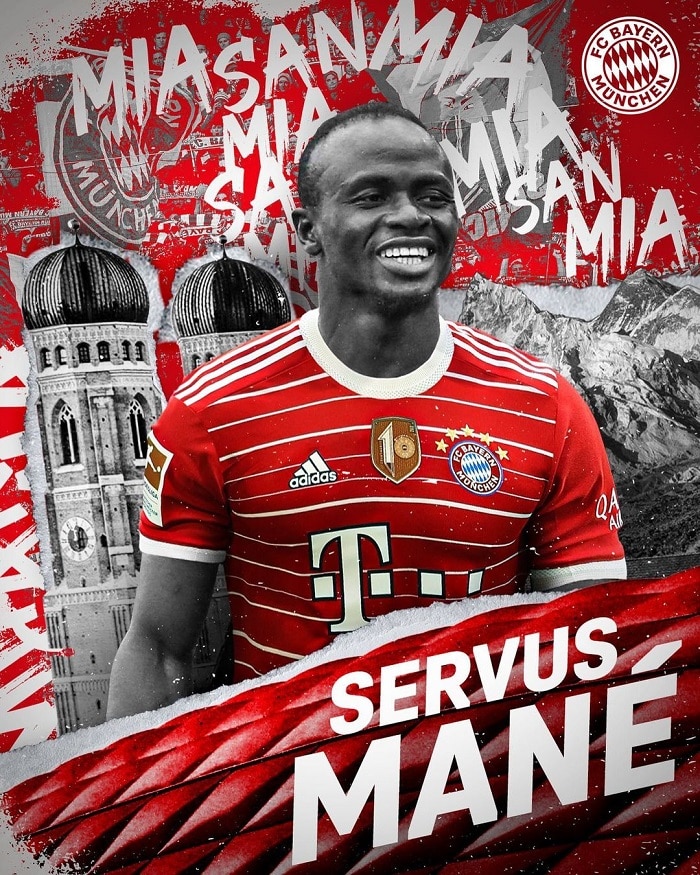 His deal with the German record champions, FC Bayern will run from now until 30 June 2025. It is however worth £35.1m.
Mane will be taking a £250,000 per-week deal, making him the highest-paid African player based on weekly salary followed by Mo Salah as of the time of this post.
Mane who was signed from Southampton in the summer of 2016, during his time at Liverpool Football Club made a total of 269 appearances for the club, out of which he delivered 120 goals, 38 assists.
Sadio's Farewell Message to Liverpool Fans.
"Hi dear fans!! Difficult to find the right words for this. I just want to thank you from the bottom of my heart, I am so pleased to be a very small part of this incredible success we had together during the last 6 years.
"You were always there. In good and in bad times. I never will forget this. Thank you again. You never walk alone. Sadio Mané".
Sadio Mane Joins Bayern Munich
Mane expressed his joy and excitement on joining his new club and also added taht we wants to achieve a lot with the club.
He said;
"I'm really happy to finally be at FC Bayern in Munich. We spoke a lot and I felt big interest from this great club right from the beginning, so for me there were no doubts. It's the right time for this challenge. I want to achieve a lot with this club, in Europe too. During my time in Salzburg I watched a lot of Bayern games – I really like this club!"
FC Bayern President, Herbert Hainer, also has this below to say about his new player;
"Sadio Mané is a global star, who underlines the appeal of FC Bayern and will increase the attractiveness of the Bundesliga as a whole. Fans come to the stadiums to see such unique players. It's great that our board led by Oliver Kahn and Hasan Salihamidžić have managed to sign a player like Sadio Mané for FC Bayern."
FC Bayern CEO, Oliver Kahn also said; "We are delighted that we've been able to recruit Sadio Mané for FC Bayern. With his outstanding performances and his great successes at the highest international level over many years, there are very few players like him in the world. We're sure that Sadio Mané will delight our fans in the coming years with his spectacular style of play. He's ambitious and eager to win more titles. This is a very strong package. With players like him at FC Bayern, all the biggest goals are possible."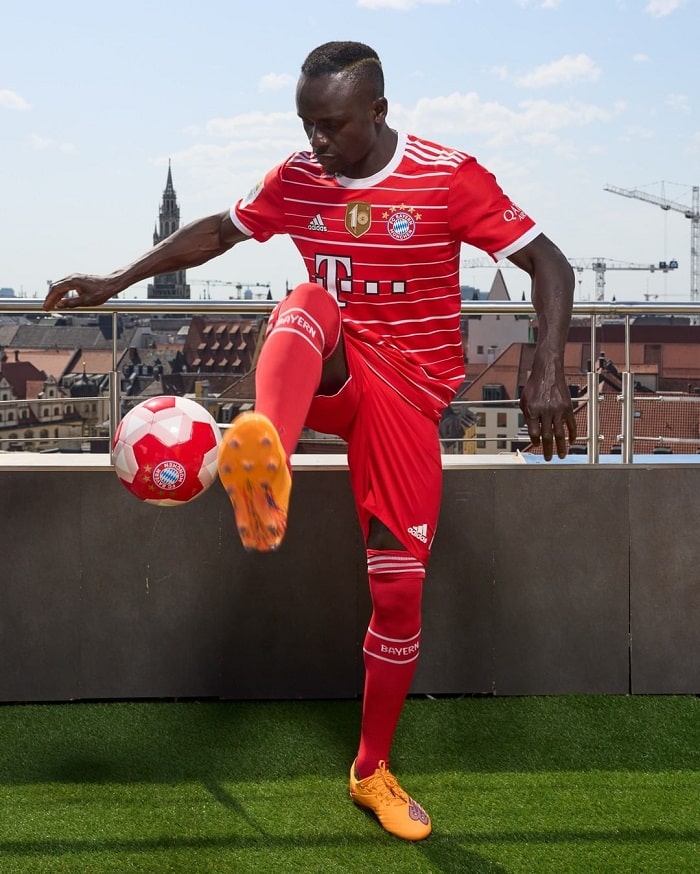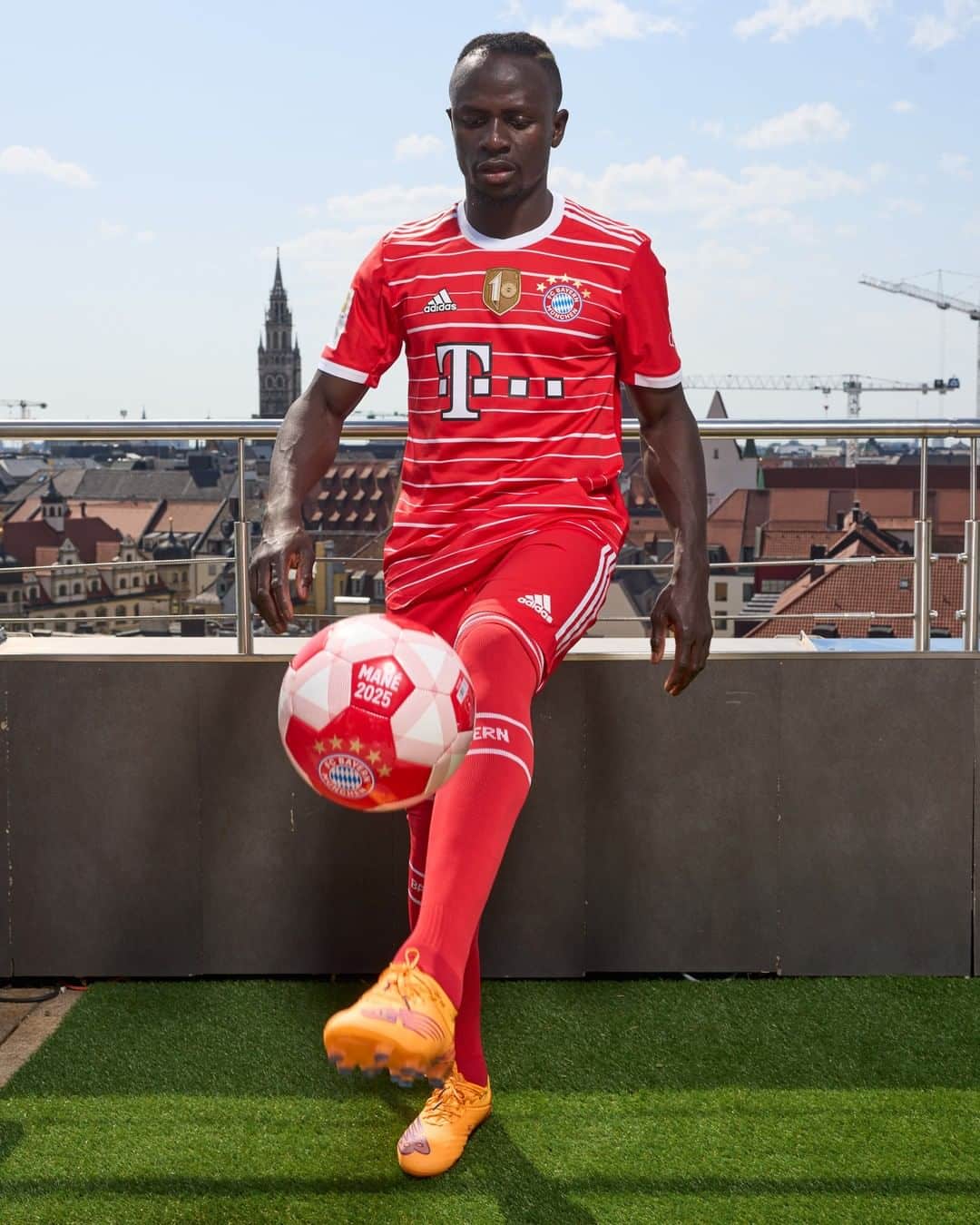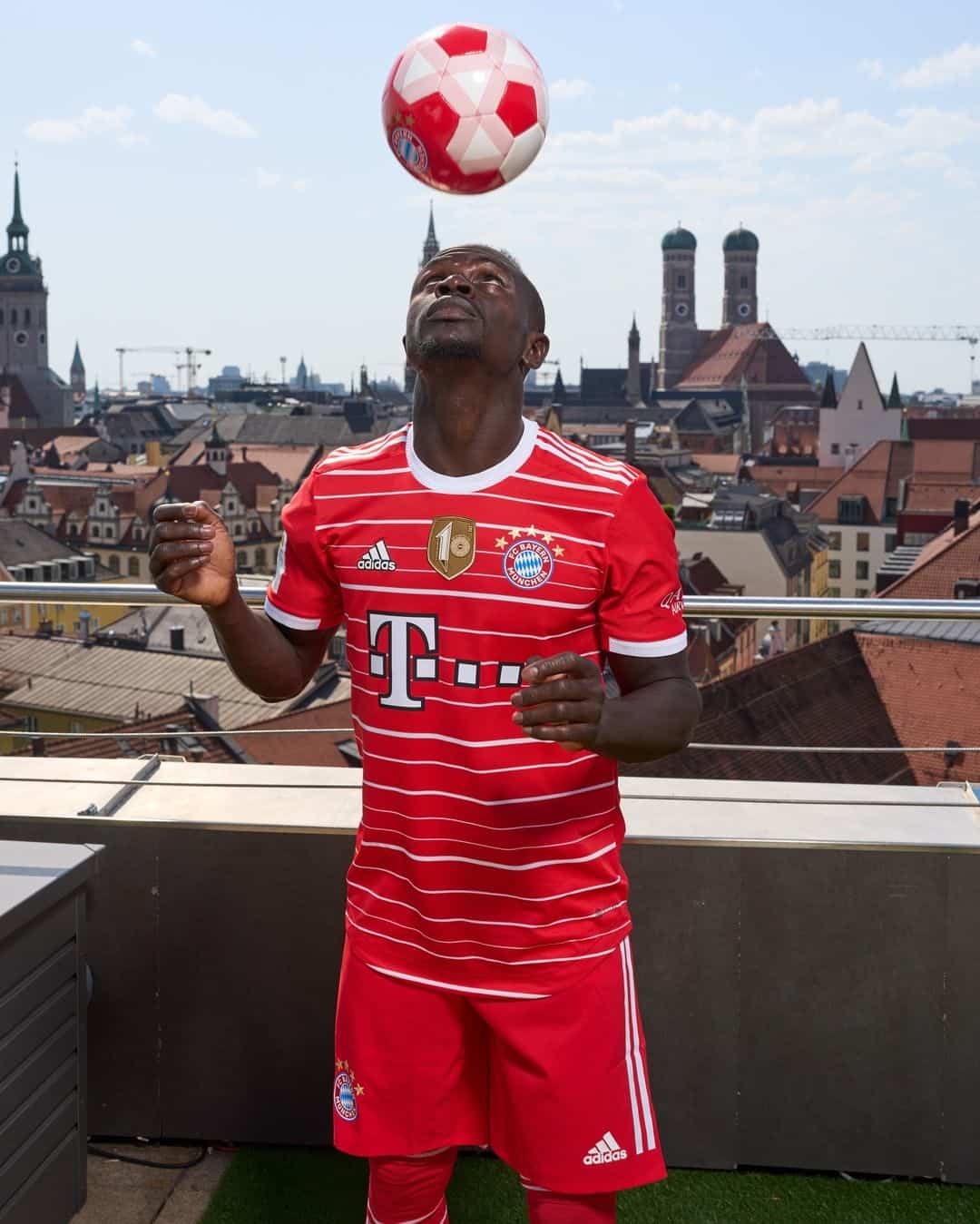 See This: Liverpool FC Player Salary 2022 See Complete List
Click On the Red-Bell icon displayed at the right bottom corner of your reading screen to be the first person to get the latest news updates sent directly to your smartphone's notification.