See Beautiful Photos + Videos From Joe Mettle White Wedding
See Beautiful Photos + Videos From the White Wedding, of Joe Mettle and wife Salomey Selasie Dzisa held today, Saturday, 15th August 2020, at the Cristian Centre, Assemblies of God Church at Tema Community 12
We are here again, just as we promised in our previous article to serve you with all updates, Townflex brings to you some photos and videos from Joe Mettle and Selasie's white weeding ceremony.
In our Thursday, August 13th post, We shared with you all the photos and Videos from the Traditional marriage of Ghanaian gospel musician Joe Mettle and his wife Salomey Selasie Dzisa.
Townflex promised not to keep you out of the fun by bringing to you all the fun moments, photos and videos from the event taking place today, Saturday, 15th August 2020, at the Cristian Centre, Assemblies of God Church at Tema Community 12.
Joe Mettle White Wedding was well represented by friends and families with a beautified atmosphere.
See below some beautiful photos and videos from Joe Mettle and Selasie White Wedding ceremony, to make you feel you never missed out on it.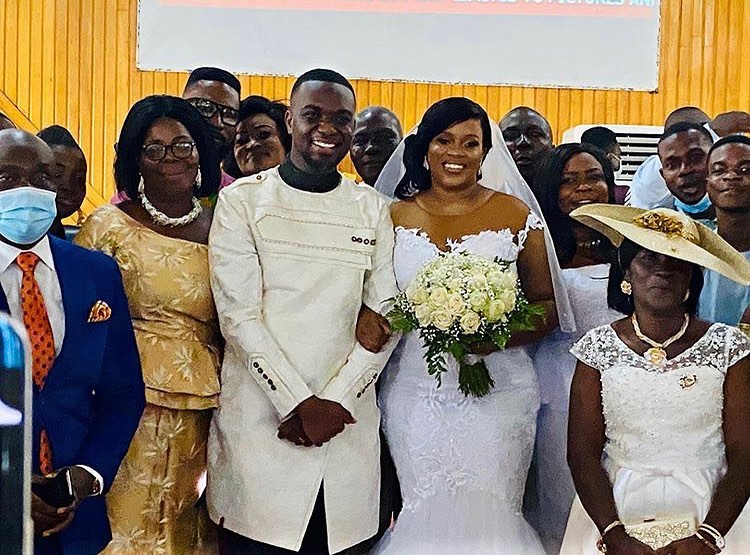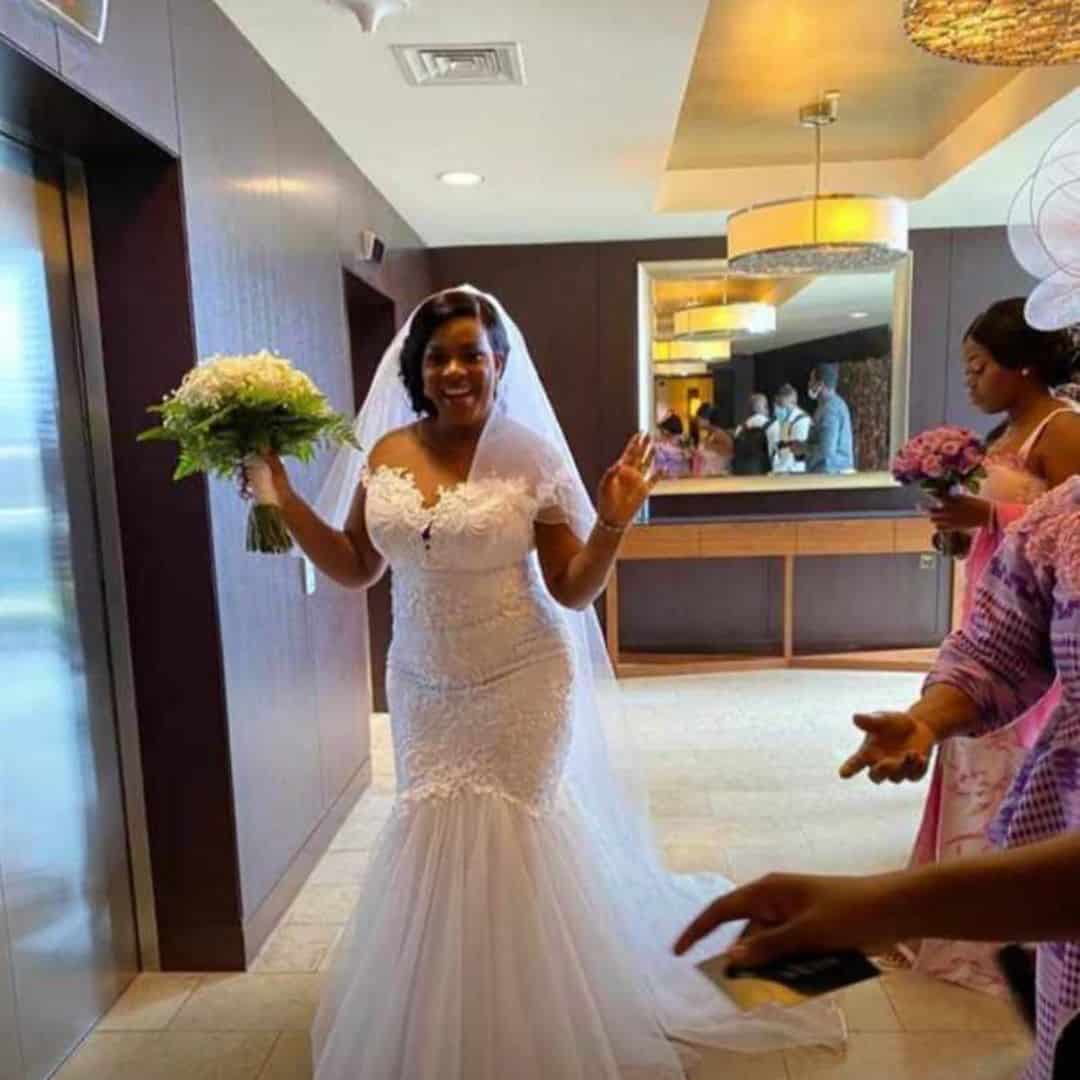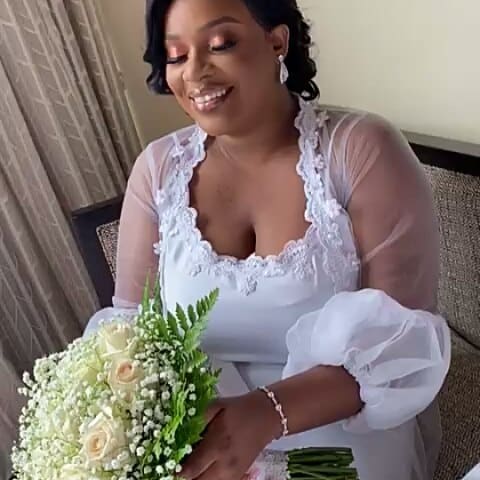 More Drops Soon, come back later…..