Shatta Wale, a dancehall artist, has launched a No Royalty No Music campaign, urging his peers to join him in fighting Ghana's royalty system so that they can earn more money.
The dancehall musician is projected to get about $30k in royalties as a member of GHAMRO for doing music for 15 years, and he believes the system could do more if things were put in place, which is why he has initiated the No Royalty No Music campaign.
https://www.instagram.com/tv/CaU2H2DgcaW/?utm_source=ig_web_copy_link
According to him, if things are put in place with the government's backing, not only radio stations, but also pubs, hotels, clubs, and everything else will be monetized, generating enough money for artists as royalties, but then we sit and talk as if we knew everything.
It doesn't surprise him that we think the $30,000 he was given is a lot of money, but it's a shame they don't think like artists here because if they register as a force with these people and go on a demonstration that there will be no music without royalties, they will get more as royalty.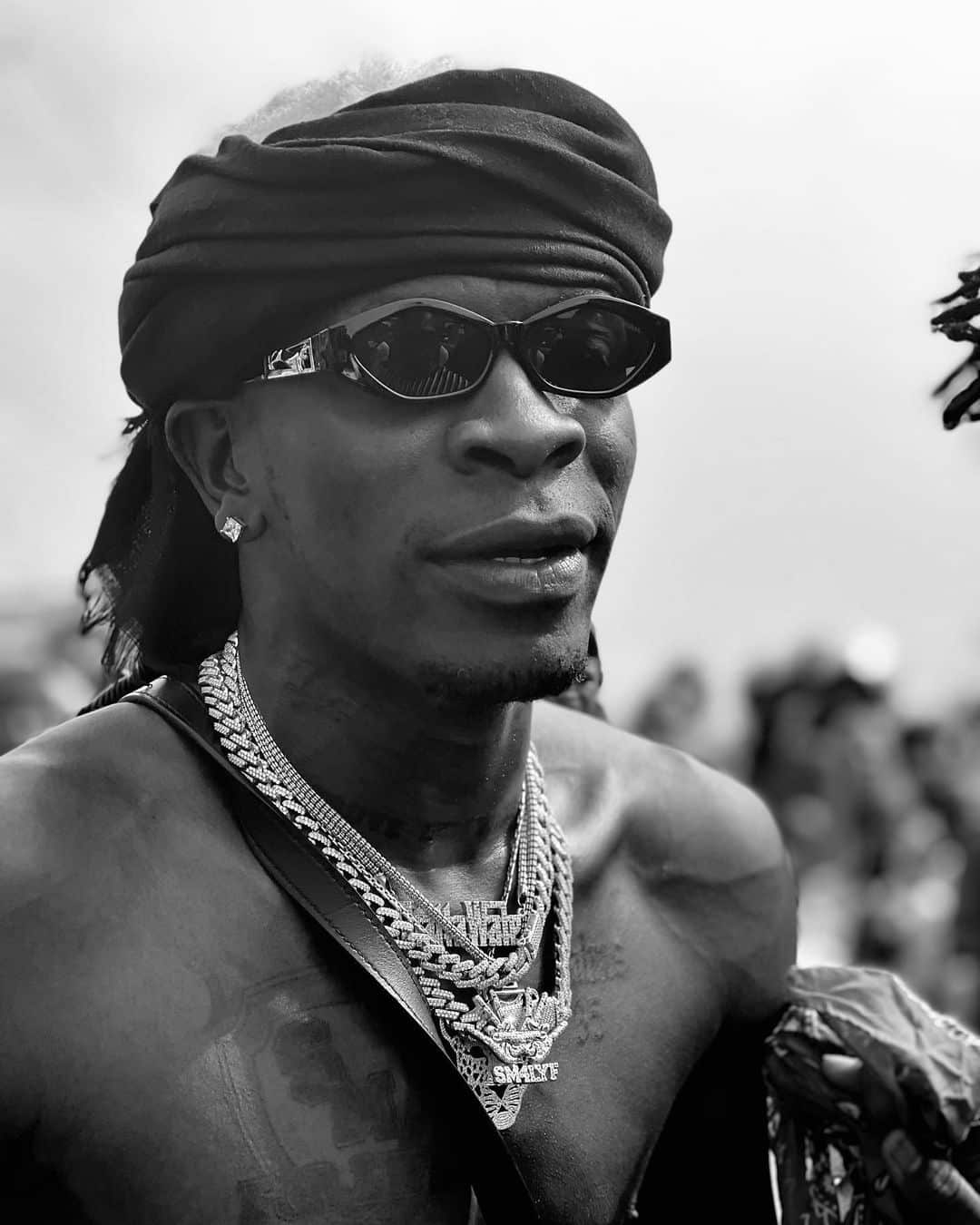 Well, Shatta Wale is correct, if things are put in place and these radio stations and sites where our artists' songs are played are monetized, the money they will get as royalties will be more than adequate, and their hard work will be rewarded.
Conclusion
Guys, what are your thoughts?
I hope you had a nice time going through the above article, if you did then subscribe to Townflex.com by clicking on the bell icon displayed in the bottom corner to receive our daily post updates first, and also click to subscribe to our YouTube channel for more updates.
Send your news stories to [email protected] and via WhatsApp on +233247578971