Multiple award winning Ghanaian dancehall recording artiste Charles Nii Armah Mensah aka Shatta Wale has finally responded to a comment made by the Domedo hit maker known as Dodzi Vegbe(Styley).
In the video which was released by Dodzi some months ago saw him calling the Shatta Movement Empire boss the Tramadol Boss, blaming him of being a bad influence to the youth of our motherland Ghana.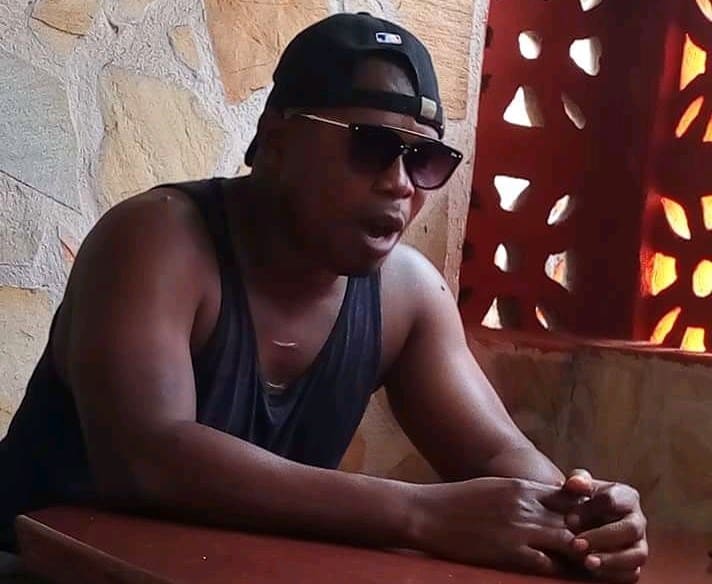 Check in the below video the response from the dancehall king Shatta Wale who was very upset with what Dodzi Vegbe said. The SM commander never took it lightly, he spilt out some harsh words as well. watch below and share.
Also Read: Management Team Of Shatta Wale Apologizes For VGMA Commotion
What Is Tramadol?
Tramadol, sold under the brand name Ultram among others, is an opioid pain medication used to treat moderate to moderately severe pain. When taken by mouth in an immediate-release formulation, the onset of pain relief usually begins within an hour. It is also available by injection.
Watch Video Below:
I hope you had a nice time going through the above article, subscribe to townflex.com by clicking on the bell icon ? displaying in the bottom corner to receive our daily post updates first.
Story: Written by Stermy