The news of Pastor Siva Moodley's passing shook the world, but what stunned people, even more, was the fact that his family and church members had kept his remains for two years, anticipating his resurrection.
The South African clergyperson, who founded The Miracle Centre in Johannesburg, passed away on the 15th of August 2021, at the age of 53 after battling an illness.
However, instead of arranging a funeral, Siva's family decided to keep his body at a Johannesburg mortuary, hoping that he would come back to life.
For 597 days, family members and churchgoers regularly visited the mortuary, prayed for his resurrection, and waited for a miracle to occur.
The story attracted widespread attention, with many people expressing shock and disbelief at the family's decision to keep the body for so long. Some questioned the legality of the situation, while others expressed concern for the family's mental health.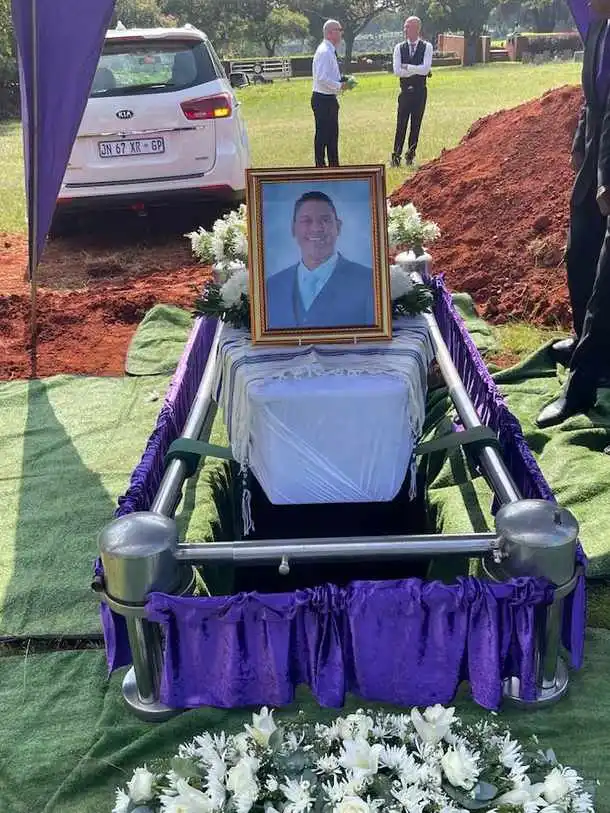 Despite the ongoing controversy, services at The Miracle Centre continued with Siva's partner, Jessie, son, David, and daughter, Kathryn Jade, taking on the role of conducting the services.
The church continued to believe in the possibility of a miracle, and they held on to the hope that Siva would one day come back to life.
However, on 18th March 2023, Siva's family finally decided to bury him. The ceremony was held at a private burial ground, with only a few family members and close friends in attendance.
While the family had initially hoped for a miracle, they finally came to terms with the fact that Siva was gone and that his remains deserved a proper burial.
The case of Pastor Siva Moodley highlights the power of faith and belief, as well as the complexity of grief and mourning.
While some may criticize the family's decision to keep the body for so long, others may see it as a testament to their unshakeable faith.
Nonetheless, Siva's final burial puts an end to an unusual and controversial chapter in his family's life and allows them to move forward with the grieving process.