Stonebwoy Finally Confirms: Blakk Cedi Is No More My Manager
Big News About Stonebwoy And Former Manager Blakk Cedi
Ghanaian multiple award-winning dancehall act and President of the Burniton music group Stonebwoy finally speaks on his current relationship with Blakk Cedi.
Just as most of you knew or heard sometime ago rumours about a serious misunderstanding in the bhimnation camp leading the Ololo singer and his trusted manager Blakk Cedi parting ways has been confirmed.
Stonebwoy who was In an interview with Andy Dosty on Hitz FM today, September 20, 2019, revealed the truth to the public and what they needed to know, confirming that Blakk Cedi is no more his Manager but rather his Agent.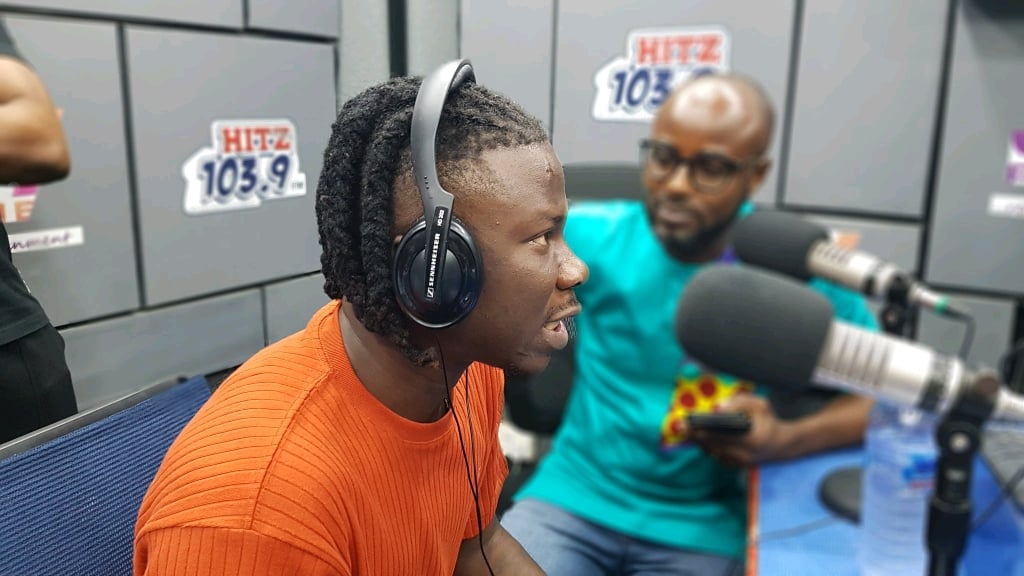 According to the dancehall star, his former manager Blakk Cedi's position now goes beyond being the road manager and manager in general
"Blakk Cedi is now my Agent; he's not my manager or my road manager, his new role is now bigger than that of a manager," 
---
Also Read: Patapaa's "Suro Nipa" Song Hits 1Million Views On Youtube
---
The artiste who is planning on oppening a new store for BHIM in December this year stated clearly that the work is very big and it is not dependent on just one or two people, hence there are unofficial people who are behind the brand "Stonebwoy".
He also added that even though Cedi might not be his manager but they're still together and promoters can still book him Stone Gad through Cedi.
"Blakk Cedi is no more my manager but we are still together. You can still book me through him or contact me directly, you can as well book other artistes through him as well." – He Added.
I hope you had a nice time going through the above article, subscribe to townflex.com by clicking on the bell icon ? displaying in the buttom corner to receive our daily post updates first.
Source: Townflex.com