On a brand-new list of the world's wealthiest pets, Olivia Benson, Taylor Swift's cat, came in at number three.
The website AllAboutCats.com created the Forbes-style list by calculating pet net worth using Instagram data to determine "how much each of these pets could make per Instagram."
Additionally, each pet's Instagram profits per post and the typical number of likes were calculated using the online application Influence Marketing Hub.
Particularly when it comes to Olivia Benson, who doesn't even have her own Instagram account and is essentially profiting from Swift's enormous fame, it's not always the most precise or scientific process.
One more nepot baby! Nevertheless, AllAboutCats estimates Olivia Benson's net worth to be $97 million.
"The Scottish Fold earned her fortune starring alongside her owner in several music videos, it has crafted her own merchandise line, and has had cameos in many big-budget ads, including for the likes of Diet Coke and Ned Sneakers," the website emphasized.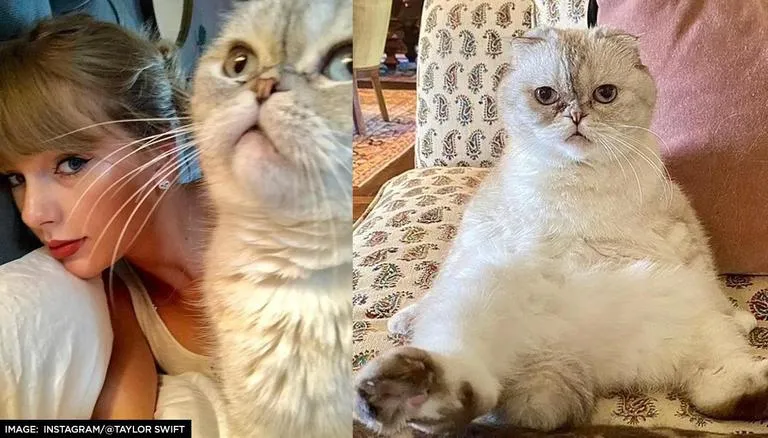 The German dog Gunther VI ($500 million net worth) and the cat Nala ($100 million) were more conventionally famous animals on the list than Olivia Benson, who was the highest-listed celebrity pet.
As for the other famous pets on the list, there are late fashion designer Karl Lagerfeld's Birman cat, Choupette, who inherited $13 million after Lagerfeld's death, and Pontiac, the actress Betty White's adopted Golden Retriever, who received $5 million after White's passing.
Meanwhile, Oprah Winfrey's four dogs each stand to inherit $30 million via their own trust when Oprah passes away.
Conclusion
Stay tuned for more interesting news updates.