Ghanaian midfielder Thomas Partey has addressed the comparisons being made between him and Brazilian midfielder Casemiro, both of whom play in the English Premier League.
The comments came after Partey helped Arsenal secure a 3-0 victory over Fulham on Sunday.
In a post-match interview, the 27-year-old expressed his gratitude for being considered one of the best midfielders in the league.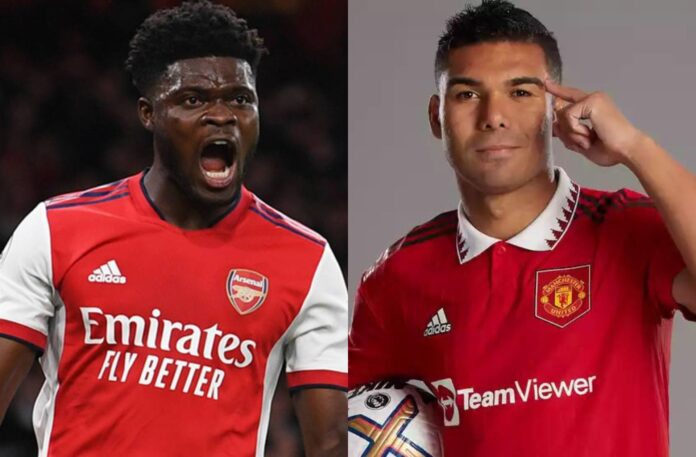 However, he was quick to emphasize his focus on helping Arsenal and improving his own game, stating that he did not want to engage in debates about who was the better player between him and Casemiro.
"I think I have to concentrate on my work. The most important thing is to keep helping the team which is the mentality I have and also to work on myself," Partey said.
Partey's words showed a great amount of humility and professionalism, as he did not want to be drawn into any debates or discussions about his abilities compared to other players.
Instead, he kept his focus on his own game and helping his team win matches.
The Ghanaian midfielder played the full 90 minutes in Arsenal's victory over Fulham, contributing to the team's impressive performance on the day.
Goals from Gabriel Magalhaes, Gabriel Martinelli, and Martin Odegaard sealed the win for the Gunners, with Partey putting in a solid display in midfield.
The comparison between Partey and Casemiro has been a topic of debate in recent weeks, with fans and analysts expressing differing opinions on who the better player is.
While both players possess similar qualities, including their ability to break up opposition attacks and initiate attacks from midfield, it is important to note that they also have different playing styles and strengths.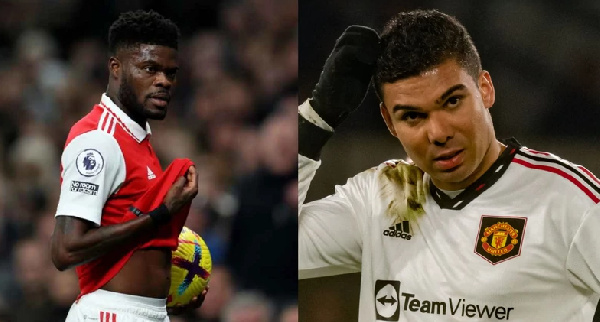 Casemiro is known for his tough tackling and physicality, while Partey is renowned for his technical ability and ability to drive forward with the ball.
Both players are important to their respective teams, and it is difficult to compare them directly.
It is refreshing to see a player like Partey respond to comparisons with such humility and grace. Rather than being drawn into a debate or argument, he chose to focus on what is most important to him – his own development and helping his team win matches.
As the Premier League season continues, it will be interesting to see how Partey continues to develop and grow as a player.
While comparisons to other players are inevitable, it is clear that the Ghanaian midfielder is focused on his own game and helping Arsenal achieve their goals.