The Volta River Authority (VRA) has continued its efforts to provide much-needed relief to the victims of the recent flooding caused by controlled spillage from the Akosombo Dam.
Over the past two days, the VRA has reached out to the affected individuals seeking refuge in safe havens, delivering a significant quantity of essential relief items to alleviate their hardship.
The relief items, transported by VRA trucks, include 24,000 diapers, 19,000 sanitary pads, 15 bales of clothing, 15,000 bags of rice and maize, 4,000 exercise books, and 1,000 pens.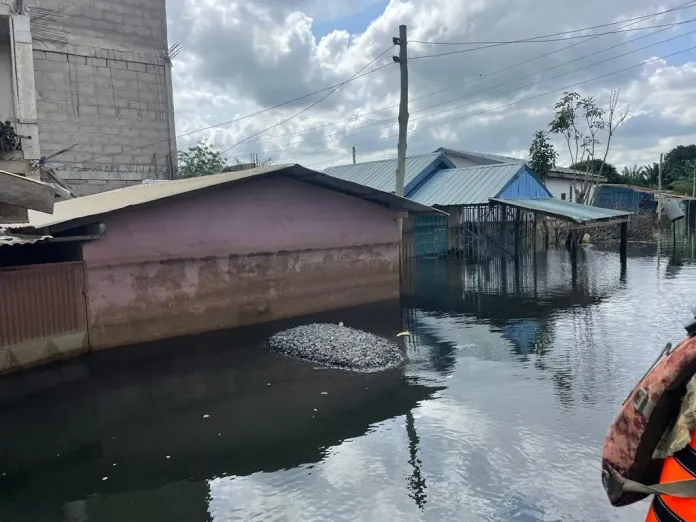 In addition, medical supplies valued at 1.1 million Ghana Cedis have been dispatched to the affected areas, with a particular focus on preventing the outbreak of waterborne diseases.
Emmanuel Antwi-Darkwa, the Chief Executive of the VRA, personally oversaw the distribution of these much-needed relief items, demonstrating the organization's commitment to supporting the flood victims during this challenging period.
In his interaction with the affected residents in Agbetikpo, he assured them of the VRA's unwavering support throughout their ordeal.
Antwi-Darkwa stated, "We have reduced the spill rate, as you can see, the water level is dropping. I want to thank you for your patience as we go through this together. We will continue to support you even after the floods recede; we are here with you till the very end."
READ ALSO: 13-Year-Old Florida Boy Charged as an Adult for Allegedly Murdering Mother
The VRA had previously implemented controlled spillage measures from the Akosombo Dam to manage water levels, which had reached a peak spill rate of over 180,000 cubic feet per second.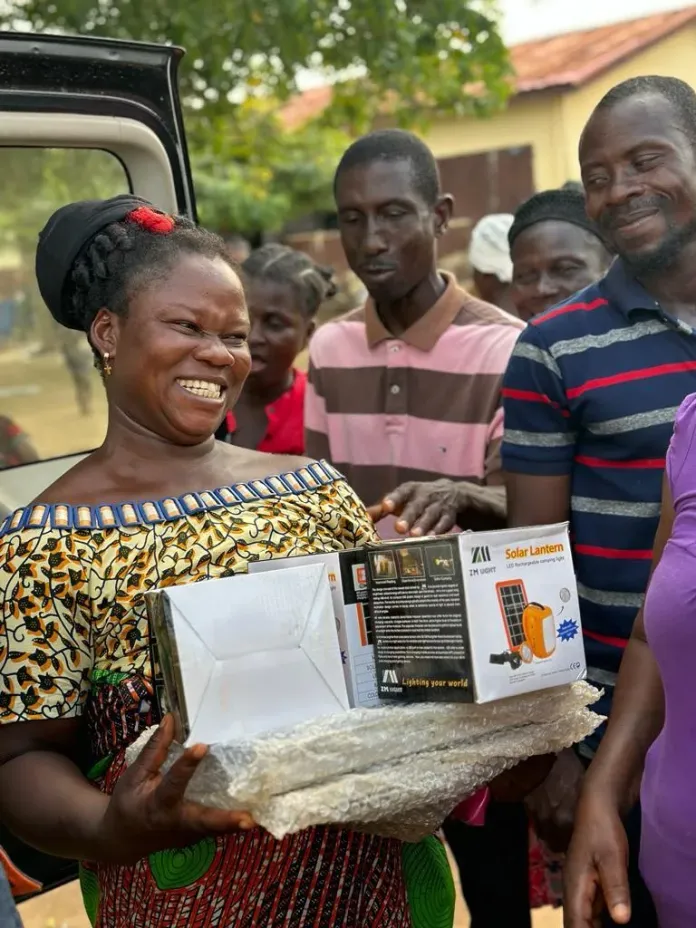 As of October 26, 2023, the spill rate has been lowered to 90,000 cubic feet per second, significantly reducing the water levels in the flood-affected areas.
Chief Executive Antwi-Darkwa further assured the residents that the VRA is dedicated to not only restoring their lives to their pre-flood conditions but also improving their overall well-being.
The VRA's efforts represent a crucial lifeline for the flood victims during this challenging period, providing them with essential support and supplies as they begin their recovery journey.