Poland has banned imports of grain and other food products from Ukraine, citing the need to protect the Polish agricultural market from destabilization.
The decision was announced by the Polish prime minister's office on Saturday and has been met with regret by Ukraine.
The ban comes amid a surplus of cheaper imports from Ukraine, which has flooded the Polish market with its grain since the European Union lifted duties on Ukrainian grain.
The move was intended to ease the distribution of Ukrainian grain to global markets after Russia invaded Ukraine, blocking ports and sea routes used to export the grain to Africa and the Middle East.
While the EU's decision initially helped to prevent widespread famine in Ukraine, the flood of Ukrainian grain into Poland has led to significant financial losses for Polish farmers.
Many of them have been unable to compete with the lower prices of Ukrainian grain and have been forced to sell their products at a loss.
The impact of cheap Ukrainian grain imports has also been felt in other countries in central and eastern Europe. Last week, farmers in Romania and Bulgaria protested against Ukrainian trucks entering their countries, blocking traffic and border checkpoints with tractors.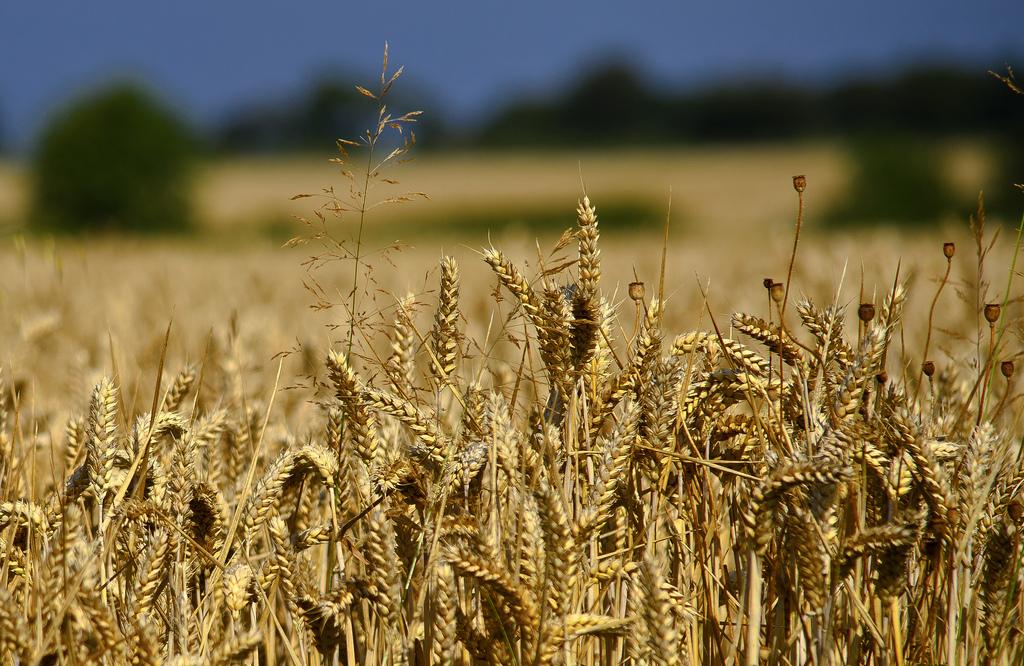 The ban on Ukrainian grain imports by Poland has sparked concerns about a potential trade war between the two countries. However, Ukraine has said that it is ready to cooperate with Poland in investigating any possible abuses.
The ban on Ukrainian grain imports is likely to have a significant impact on Ukraine's agricultural sector, which relies heavily on exports. The country is one of the world's largest grain exporters, and its exports to Poland alone are worth over $1 billion annually.
Overall, the ban on Ukrainian grain imports by Poland highlights the challenges faced by countries in the region as they struggle to balance the need to protect their domestic agricultural markets with the desire to promote free trade and economic growth.