Talented Ghanaian actor, Van Vicker has disclosed that unfortunately, he didn't get the opportunity to act with Prince Yawson.
In an attempt to mourn and offer his condolences to the late Waaakye, the Award-winning actor posted a heartfelt Facebook post.
In the Facebook post, Van Vicker stated that despite the fact that he met the late actor several times, he never got the chance of sharing the acting stage with the deceased.
Sadly, news of waakye's demised has indeed rocked the hearts of Ghanaians leaving an indelible void for all those young Ghanaians who grew up loving his acting.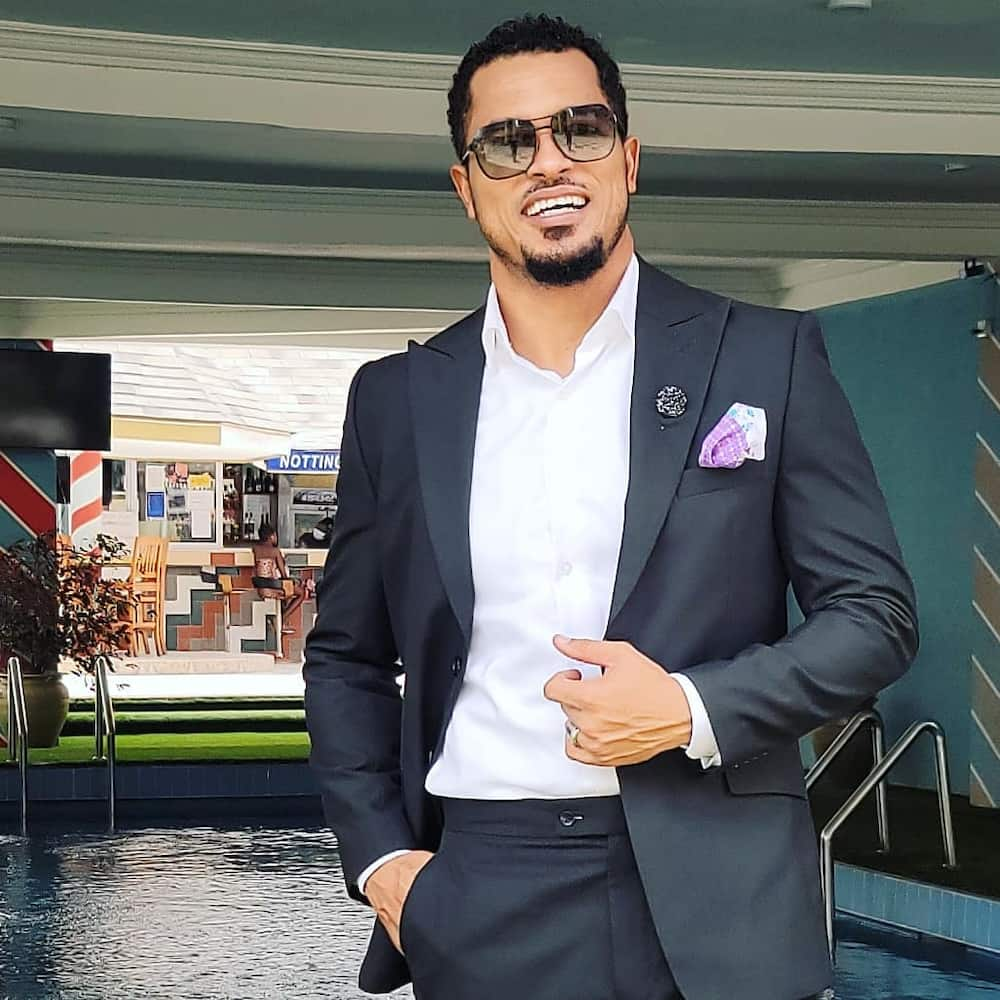 Many netizens and celebrities alike have poured condolences everywhere for Prince Yawson. Van Vicker is the new celebrity to join in on offering his condolences. His Facebook post read as follows:
"Veteran actor Prince Yawson popularly known as Waakye has passed on. Unfortunately, I didn't get the opportunity to act with him though we met several times. R.I.P Waakye's"
https://web.facebook.com/officialvanvicker/posts/618048096346408
Background
Veteran Ghanaian actor Prince Yawson, often known as "Waakye," passed away at the 37 Military Hospital, Accra, on, Tuesday (August 2, 2022), following a battle with sickness.
The sad news of his death was disclosed to the public by Bob Smith Jnr (Diaboloman) who was inconsolable.
Waakye was one of the most popular actors in the country Ghana has ever had, he has featured in many prominent Ghanaian movies always making Ghanaian movie lovers smile whenever he appears on the screen.
Conclusion
So guys, what are your thoughts on Van Vicker's condolence to Waakye "Unfortunately I didn't act with Him, R.I.P Waakye"?
Stay tuned on Townlex.com for more interesting news and exciting updates on entertainment.