Latest Sports News (Townflex) – Former Manchester City defender Benjamin Mendy has launched a 'multi-million pound claim' against his former club for unpaid wages.
Mendy, who faced serious legal allegations in 2020 and was subsequently found not guilty earlier this year, stopped receiving his £100,000-a-week wages from Manchester City in September 2021.
The French defender's claim, filed with the Employment Tribunal, alleges 'unauthorized deductions from wages' during the period when he was facing trial.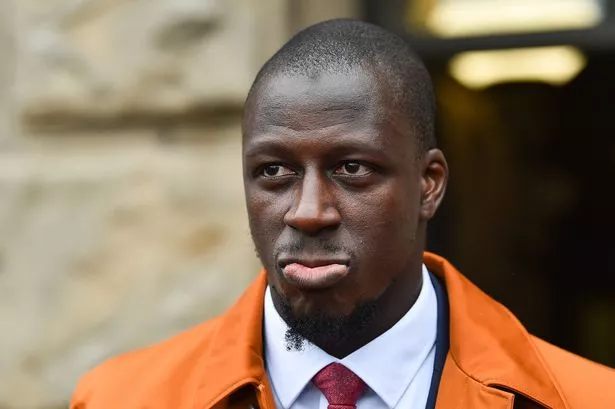 Mendy, once the Premier League's most expensive defender, is now seeking the salary owed from September 2021 until the expiration of his contract in June 2023.
READ ALSO: Heartbreak in Dubai: Roberto Firmino's Father Passes Away at 62
According to reports, prominent sports lawyer Nick De Marco KC is representing Mendy in this legal battle.
The statement released by De Marco states, 'Manchester City FC failed to pay Mr. Mendy any wages at all from September 2021 until the end of his contract in June 2023.'
The claim is expected to be presented before the Employment Tribunal.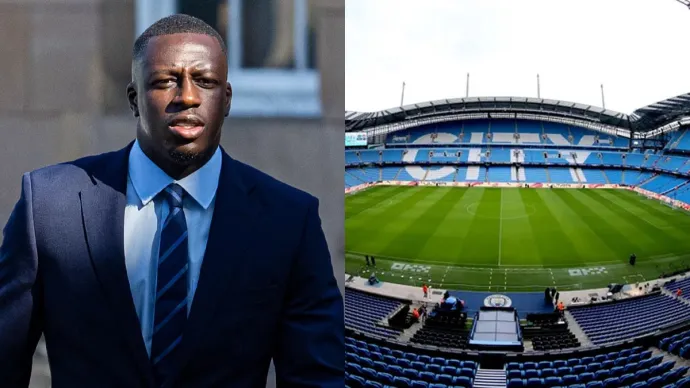 Louis Doyle KC, representing Mendy, expressed optimism about the ongoing discussions with Manchester City, suggesting a positive resolution to the dispute.
However, Mendy's accountant, David Lumley, estimates the back pay to be 'in the order of nine to 10 million pounds gross.'
This legal saga highlights the complex interplay between legal matters and employment contracts in professional sports.
As Mendy seeks compensation for the unpaid wages, the case raises questions about the responsibilities of clubs toward players facing legal challenges and the financial implications for both parties involved.