US Embassy Educates Ghanaian musicians On How To Acquire VISA With Ease
The United States Embassy In Ghana on Friday May 10, held a special meeting with Ghanaian musicians which aimed at educating them on how to acquire Visa without stress, following the recent visa sanctions imposed by its department of homeland security on Ghana.
We all know how difficult it has been over the years with the attainment of VISAs for traveling outside the shores of our beloved homeland Ghana to the United States of America.
Also Read: Young Dancehall Artiste "Fostero" Receives Special Escort from Diehard Fans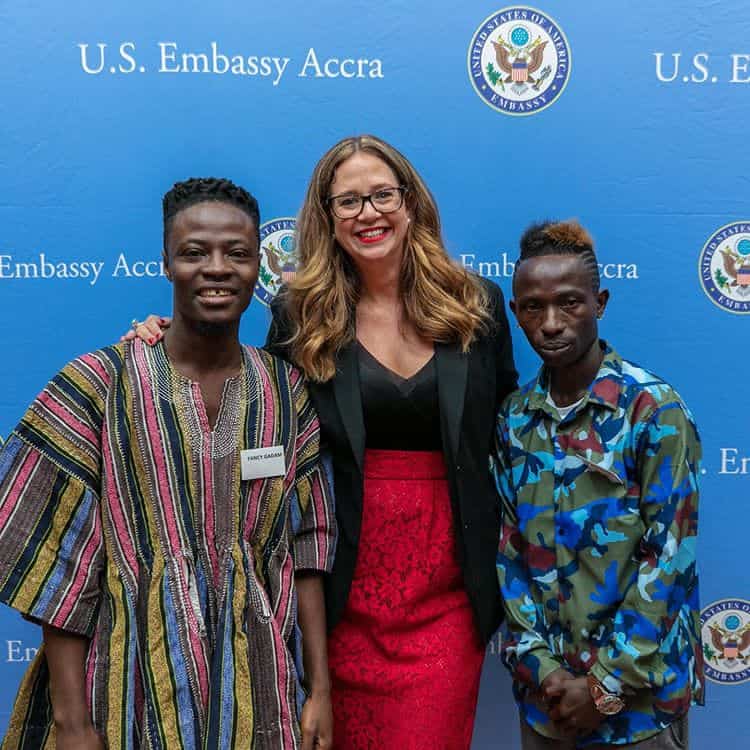 The experience have been very bad to a level where even musicians had to go under so much trouble and stress to get a hold of a Visa for travelling when he/she has a gig/concert to play outside the country ending up being denied access. I think this Visa Information Session organized by the US Embassy for Ghanaian musicians is a step in the right direction and also a great news for the entire music industry.
"On Friday May 10, our Consular section organized a special Visa Information Session for Ghanaian musicians.
The visa section of our website has detailed information on all our visa types and processes." they posted.
Also Read: Actress Juliet Ibrahim Reveals She Lost Her Virginity At Age 30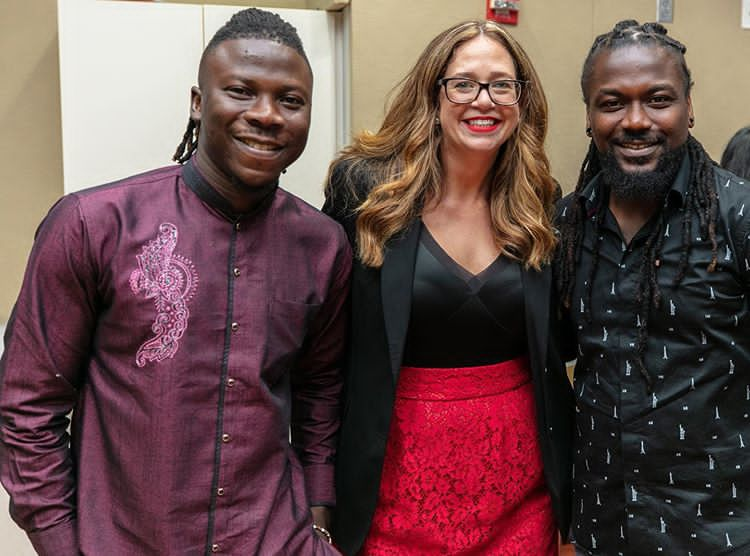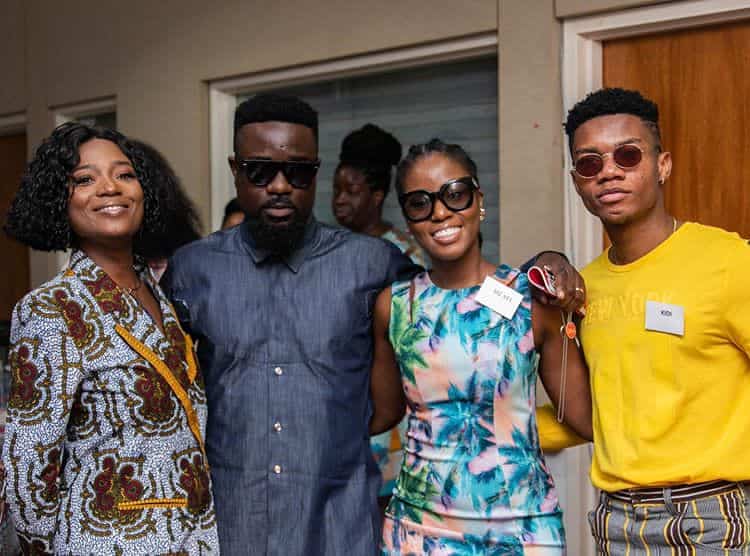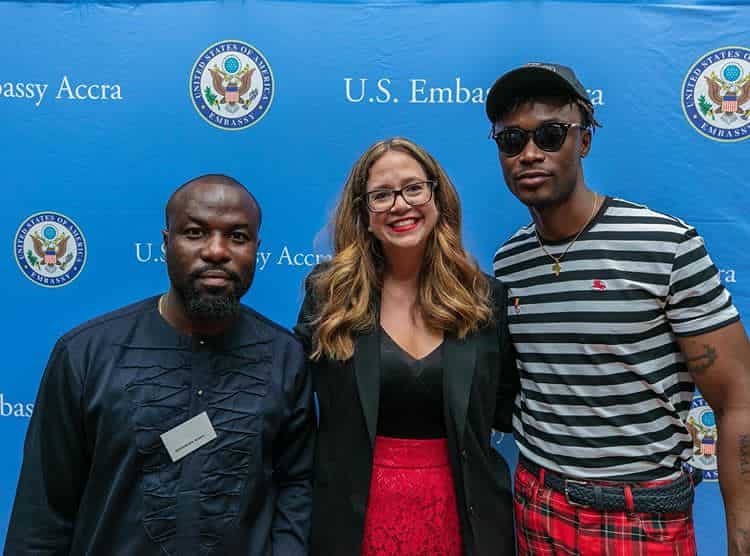 For more information on the categories and how to apply just Click On The Link Here:
I hope you had a nice time going through the above article, subscribe to townflex.com by clicking on the bell icon ? displaying in the bottom corner to receive our daily post updates first.
Source: Townflex.com