American Politician, Joseph Robinette Biden Jr. [Joe Biden] has on Saturday, November 7th, 2020, been elected as the 46th president of the United States of America.
He served as the 47th vice president of the United States from 2009 to 2017, under the leadership of former president, Barack Obama, and prior to that, he was the United States Senator for Delaware served from 1973 to 2009.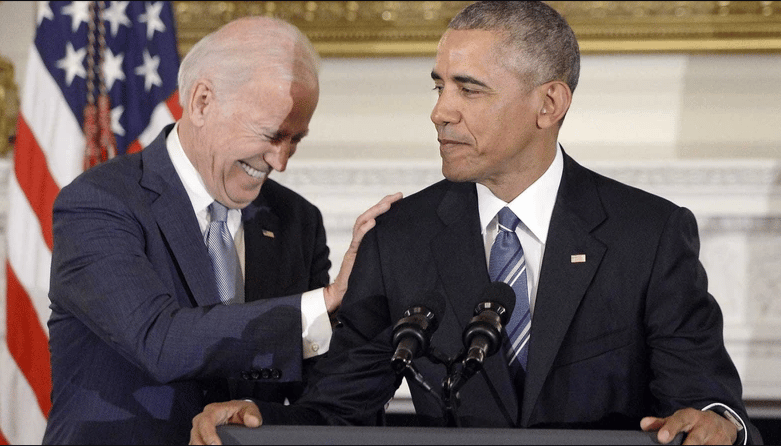 Joe became victorious after defeating incumbent Donald Trump in the 2020 United States presidential election, winning over 290 states which is above the pass mark which is that a candidate will be crowned as a winner when he manages to gather/capture 270 states.
And how it stands now, Mr. Donald Trump happens to be the third elected president to lose re-election World War II.
The result also provided a history-making moment for Mr. Biden's running mate, Senator Kamala Harris of California, who will become the first woman to serve as vice president.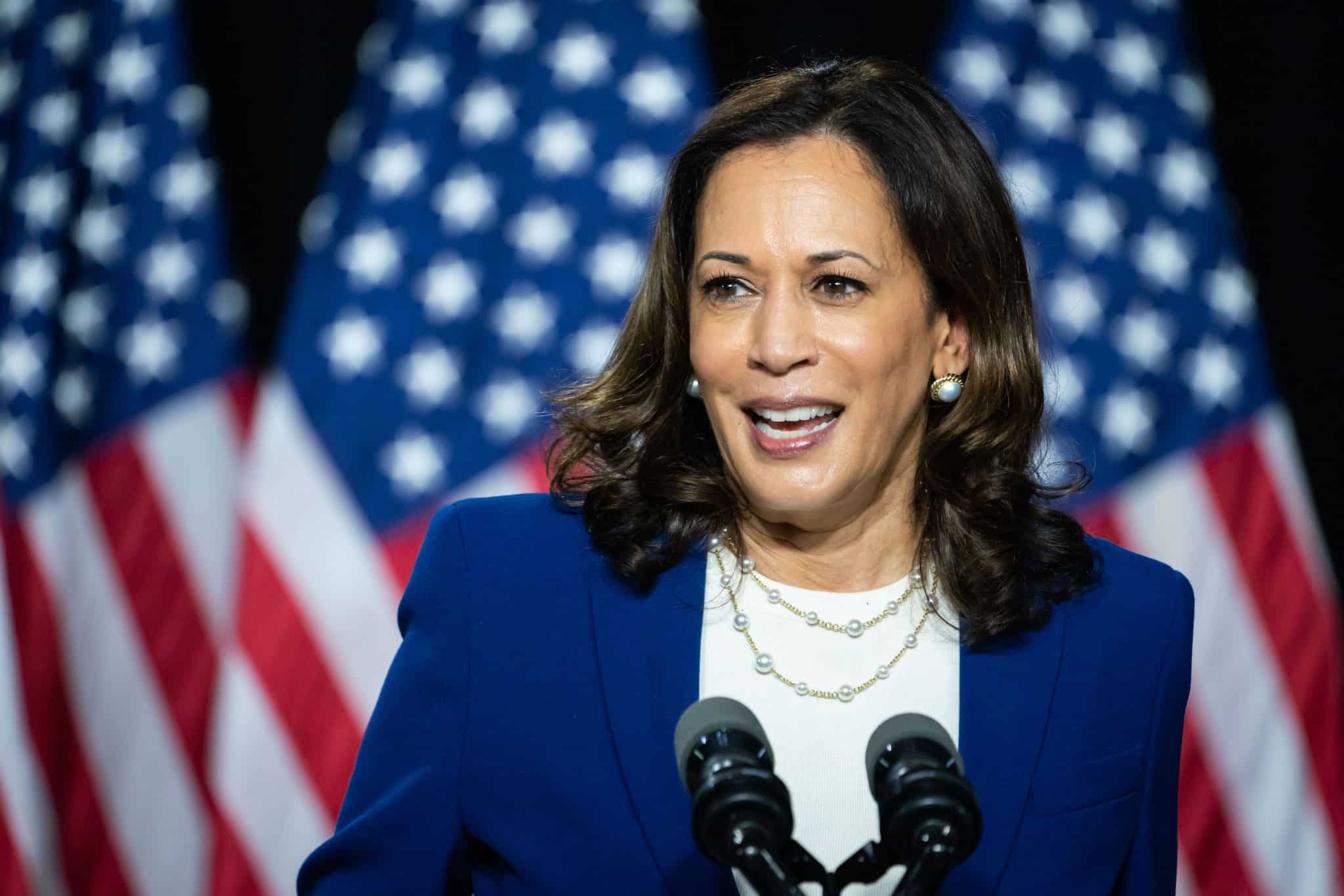 President-elect, Joe Biden will be inaugurated as the 46th president in January 2021 with full capacity of power to lead the United States Of America, and the Democratic Party. He will soon be turning 78 years in a few days' time, November 20th.
Former President, Barack Obama and his wife, Michelle has taken to social media to congratulate Joe Biden on his presidential victory, see their congratulatory messages embedded below.
Congratulations to my friends, @JoeBiden and @KamalaHarris — our next President and Vice President of the United States. pic.twitter.com/febgqxUi1y

— Barack Obama (@BarackObama) November 7, 2020
I'm beyond thrilled that my friend @JoeBiden and our first Black and Indian-American woman Vice President, @KamalaHarris, are headed to restore some dignity, competence, and heart at the White House. Our country sorely needs it. pic.twitter.com/yXqQ3tYRoa

— Michelle Obama (@MichelleObama) November 7, 2020