Nacho Fernandez, a seasoned Real Madrid defender, has spent his entire career for the team, but he is considering leaving in the summer.
The fact that Real Madrid's team is made up of a mix of veteran players, young players, and players just entering their prime offers them a terrific balance and positions them well for both the present and the future.
Nevertheless, many players' futures seem uncertain at this time, which is unfortunate. Nacho Fernandez is one of them.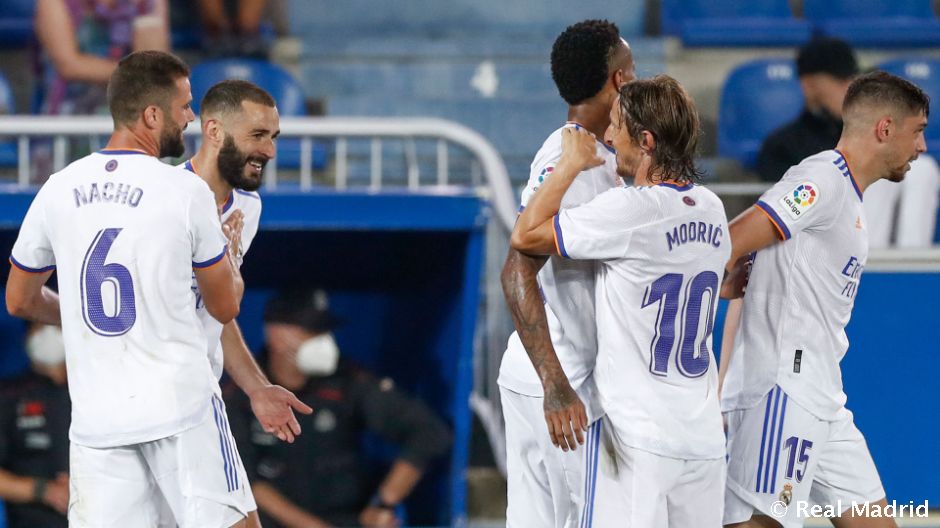 Nacho spent his entire career at Real Madrid after going through the club's development program. With Los Blancos, he never really managed to carve out a starting position for himself, but he did have a substantial part to play off the bench.
Due to his lack of playing time, Nacho's current contract with the club which is up at the end of the season, has not been renewed, according to Sport (via Football Espana).
Nacho's game time has significantly decreased since Antonio Rudiger joined the team last summer, starting six less games this season than at the same stage last year.
He has played in just 414 minutes overall over 11 games. Of those, just four were starters.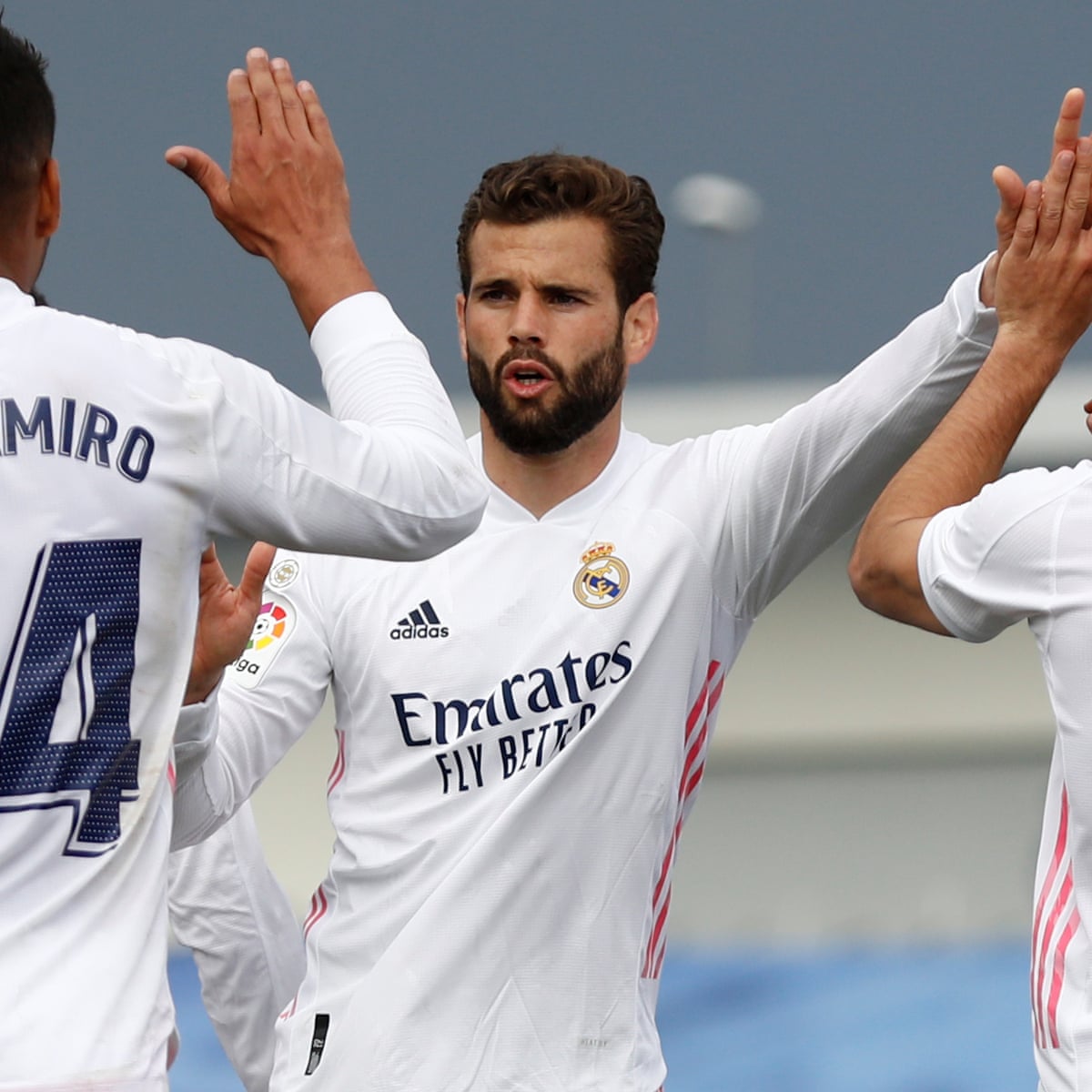 Nacho was lost in the shuffle as a result of Antonio Rudiger joining a rotation with David Alaba and Eder Militao, three world-class center backs, in the summer.
He's considering leaving the club since he doesn't get enough playing time.
Real Madrid wants to extend Nacho's contract by another year in order to avoid losing one of the cornerstones of their lineup should he leave.
Although Nacho is frequently overlooked, he is an excellent rotation option for a top club because he is dedicated, professional, and good enough to start for most clubs.
Additionally, at the age of 32, it might be his final legitimate opportunity to relocate and test a different league before hanging up his boots.
Also read: Man United preparing to land Mbappe as Ronaldo's replacement with Kane and Osimhen as back-ups
Benfica and Roma have shown interest in Nacho in recent transfer windows, and it is possible that many teams would be eager to sign a player of Nacho's caliber.
Click On the Red-Bell icon displayed at the right bottom corner of your reading screen to be the first person to get the latest news updates sent directly to your smartphone's notification.