Queen Elizabeth II, the longest-serving British queen, was foretold to die by a voodoo practitioner.
After 70 years on the reign, Queen Elizabeth has been confirmed dead. Her death was revealed on Friday afternoon on September 8, 2022, which is published HERE .
The royal family announced her death in a statement released on their official social media platforms soon after physicians worried about her condition requested that she remain under medical observation .
This terrible news broke not long ago, as we reported in earlier articles that the Queen's doctors, who were concerned about her health, urged that she remain under medical monitoring.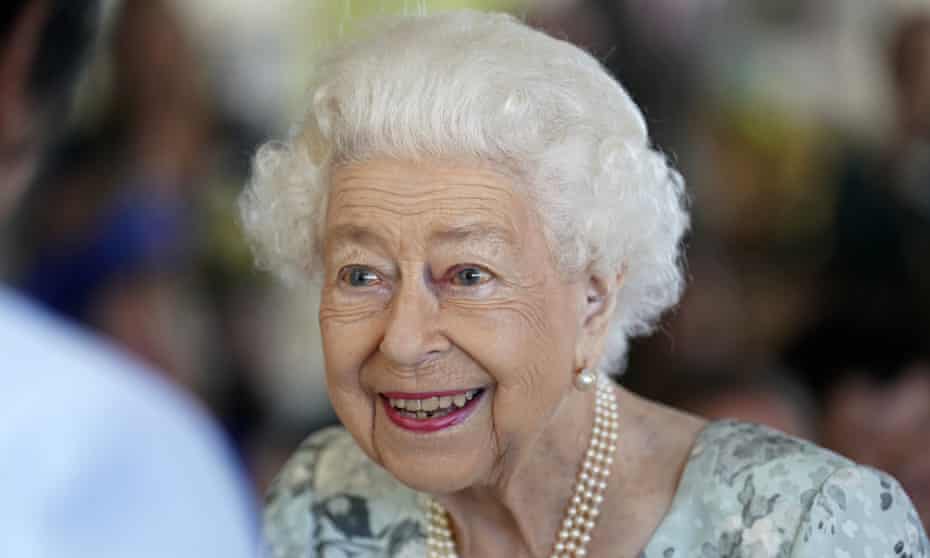 Voodoo Man Predicted The Exact Death Date Of Queen Elizabeth
The individual, who goes by the Twitter handle @orunmilavd, projected the Queen's death date back on August 24, 2021.
According to his tweet, the queen will die on September 8, despite the fact that it did not happen the same year back in 2021, it did happen in 2022.
The voodoo man's tweet to that effect has gotten a lot of attention and is making ripples on the internet.
"The Queen of England will die on September 8 I see this date hovering above her, continue not to believe in voodoo you will see," his tweet which was written in French said
Check out his tweet from 2021 below.
La reine d'Angleterre va mourir le 8 Septembre je vois cette date planer au dessus d'elle, continuez à ne pas croire au vaudou vous verrez

— Orunmila (@orunmilavd) August 24, 2021
The voodooist tweeted moments after Queen Elizabeth's death was revealed that while he could forecast the date, but he can't really predict the time or the reason.
He tweeted; "You can't act or influence, just predict, know in advance with sometimes a nice margin of error. There I was not able to know the time or the reason."
On ne peut pas agir ou influencer, juste prédire, connaître à l'avance avec parfois une belle marge d'erreur. Là je n'ai pas été capable de connaître l'heure ou la raison.

— Orunmila (@orunmilavd) September 8, 2022
Queen Elizabeth was 96 years old when she died. Her eldest child, Prince Charles, who is now King Charles III, succeeded her to the throne.
Watch Queen Elizabeth Funeral [Watch Live Video Feed]