Dr. Kwasi Amakye Boateng, a senior lecturer at the Kwame Nkrumah University of Science and Technology's Department of History and Political Studies, claims that Ghanaians' choice to support Akufo Addo was their worst mistake ever.
The lecturer criticized the president for failing to take into account Ghanaians' worries in an interview with Kumasi-based Akoma FM.
The president and his NPP administration are to blame for Ghana's current economic catastrophe, according to Mr. Boateng.
Dr. Kwasi Amakye Boateng assertained that the president was aware of the causes and the people responsible for the economic hardship the country is currently facing, but has chosen to ignore all suggestions and complaints from the populace.
He uttered in Twi as follows:
"It is this government that has caused the mess we are in today. And some of them know where the fault is yet the President is saying he will not listen to anybody."
"The President is insensitive. He doesn't care. We made a mistake putting someone like that into that Office. He has never seen hardship since infancy so he cannot empathize with anybody.
"It was a terrible mistake voting for someone like him. For a very simple reason that he cannot empathize with the suffering of the majority of Ghanaians. If he is someone who has gone through hardship before, he will know what anger feels like."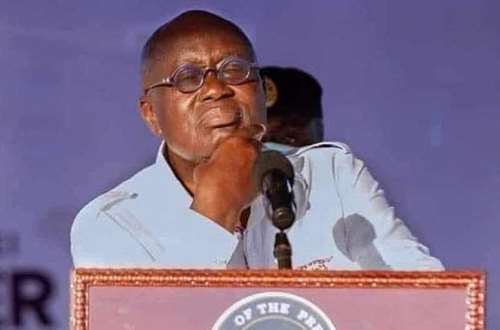 Conclusion
Stay tuned for more interesting news updates.Voting for Akufo-Addo was a mistake made by Ghanaians.