Veteran Ghanaian actor Prince Yawson, often known as "Waakye," is said to have passed away.
According to information acquired by Townflex.com, the veteran actor died at the 37 Military Hospital, Accra, in the earlier today, Tuesday (August 2, 2022), following a battle with sickness.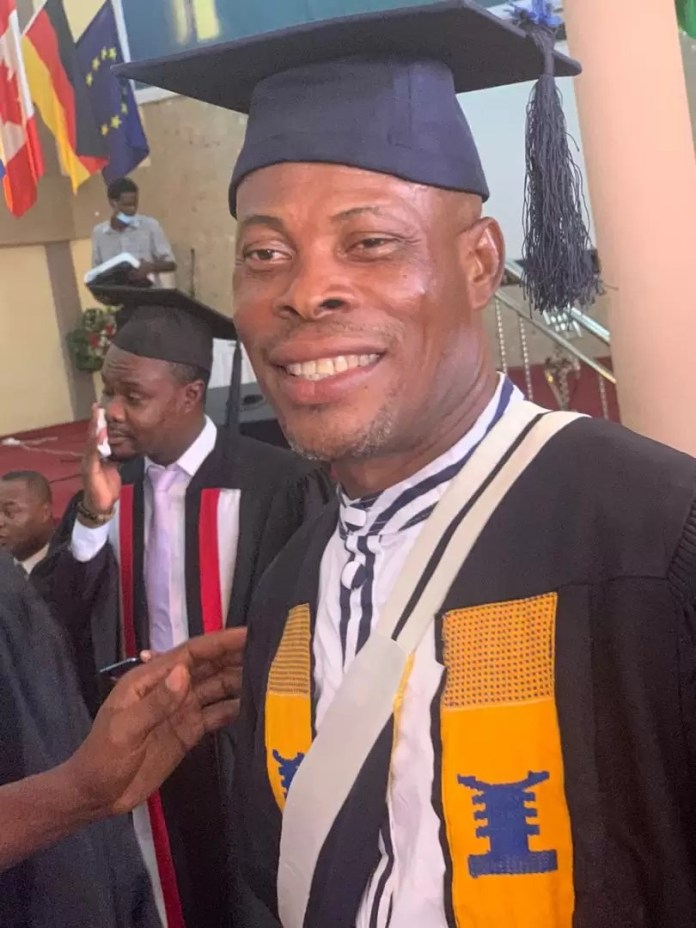 The sad news of his death was disclosed to the public by Bob Smith Jnr (Diaboloman) who was inconsolable.
Waakye was one of the most popular actors the country Ghana has ever had, he has featured in many prominent Ghanaian movies always making Ghanaian movie lovers smile whenever he appears on the screen.
Waakye is Dead: the actor died at age 53.
Hmm, this is very heartbreaking news hitting the Ghanaian Movie fraternity, i personally grew up to love the actor as he always kept me laughing which made me love all his moviews i have ever watched, especially the movie he featured in which was titled 'Diabolo'.
He went off the screen for a while only for us to hear he has been ill for some time now.
Waakye after going off the screens however attended a Bible school in Accra for his new religious role, He was then ordained as a Reverend Minister in April 2021.
Cause Of Death
As of this very moment, it is still not yet made clear what the exact cuasew of his death is, but we promise to update this post soo once we lear of any new information.
More Details soon…