Michelle Diamond, Shatta Wale's ex-girlfriend, has announced to Ghanaians that she is getting ready to start her musical career as a "solo" musician.
Shatta Michy, better known as the baby mother of the contentious Dancehall group SM, collaborated with Wale on a number of past endeavors back when they were just dating, one of which included the popular song Low Tempo.
Michy defined herself as a multifaceted personality with numerous talents who wants to share them with the world in an interview with Kwame Dadzie's GhanaWeekend.
She stated that she is available for bookings for shows but would want to wait till her EP is released before going all out for appearances at programs. The brief interview appears to have taken place during the most recent 2022 Rhythms on Da Runway event.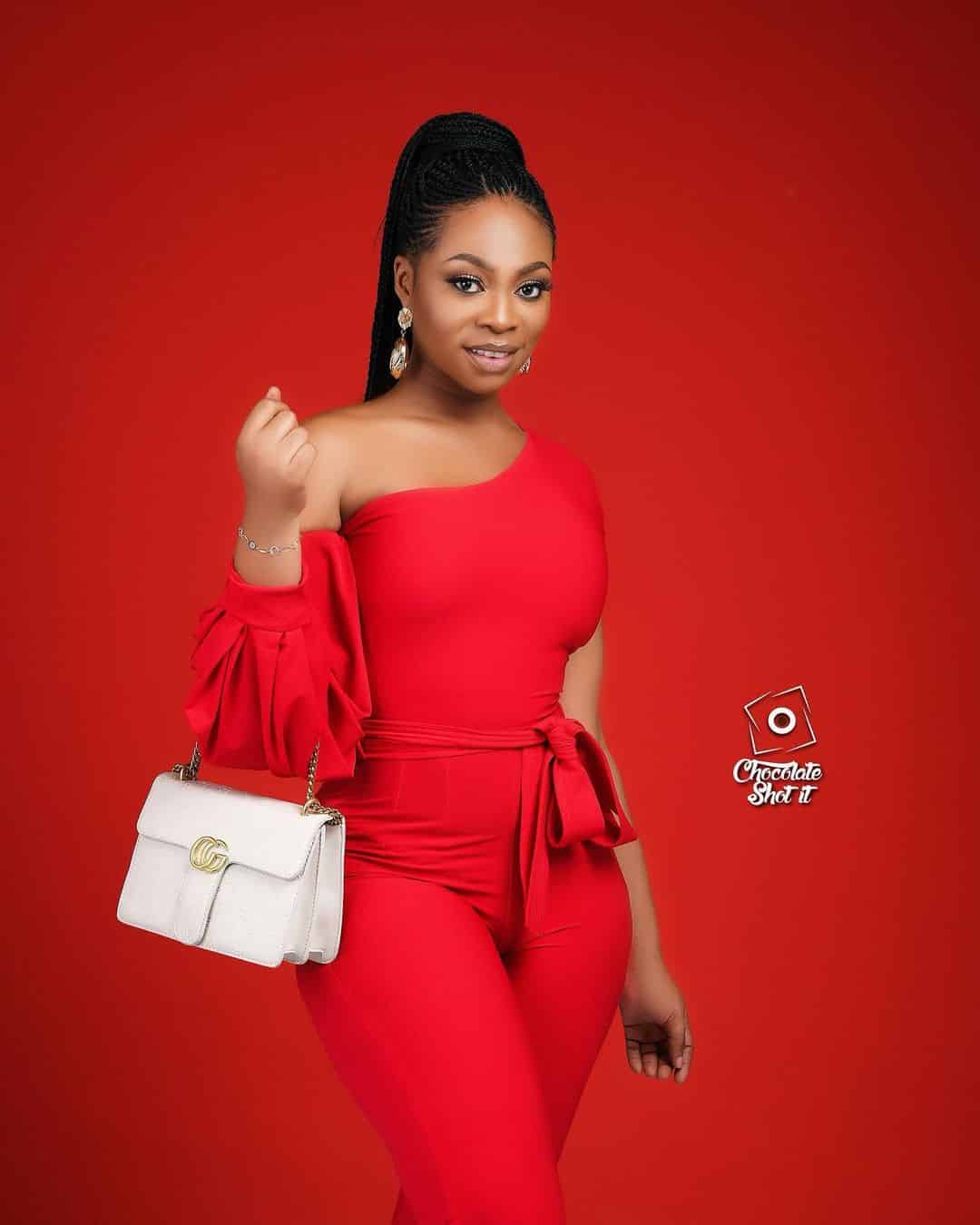 Meanwhile, in other news, Sherif Mohammed Ismail, better known as Black Sherif iterates that the popularity of dancehall music from a young age had a significant impact on him.
As a matter of fact, Blacko was born and raised in Konongo Zongo, in the Ashanti Region. Black Sherif disclosed during a virtual interview from London to……READ MORE
Conclusion
Stay tuned for more interesting news updates.