Veteran Ghanaian actress, Adwoa Smart in in the news as she begs Ghanaians for Support saying she wants to own a house.
Most of us have always are of the view that our veteran actors and actresses who entertained us back in the days with their movies are living a good life thinking because they might have made enough money from their movie roles. But it seems that we are wrong.
It would be recalled that few weeks past, another veteran actor, Psalm Adjeteyfio popularly known as T.T of Taxi Driver came out to cry to Ghanaians for support.
According to T. T, he has not money to pay for rent and that he was being evicted from his home because he hasn't been able to pay for his rent for months.
T.T,'s plea for money went far that it even touched the heart of the second gentle man of the country Ghana, Vice President, Dr Bawumia who donated a huge sum of money for his rent as well as his upkeep.
Well, This time around Adwoa Smart in also here pleading with Ghanaians to come to her aid.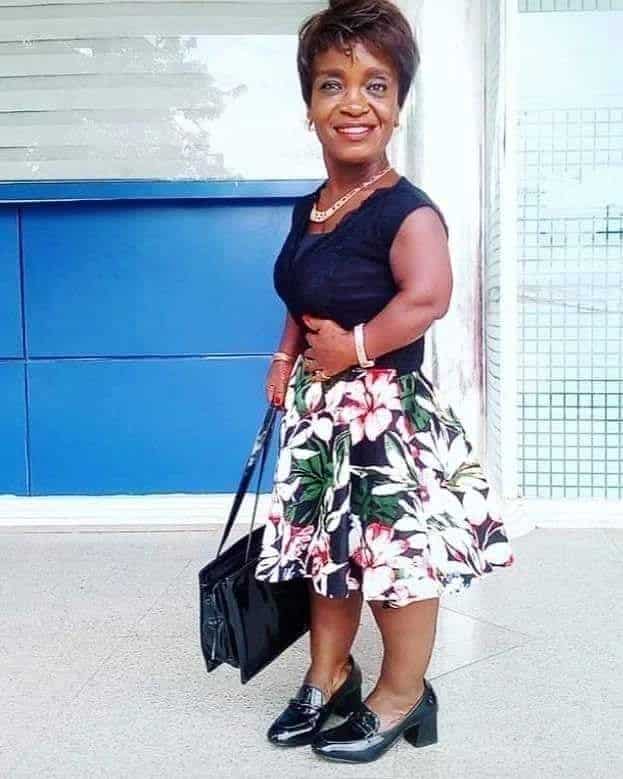 Unlike her other colleagues who normally request money, she is not interested in that, in a recent radio interview with Nana Romeo on Accra FM, she made it known that she is in need of a house.
This came after the host of the show, Nana Romeo asked her to mention the one that she needs very badly.
Answering the question, the veteran actress chose a house over money and cars, she said she only needs a house of her own, owning a house of her own is her top priority.
Watch the video below
Click Here: Bawumia supports Psalm Adjeteyfio by donating ¢50k after viral video