Ghanaian actor who also doubles as a director, Richmond Xavier Amoakoh popularly known as Lawyer Nti comes through with an explanation as to why he no longer plays a role in the Kejetia Vs Makola TV Series.
In a recent interview, Ghanaian blogger Zionfelix on his Uncut show the actor who was on set at that time in a new TV series he was working on titled "STRIKE" which features the likes of Fella Makafui, Aaron Adatsi, Ahuofe Patricia, and a host of many great talents had the chance to clear the air.
He cleared the air on rumors by people who have for some time now not seen him move or dine with the Kejetia Vs Makola (KVM) and reading meaning into his absence from the TV series was because he had an issue with them and has parted way with them.
Check Out: New Beef Alert as Medikal and Teephlow Clashes On Twitter [See Full Details]
Lawyer Nti in reacting to this development told the host of the interview, "Zionfelix" that those talks in town are just baseless and that that was not the reason why he hasn't been on set, adding that it was due to something personal, which was different from the lies from the general public's opinion.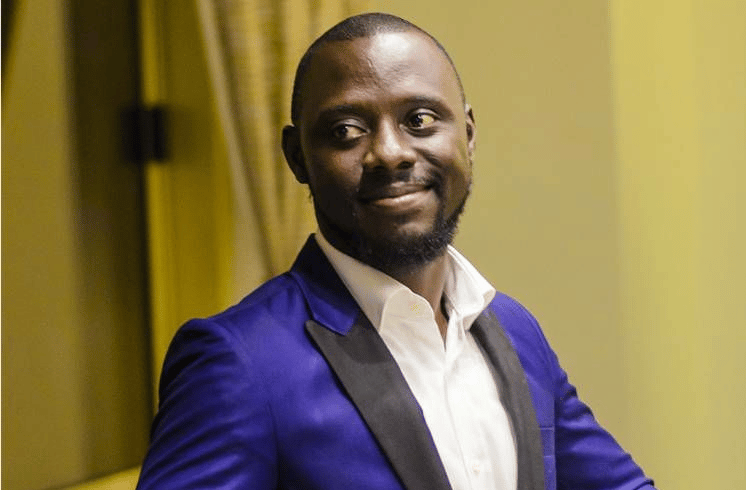 He told Zionfelix, that he has since the time they went on break haven't heard from the crew regarding the resuming of the series, when asked whether he would return into playing his roles in the popular TV series when called upon by the directors answered by saying why not, he will surely come through since they are working to get paid.
Watch the full interview below.
I hope you had a nice time going through the above article, subscribe to townflex.com by clicking on the bell icon 🔔 displaying in the bottom corner to receive our daily post updates first.