A Popular Nigerian female evangelist has said that God does not like likes messaging app, Whatsapp by explaining in details why she said so.
WhatsApp Messenger, or simply WhatsApp, is an American freeware, cross-platform centralized instant messaging and voice-over-IP service owned by Meta formerly known as Facebook Platforms. It allows users to send text messages and voice messages, make voice and video calls, and share images, documents, user locations, and other content.
Well, in a video shared o social media fast becoming viral, the evangelist said that God does not like Whatsapp messenger due to the fact that some messages that are sometimes shared or broadcasted using the social media platform are not in line with God and his teachings and he hates it.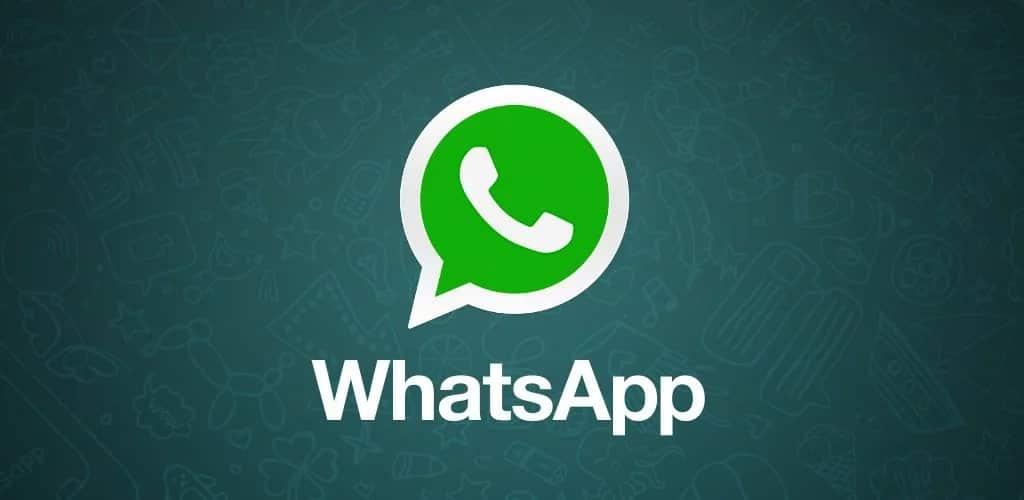 Why God Does Not Like WhatsApp
According to her messages that are broadcasted including the ones that mention that people are to complete some tasks by forwarding messages to some number of people else they will lose their lives are all evil.
Below is an example of some of the messages she spoke about.
"If you love me send this message to 5 people, if you do not send it, I'll know you do not love me"
Watch The Video Below;
In other news, Ghanaian rapper, Kwaw Kese has reacted to his colleague musician, Shatta Wale for insulting Nigerian musicians and he has sent him a message on what he thinks about his actions.
It would be recalled that for some days now Ghanaian dancehall recording artiste born with his legal name, Charles Nii Armah Mensah well-known by his stage name, Shatta Wale has been in the new fighting Nigerian artistes.
According to Wale, his problem with Nigerian artistes which happens to be the reason why he has decided to shower them with an insult is due to the fact that they do not support other African artists like the very way Ghanaian and other African musicians do support them.
Well, Rapper Kwaw Kese seems to disagree with the outspoken dancehall champ thinking he is treading on a wrong path and needs to be corrected.
Kwaw wade to the pandemic by taking to his official and verified Twitter account and throwing shades at the Shatta Movement Empire Boss, Wale.
According to Kwaw Kese, any Ghanaian musician who thinks that fighting Nigerian artistes is the right way to go about doing things then that person is really fooling himself. Click Here To Read Full Story.
I hope you had a nice time going through the above article, if you did then subscribe to Townflex.com by clicking on the bell icon displayed in the bottom corner to receive our daily post updates first, and also click to subscribe to our YouTube channel for more updates.