Unbeaten Barça will face their toughest test of the season when Robert Lewandowski visits his old haunts.
Barcelona has lost to Bayern Munich in recent years, but Xavi thinks the Blaugrana are ready to turn that around.
Tuesday's Champions League Group C match between the two European heavyweights promises to be exciting, but recent years have seen a clear one-sidedness in the rivalry.
In the previous four encounters between the two teams, Bayern has prevailed 17-4, including two 3-0 group stage victories from the previous campaign and an 8-2 beating in the quarterfinals of the 2020 tournament.
Xavi is confident his team can reverse the negative trend despite the difficulties.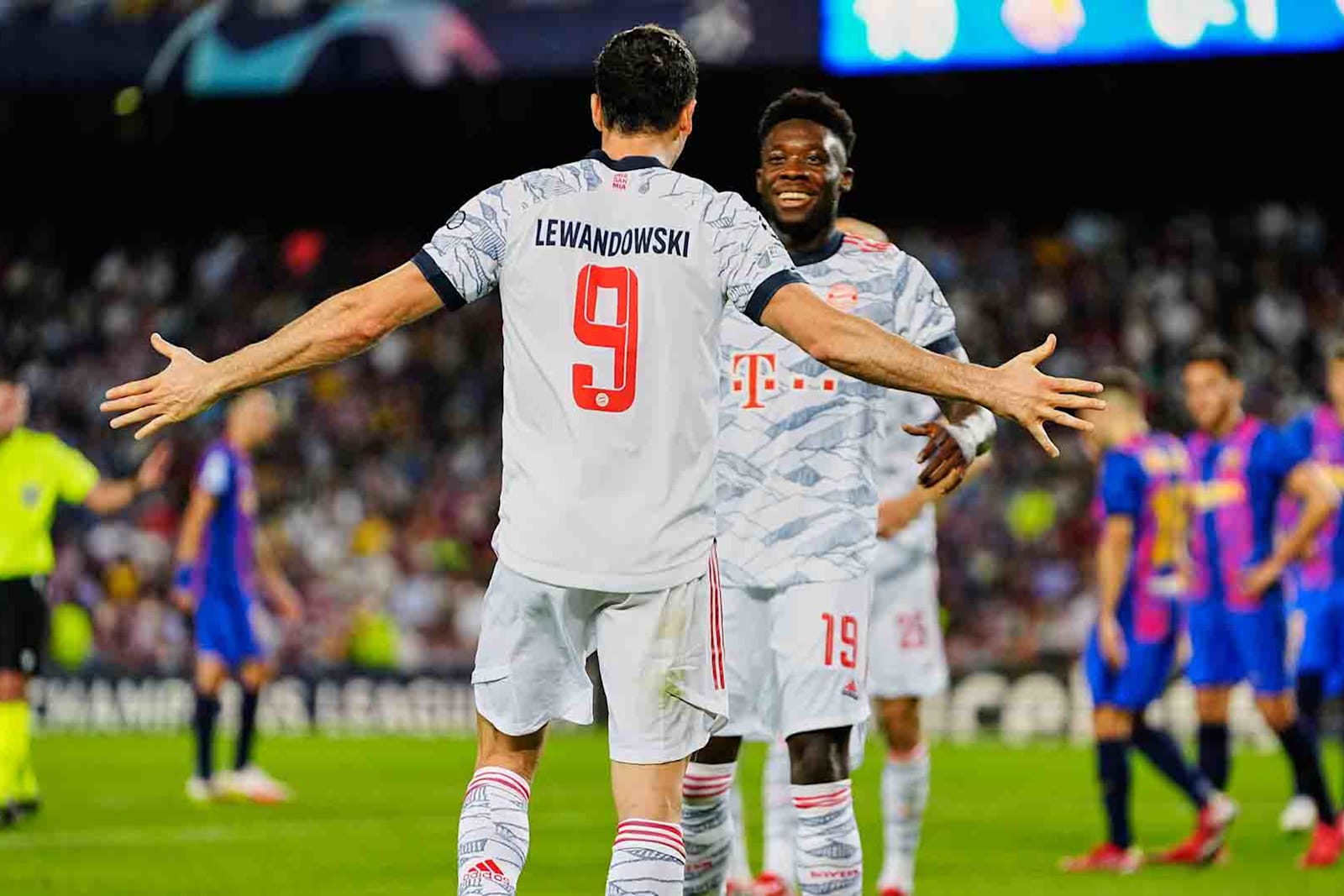 "I think there are a lot of expectations on us," said Xavi.
"The match doesn't change anything, we can't draw conclusions."
"Nine months have passed and everything looks different. We have improved in many aspects." 
"We see ourselves as capable of competing. We are excited, we can win this match and change history."
"We are playing against one of the best clubs in the world and they have a great coach. We want to show what level we are at."
"I wouldn't say it's a house of horror, it's Bayern Munich," he said. "I've seen both sides of the coin, goals for and against."
"Things are cyclical. We haven't won on this pitch and this speaks to our difficulties. We're looking forward to it."
"A lot has changed, especially the mentality," Xavi added. "I told them that this was Barcelona and we had to run, have personality."
"The mentality has changed, we have gained in personality and mentality. The signings have helped us and the victories have given us confidence".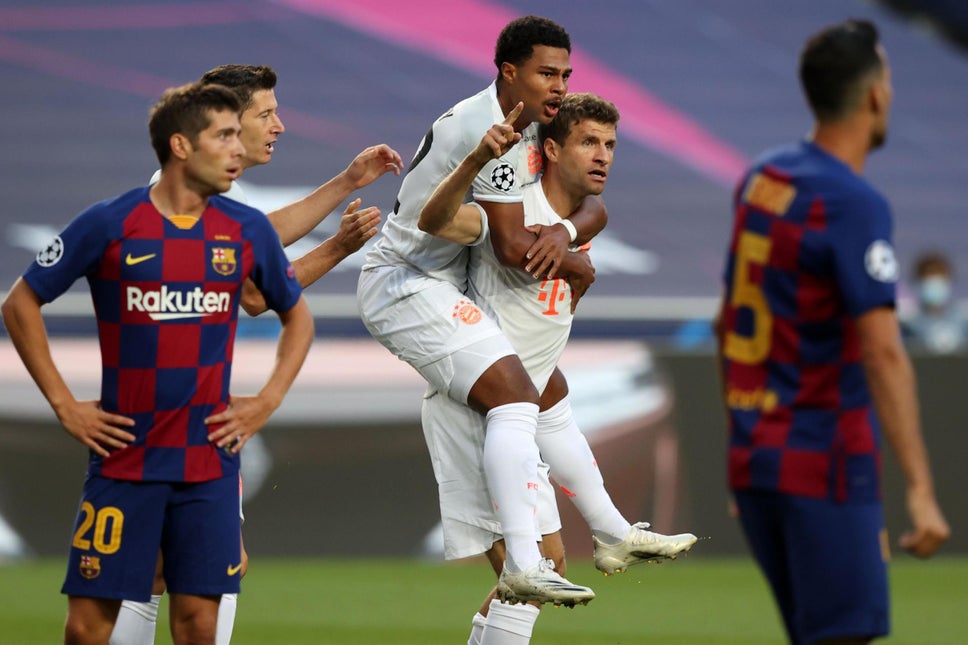 A lot has changed at Barcelona, particularly following a transfer window in which players like Jules Kounde, Raphinha and Robert Lewandowski joined the team.
Xavi Hernández did a great job of rotating his best players in and out of the lineup over the last two games to get them as close to 100% for this one, and they are all fit and ready to go just a few hours before what is unquestionably Barça's toughest challenge thus far.
Read more: https://townflex.com/iker-casillas-list-of-5-best-shot-stoppers-in-the-world/
https://townflex.com/thomas-tuchels-heartfelt-message-to-the-fans-after-chelseas-dismissal/
The Blaugrana's this are flying high and scoring goals for fun, while their defense is stronger and more reliable.
However, the Bayern defense is large, quick, and powerful, and their assault is about as lethal as it gets whether it is from extended periods of possession or lightning-quick counterattacks that rip apart defenders.
Click On the Red-Bell icon displayed at the right bottom corner of your reading screen to be the first person to get the latest news updates sent directly to your smartphone's notification.