Yemi Alade Reveals Her Top Ghanaian Artistes, See Who Made The List: Watch Video
Nigerian songstress, born Yemi Eberechi Alade better known by the stage name Yemi Alade, has revealed her favourite Ghanaian artistes.
The Nigerian Afropop singer and songwriter made this known in a live virtual interview on Ghone Tv, on the NX show dated, Thursday, June 25, 2020, hosted by Maame Animwaa. And she was to reveal who her top 5 Ghanaian artistes are.
The singer in answering to the question acted very smart, after she decided to break it down into male and female where she gets to mention one name each. She deviced this strategy so she faces no backlashes since she has a lot of favourites.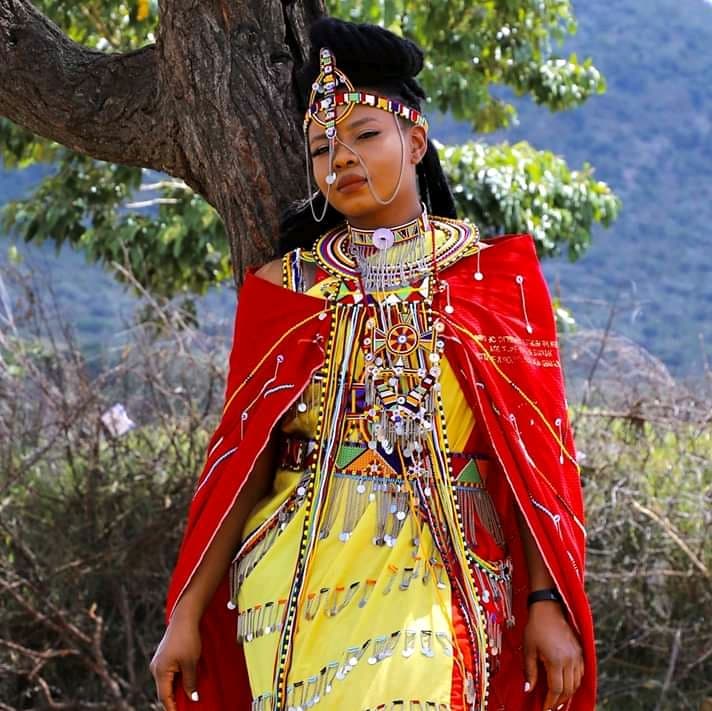 To choose who her top or favourite Ghanaian male act is, she mentioned Stonebwoy. Describing the Afro-Dancehall artiste as an interesting and amazing person. And it seem the two are are in good relation as she revealed that they even had a conversation a day prior to the interview.
And now moving to who her top or favourite Ghanaian female act is, she got stucked between two acts without knowing the one to choose. She chose Efya and Becca even though when asked to choose just one.
The Jhonny crooner, for some years back, was a strong admirer of rapper Sarkodie's works but things changed after they had a little misunderstanding. It is not obvious that Yemi Alade had to choose Stonebwoy over Sarkodie and Shatta Wale. Watch video below.