Yul Edochie, a popular Nigerian film actor educates his fans and followers with a word of advice for those who are looking for a way to make money the quicker way (quickly).
Yul Edochie, 39, in a new financial post on his official and verified Instagram page revealed that Success sometimes takes time.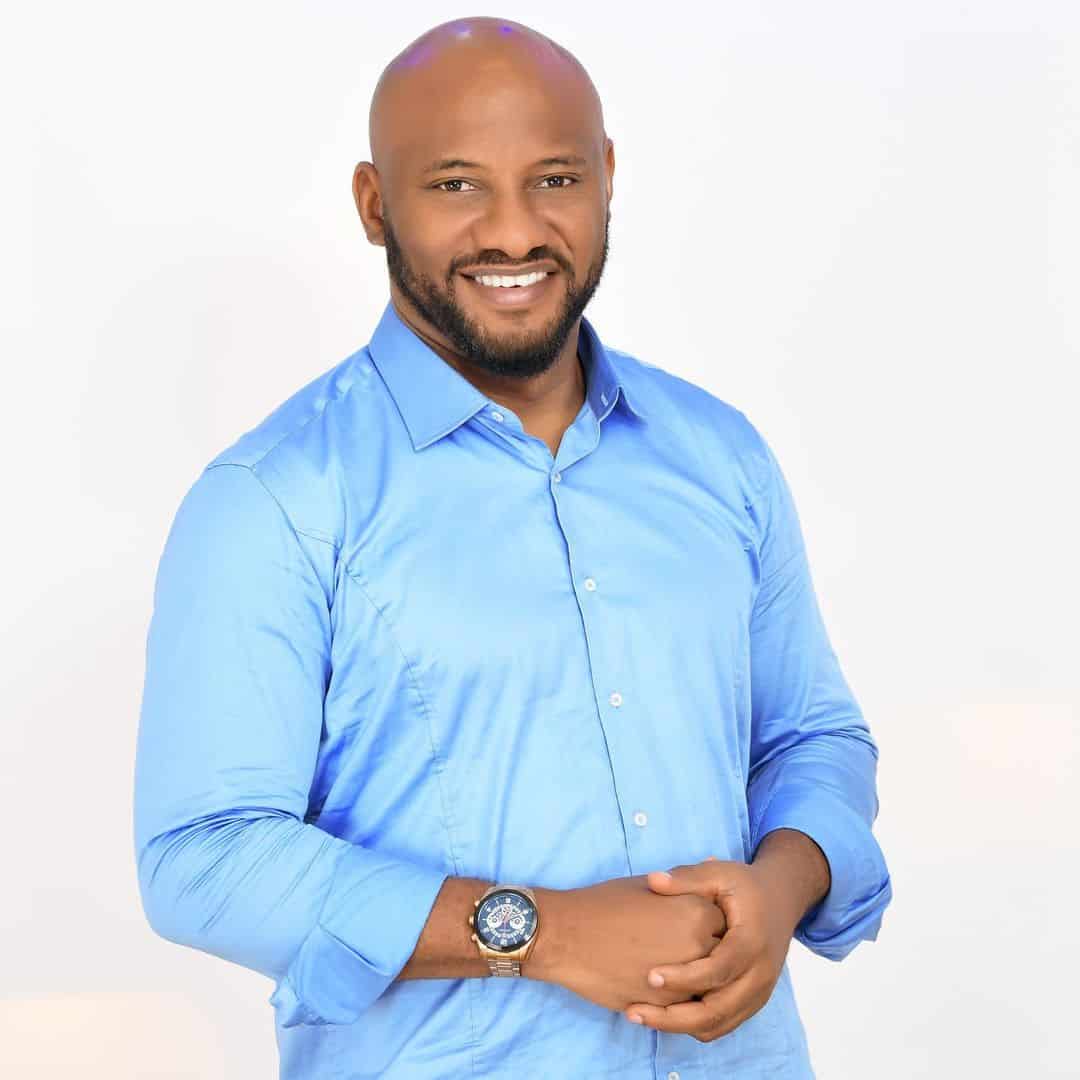 According to the movie star cum politician, it took him 16-years to become successful.
He added that many successful people we sometimes see today had no money some years ago and that all they had at that time was a dream and the willpower to pursue the dream.
He also advised the youth to keep the hustle real and keep chasing their dreams as some successes take even much longer.
Actor Yul Edochie, the son of Pete Edochie wrote;
"Take it easy on yourself. Success takes time. Many successful people today had no money years ago. They only had a dream and the willpower to pursue it.
"It took me 16 years of hustle to be here. For some people even longer. Keep pushing. You are doing well.
Click HEre: Check Out The Photos Of All 5 Sons & Daughter Of Legendary Nigerian Actor, Pete Edochie
I hope you had a nice time going through the above article, if you did then subscribe to Townflex.com by clicking on the bell icon displayed in the bottom corner to receive our daily post updates first, and also click to subscribe to our YouTube channel for more updates.