Nigerian actor, Yul Edochie advises Ghanaian Dancehall recording artiste, Shatta Wale, call him out to apologize to Nigerian musicians after raining insults on them.
The outspoken dancehall musician who is born with his legal name as Charles Nii Armah Mensah Jnr aka Shatta Wale threw shades on Nigerian artistes during his Freedom Wave show at the Accra Sports Stadium over the weekend.
"They said I won't be able to fill my own stadiums, I don't need any Nigerian artiste to sell out Ghana's stadium, f**k Nigerian artistes," Wale said.
Wale after dissing Nigerian acts using his performance, followed it up the next day where he made a series of posts via his official and verified Twitter page blasting Nigerian acts for being selfish.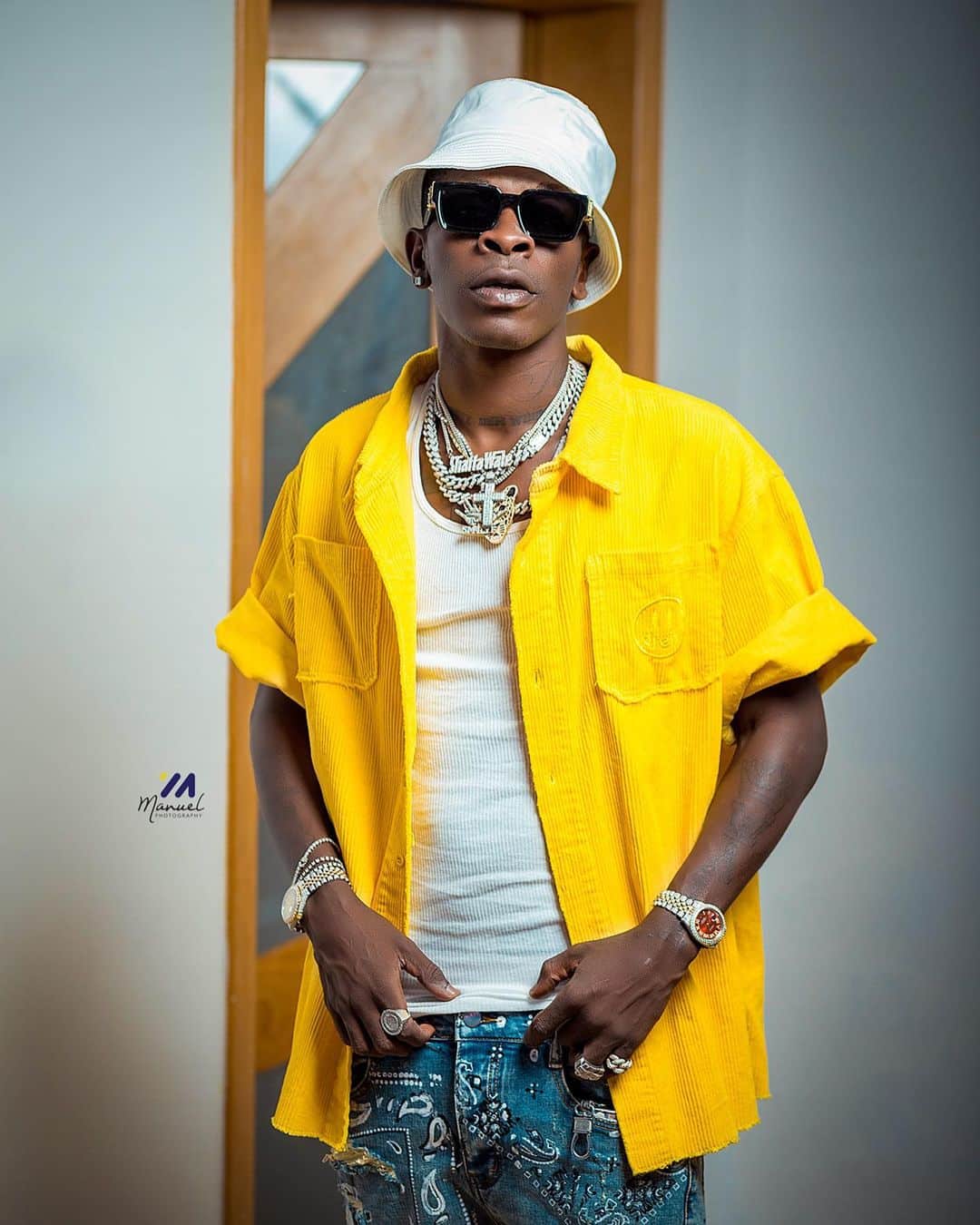 According to him, Nigerians only think about themselves, they do not allow songs from other African artistes to get well promoted in their country but yet still Ghanaians do promote their songs here in the country regardless.
Wale who was very angry and trying to address the issue that has been bothering him for many years now poured out his heart, smoke his mind to the extent of using the "Fu*ck Nigerian artistes tone which did not sit well with many Nigerians and it ended it hot exchanges between Wale and other Nigerian Twitter users.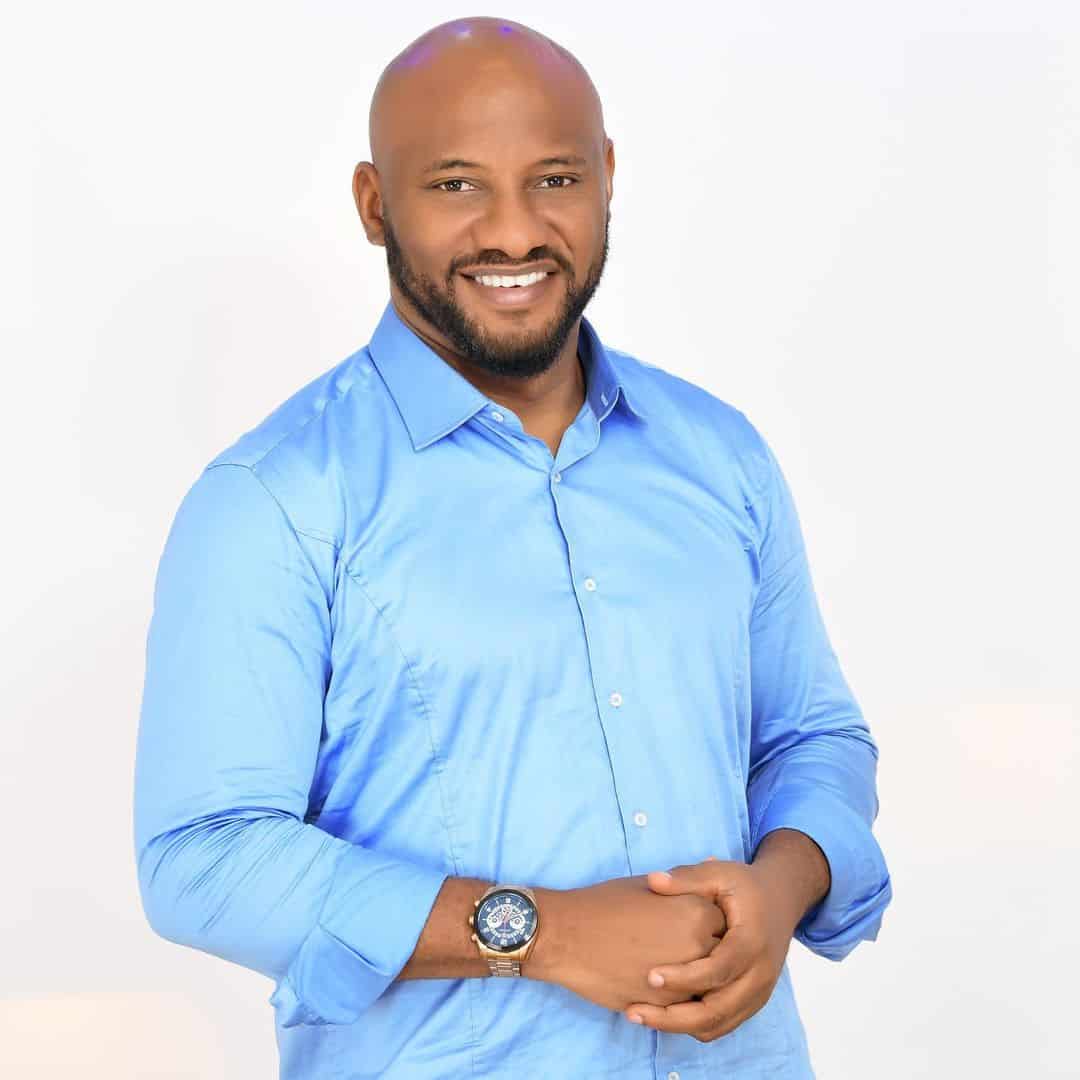 Well, Nollywood actor Yul Edochie has also jumped in, as he calls out Shatta Wale and asks that he apologize to Nigerian artistes for insulting them.
According to Yul, he is a fan of the Shatta Movement Empire boss, and he loves to listen to his songs, especially his song with Beyonce, adding that that particular song is only on repeat whenever he is driving.
Yul took to his social media platforms to write:
"Dear Shatta Wale, coming out to say 'F**k Nigerian artistes' is extreme and too low for a man like you. That's hate.

"I remember when Nigerian movie producers were giving all the lead roles to Ghanaian actors a few years back, no Nigerian ever came out to say 'F**k Ghanaian actors'.

"I have lots of fans from Ghana who send me goodwill messages daily, inviting me to Ghana and I appreciate all of them.

"I'm a fan of your music. Your track with Beyonce is always on repeat in my car.

"No matter what is pissing you off, a man like you with a large fan base should be using it to promote peace and unity among Africans and the rest of the world. You should apologise for such a statement."
https://www.instagram.com/p/CX_UeIho49g/
Click Here: Desmond Elliot, wife celebrate 18th wedding anniversary
I hope you had a nice time going through the above article, if you did then subscribe to Townflex.com by clicking on the bell icon displayed in the bottom corner to receive our daily post updates first, and also click to subscribe to our YouTube channel for more updates.