Townflex just intercepted some distressing information about teachers who inflected wounds on SHS 2 students just because they failed to attend Prep.
According to the information gathered, this incident of teachers brutally assaulting school students took place at the College Of Music Senior High School, Mozano, a school which is located in Agona Swedru – Gomoa Eshiem Mozano (Central Region) on Thursday, May 20th, 2021.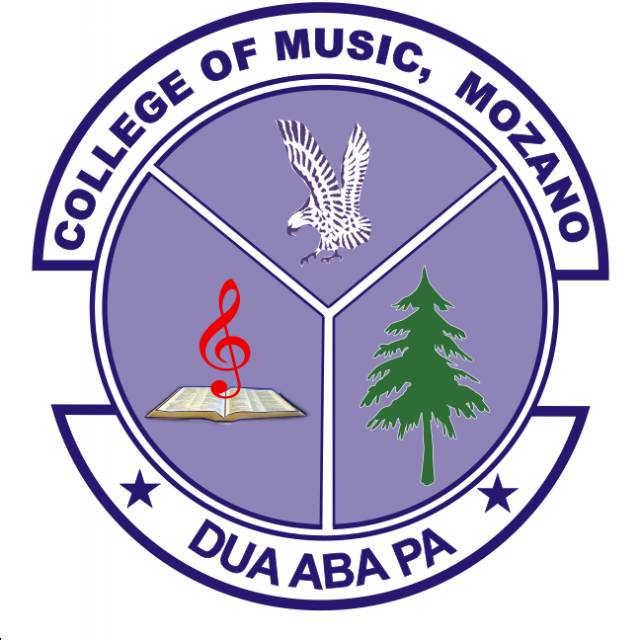 Per the intel received by Townflex.com, some of the form two day and bording students who are currently writing their examination after writing their Mathematics papers on Wednesdays decided to go home since most of them said they were not able to come to school with more of their books because they had exams, they limited the number of books they carried and could not attend prep.
Upon returning to school on Thursday, the whole form the teachers then called the entire form 2 students into their various classrooms and just started beating those who went home just because they failed to attend prep on Wednesday night.
According to info made available to us by some of the students who contacted us to report the incident said that the teachers who gave them the beatings did not use ordinary canes they came prepared with their own canes where some of them had to be deeped into some chemicals.
From the image below it shows some of the wounds which were inflicted on the skin of some of the student after receiving lashes from the teachers as a form of disciplinary measure for not attending preps.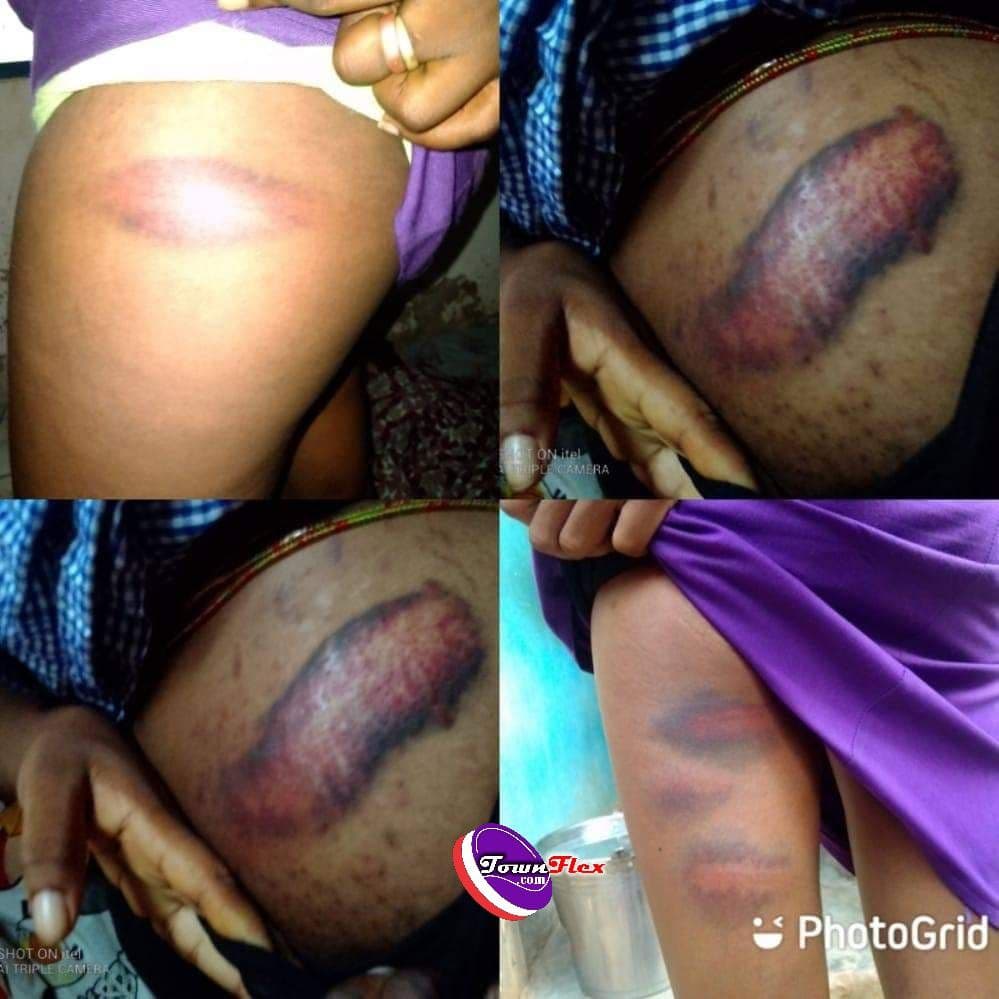 It was made clear to us this was not the first time an incident as such was happening in the College Of Music Senior High School, Mozano it keeps on happening.
The teachers after inflicting such wounds on the skin of the students then warned them not to report the incident to anyone outside the school and not even to their parents else they will experience more of what they just did. And as it stands, some of these students have fallen ill and have been neglected by the teachers not even attending to see to it that they are provided with the medical care which is their right being denied.
It is very bad if this should be going on in our schools with the head of the school very much aware of it and not doing anything to resolve it, and it means our younger siblings, children are not safe.
The students after witnessing this incident happening over and over again in their school said they couldn't take it anymore and it was high time they call for support from the authorities Ghana Education Service to intervene and make way for justice to prevail.
The students are very angry as these same teachers according to reports had to send some form 3 students to the police station while the school had its own disciplinary committee for disciplining their juniors for bathing with over 8 buckets of water which belonged to them.
The teachers later took from the senior students, 200ghc each, and even planning on suspending them, and yet do not want what they did to these form two SHS students inflicting wounds on their skins to be heard or reported outside the school. listen to the audio below which explains more as to what happened.
I hope you had a nice time going through the above article, subscribe to townflex.com by clicking on the bell icon displaying in the bottom corner to receive our daily post updates first.