Former Ghana international and Black Stars skipper, Stephen Appiah, has called for national team coaches to be given long-term contracts.
Appiah argued that short-term deals put unnecessary pressure on coaches to deliver immediate results and prevent them from properly getting to know and understand their players.
Speaking to Sompa FM, Appiah pointed out that unlike club football, national team coaches only get to train and play with their team intermittently, usually every six months.
As a result, coaches need time to study their players and develop a strategy that works for the team.
Appiah's comments come in the wake of the Ghana Football Association's (GFA) appointment of Chris Hughton as the new Black Stars manager.
Hughton took over from Otto Addo, who was in charge for less than a year.
Hughton's appointment is for 18 months, a relatively short period according to Appiah.
The former Tottenham Hotspur manager will need to hit the ground running if he is to meet the expectations of Ghanaians who are hoping for a successful Africa Cup of Nations campaign in 2024.
Appiah's call for long-term contracts for national team coaches is not new. He has been advocating for this for some time, and it appears that the GFA is starting to take notice.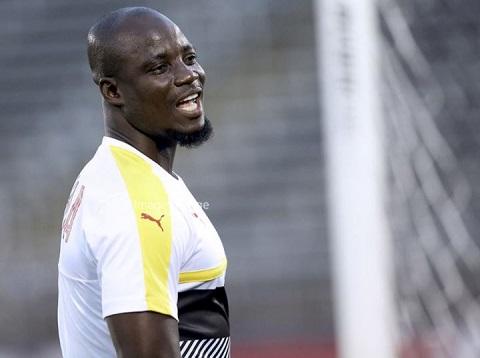 In October 2022, the GFA extended the contract of Black Queens coach, Mercy Tagoe-Quarcoo, for another two years.
Long-term contracts for national team coaches would provide stability and continuity, giving coaches time to implement their strategies and develop their teams.
It would also allow players to settle and work with the coach without the constant uncertainty of a new manager every year or two.
Appiah's advice is timely and could help the Black Stars achieve success on the international stage.
With the Africa Cup of Nations just around the corner, Ghanaians will be hoping that Hughton can make an immediate impact and lead the team to victory.