After nearly a two year hiatus, North West London Rapper/songwriter Casscade has returned with the moody yet jubilant offering "Real Love" produced by UK producer Chima Chalice.
From the first two lines "Real Love, A generation looking for real love" he has already set the tone. On this track, Casscade invites the listener into his thoughts as he lays his soul bare. Providing an emotive, Soulful track with an energetic groove as it progresses; Blending UK flavour with the U.S. half-sung style of pop rap while subtly nodding towards afrobeat.
Arriving alongside the track is a captivating visual directed by Casscade and Loudhouse productions that displays a somewhat dystopian setting. Hooded figures with masks walk by while Casscade is seen to be the only person bare-faced which aims to depict the figures as soulless; therefore lacking a sense of "Real Love" around him. This accompanied by artistic nuances like sitting in the middle of a projected lightning storm to represent internal struggle really help to encapsulate the message of the track.
The track is short, sweet, and relatable. It's something you could definitely hear on daytime radio but it's also smooth enough for a late night drive. The infectious hook tells you everything you need to know; Follow your light, follow your way.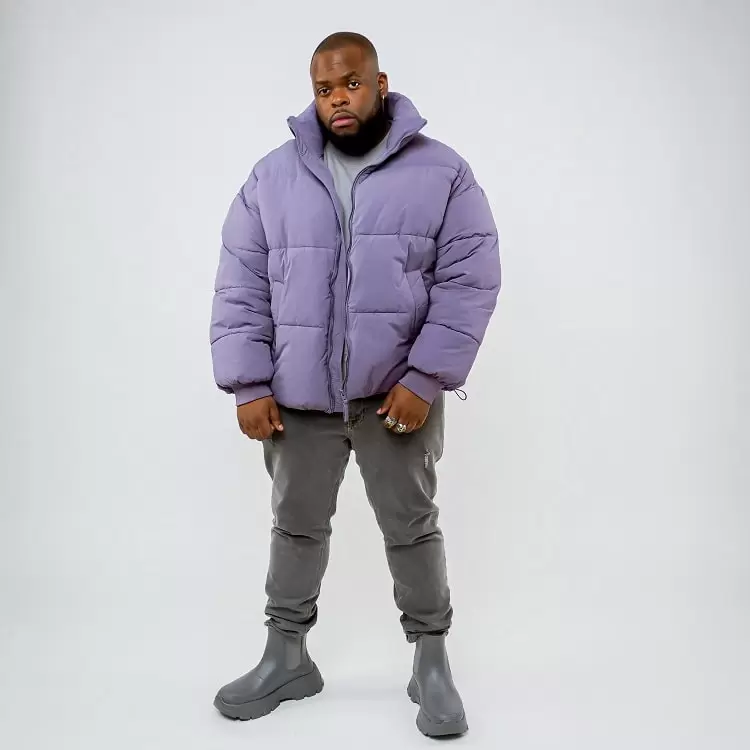 Explaining the story of the track Casscade explains:
"I've been away experiencing life. I wasn't sure if I'd return to music. So much had changed; from my perspective to things around me. Someone very close had also fallen sick so I've also been trying my very best to support them in the background. Naturally, as a creative, you always turn back to the one thing you know to do when faced with adversity or struggle; turning pain into art. In 2022 I started to restructure the nucleus of what a "Casscade" song would sound like without entirely severing the bonds of my original style and I haven't looked back since. This song came from the most sincere of places. This was a moment where I reflected on what I'd seen, my own issues and what really matters. It was also a reminder for myself and others that no matter what's going on around you, to keep going. God isn't done with you yet."
Other highlights of tracks include: 'Hurry Up & Buy' which features the Gold-selling German artist Joshi Mizu. This was added to various official Spotify and Amazon Music playlists with further media support coming from Backspin Mag, SBTV and Noctis Mag.
Previous support from Wonderland Magazine as they premiered Casscade's single 'Dance For Me' which saw Casscade connect with long-time collaborator; German producer OUHBOY (whose credits include; Tyga, Luciano, D Block Europe).
Other tastemaker support for Casscade has come from DJ Charlie Sloth, DJ Target and 4x Grammy winning producer Anthony Kilhoffer, who played 'Finesse' on his Instagram live with DJ Semtex, which led to 'Finesse' being featured on Semtex's '5 Tracks You Need To Know' show on Capital Xtra. Further support came from DJ Semtex in the form of a radio spin on Casscade's last single 'Zoning'.
Watch/Stream Real Love Here
Follow Casscade: Instagram | Twitter | Spotify | Apple Music